Best Gifts under $50: Holiday Gift Guide Round Two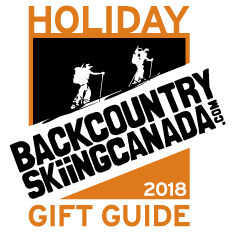 Welcome to week two of the world-famous Backcountry Skiing Canada Holiday Gift Guide (HGG). If you are still mulling over what to get that special someone for the holidays, and you didn͛'t see anything that tickled your fancy in week one, we have a fresh boatload of carefully curated items for you to consider. The HGG will run Monday-Thursday again, starting with an under $50 batch, then $50-$100 options, then $100-$200, and then, for high rollers: $200 and up. And fear not, you'll also be able to refer to the entire listing for the whole month—just in case you are prone to procrastinating.

Top Gifts Under $50
This category is for the frugal shopper who is counting his or her pennies, or who avoids the habit of holiday overspending. Many of the items featured here will make excellent presents—or stocking stuffers.
---
Backcountry Skiing Canada Guides and Maps
Why not give the gift that keeps on giving, a detailed backcountry skiing map/guidebook. Any backcountry skier would be thrilled to receive a map and/or guidebook to show them how to access the goods. Backcountry Skiing Canada produces three guidebooks and two NEW maps, there's the newly updated West Kootenay Ski Touring Guide 2.0, the ever popular Whistler & Area Ski Touring Guide, the Lake Louise, Sunshine, Banff & Area Ski Touring Guide and the new Kootenay Pass Backcountry Ski Touring Map and the just-released Whitewater Ski Area Backcountry Ski Touring Map. Pick one (or more) up in our online store and while you are there check out the nineteen other books, maps and guides we have for sale.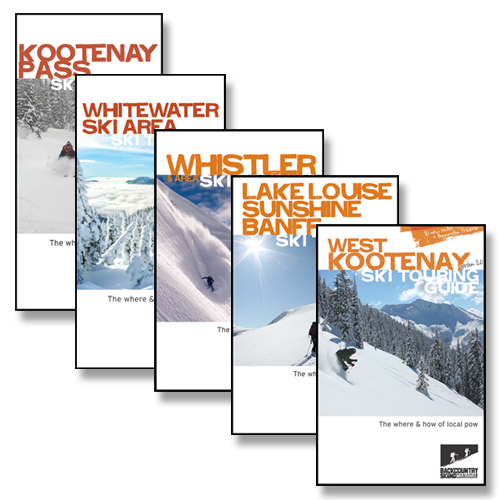 Price: $18.95-$19.95CAN


---
PackTowl Luxe Body Towel
If you are like us, you find some of the lightweight, backcountry towels to be a little light on absorption and comfort. Enter the Luxe Towel line from PackTowl. They weigh a whack less than a traditional towel and feature enough fabric that they actually feel like one. And, because of the four sizes, you can pick and choose the right towel for the occasion/trip. We think the "body" size is the perfect tool to bring out for a week of camping or ski touring. Consider this as a functional comfort item for that special someone.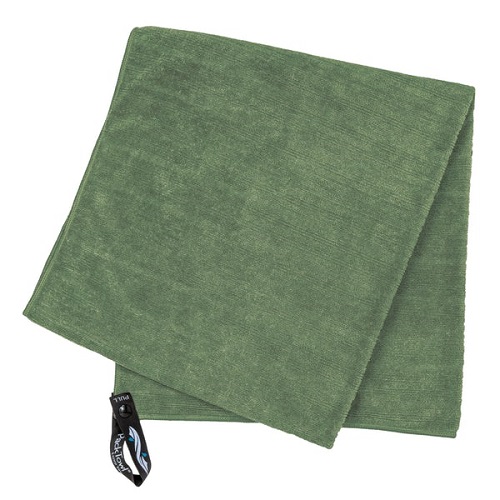 Price: $35.75CAN / $29.95US (for Body)
Sizes: Face, Hand, Body, Beach
Colours: 7 colours across the spectrum
Weight: .03kg / 10.4oz
Material: 80% Polyester, 20% nylon


---
GSI Microlite 1000 Twist
A water bottle is no longer just a water bottle when it comes to the new GSI Microlite 1000 Twist. This is an insulated vacuum bottle that will keep your tea hot for 18 hours and your water cold for 32 hours. The Microlite 1000 is 1/3rd lighter and holds 25% more liquid than traditional vacuum bottles. Plus it looks pretty cool. The wide mouth is easy to drink from and the cap is attached so you don't have to worry about losing it. Also available in a 500 flip and 720 twist versions.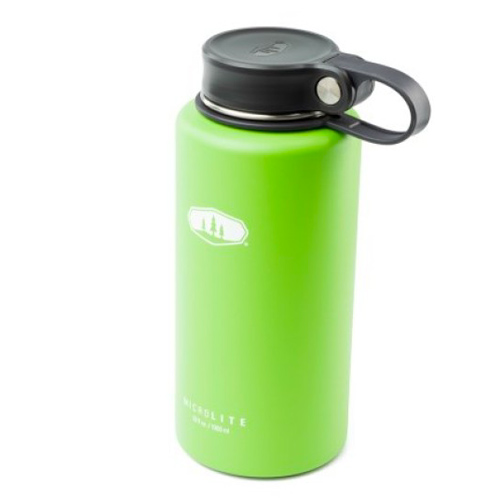 Price: $34.95CAN/US Sizes: 1L / 33oz
Colours: White, back, green, blue, light blue, pink, grey, brown, seafoam
Weight: 365g / 13oz
Material: Stainless Steel


---
Sealline Map Case
We are already huge fans of all things Sealline and the map case carries on the tradition. This super-simple, zip lock map case can make the difference between a good and bad trip. The lash points mean you can attach it to a motorcycle gas tank, a backpack or just about anything else. Having a map that is already unfolded to the "quadrant" you want, means less fumbling around and a quick snapshot for route finding, as well as locating yourself. What's not to love?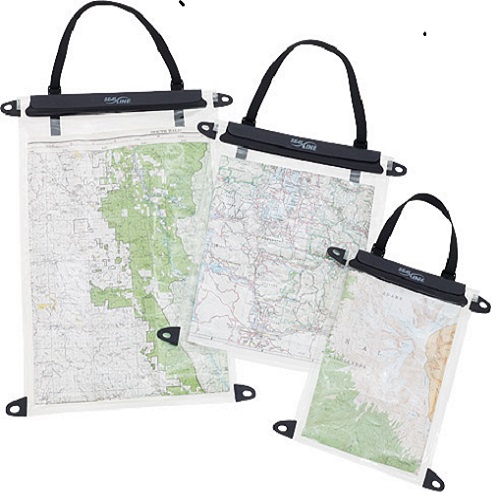 Price: $45.95CAN / $34.95US
Sizes: S, M, L
Colours: Transparent / Black
Weight: 130g / 4.6oz
Material: Polyurethane


---
Arc'teryx Wool ball cap
The is a good way to enter the Arc'teryx world without breaking the bank. Who wouldn't love a classic six-panel Flexfit cap, made of 100% wool? No-one, that's who. All-wool ball caps are great in winter and year-round (apart from the hottest days in summer). Note that the Arc' logo is nice and subtle—nothing too showy thanks. Two sizes and three colours to satisfy whoever might be on your list. Get shopping.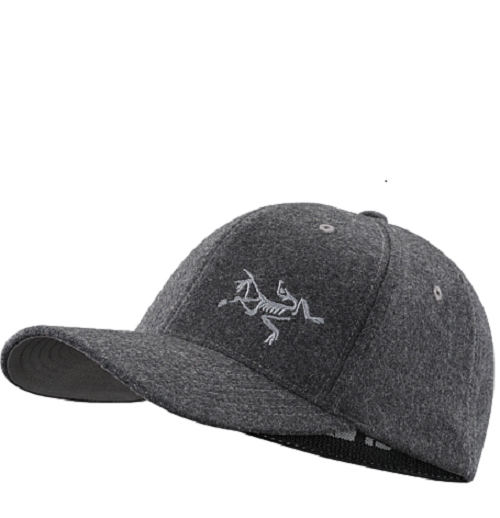 Price: $25CAN / $20US
Sizes: S-M, L-XL
Colours: Grey, Off-white, Blue
Weight: 94.6 g / 3.3 oz
Material: 100% Wool


---
Nikwax Hardshell Duo Pack
Nikwax has been around for over 40 years and it's the trusted go-to for re-waterproofing your jacket and pants. It's safe and effective and should be a part of your yearly pre-season ritual. The Nikwax Hardshell Duo Pack contains a 300ml bottle of Tech Wash and TX Direct. Tech Wash is a soap-based cleaner which can be used to clean clothing and equipment without damaging the Durable Water Repellent (DWR) coatings. After cleaning your gear use Nikwax TX.Direct to add water-repellency and revive breathability.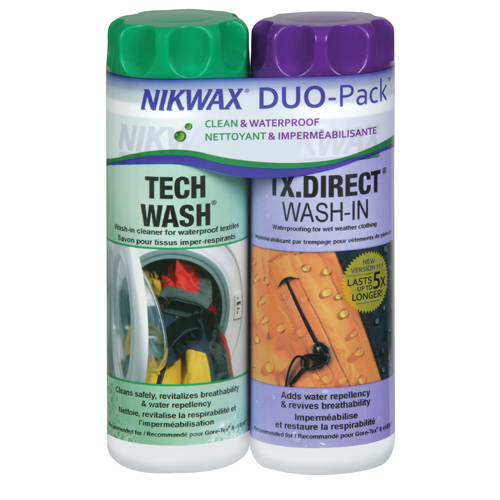 Price: $28.799CAN / $20.75US
Volume: 300ml / 10oz x2


---
Chaos Mistral Scully
The one downside of wearing a helmet while skiing is when the mercury drops so low that your head is no longer warm. This is where a thin skull cap such as the Chaos Mistral Scully comes to the rescue. With flatlock seams and 3D panel construction you won't even know you've got the Mistral Scully between your helmet and your noggin. The contoured 4-way stretch and drop-ear design ensure a snug fit over your entire head and ears. The 85% Polyester/15% Elastane fabric provides superior wicking properties to help move moisture away from your skin. This is one gift you won't know quite how much you'll love until you try it.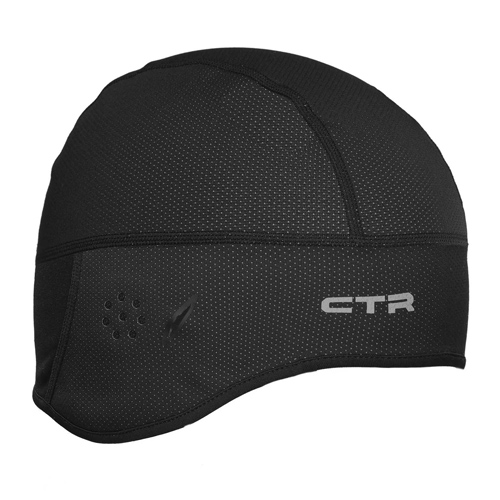 Price: $21.99CAN / $17.99US
Sizes: S, M, L, XL
Colours: Black
Weight: 29-31g / 1oz
Material: 85% Polyester 15% Elastane


---
Human Gear GoToob+ (3-Pack)
Human Gear's GoToob+ is a set of food safe, 100% BPA-free, PC-free, and Phthalate-free silicone tubes that come in four sizes, all of which are TFSA approved. These little gems are indispensable for car and backcountry camping trips. They store 74ml of your favourite sauce, spread, soap or toiletry liquid. They're made from soft, rugged silicone that's easy to squeeze and with a new larger opening you'll have no problem filling or emptying them. A built-in LoopLock makes it almost impossible to accidentally open the cap and provides an easy way to hang the tube for easy access.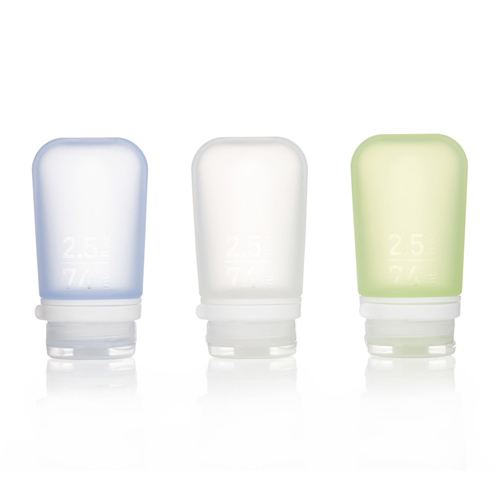 Price: $$28.18CAN / $21.99US
Dimensions: 2x4x1.5in / 50.8x101.6x38.1mm
Colours: Clear / Green / Blue
Weight: 50g / 1.76oz
Capacity: 74ml / 2.5fl oz
Material: Silicone


---
Sole Sport Medium Insole
Anyone into health and happy bodies these days knows that their landing gear is critical. SOLE footbeds turn regular footwear into Ferraris (for the feet). If you haven't yet slipped a pair of these footbeds into your shoes, you are in for a happy surprise. These ones work well in sneakers, basketball shoes, tennis and more. They cut down on stink and foot fatigue while making your average shoe remarkably comfy. And for 40$, you won't break your bank this holiday season.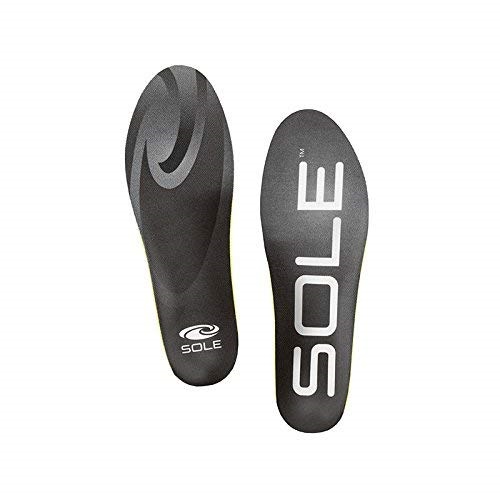 Price: $40CAN / $35US
Sizes: XS-XL
Colours: Black / Grey


---
Gogglesoc
Your Goggles are expensive so why wouldn't you protect them? Goggles cases are large and cumbersome and you have to remove your goggles from your helmet. The Canadian made Gogglesoc is a cloth sleeve or sock which is made from recycled plastic bottles. This stretchy microfibre cover comes in over 50 stylish designs so you chose one that says something about who you are. The Gogglesoc helps protect your lenses from damage while they are being stored, and the best part is you don't even have to take your helmet off to use it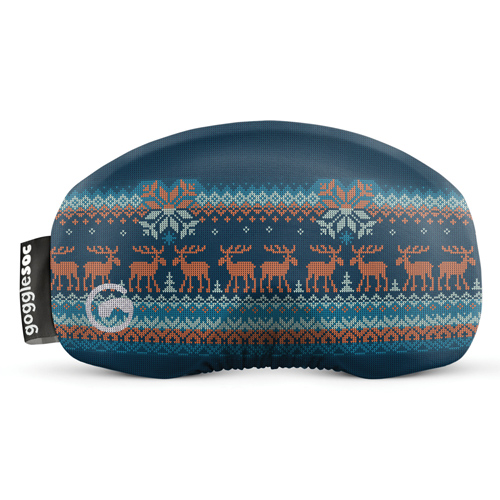 Price: $14.99CAN/US
Sizes: One size fits all
Colours: Too many to mention
Material: 12% polyester, 88% recycled Polyethylene


---
Coast FL60 Headlamp
Every skier needs a reliable headlamp in their pack just in case things get real. The Coast FL60 Headlamp is equipped with a Wide Angle Flood Beam, which can illuminate large areas with an ultra-wide circular beam. Change between high, medium, and low light outputs depending upon the conditions that you're in. It's impact resistant, weather resistant and the LED is virtually unbreakable making it ideal for any rugged environment. What more do you need really? Illuminate someone's holiday's with the gift of the Coast FL60 Headlamp.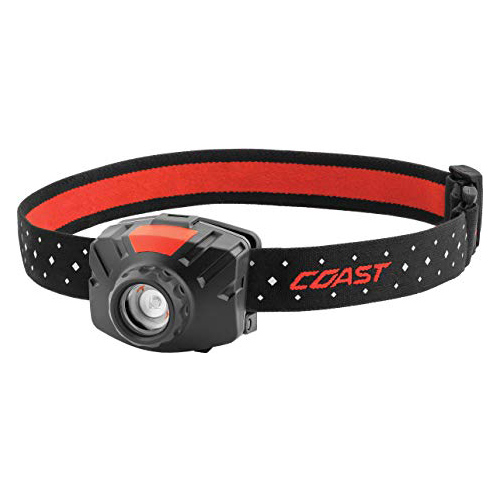 Price: $42.99CAN / $40US
Weight: 94g / 3.3oz
Output: 55-400Lumens
Battery life: 2hr 45min - 19hr
Batteries: 3AAA
---
GORP Bars
There are literally hundreds and hundreds of energy bars on the market these days but what makes GORP Bars stand out is that they are a clean, all natural energy bar made on the Canadian Prairies. They offer up a good dose of protein, fibre and calories in a tasty-snack size bar that will fill you up and provide the energy you need for your adventure.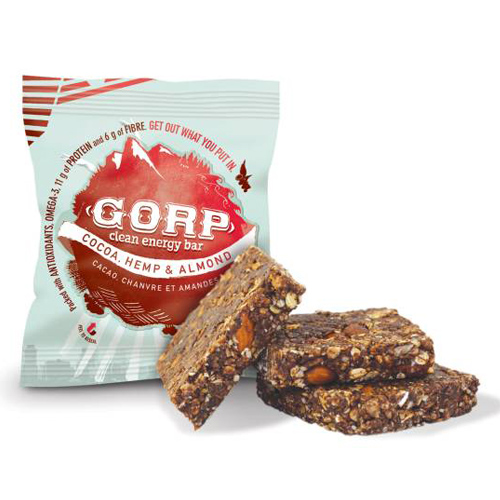 Price: $35-$39CAN (Box of 12), $3-$3.50 (Single bar)
Flavours: Cocoa, Hemp & Almond, Peanut Butter & Apple, Peanut Butter & Raspberry, Ginger Snap & Apple.
Weight: 65g / 2.3oz
Ingredients: Base ingredients are Oats, honey, brown rice syrup, hemp seeds, almonds and then various others depending upon the flavour.

Looking for our list of top gifts between $50 and $100, it's here and the best gifts between $100 and $200, click here and finally the hottest gifts over $200, here.