Best Gifts $50-$100: Holiday Gift Guide Round Two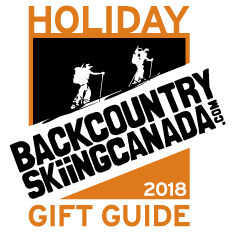 Top Gifts $50-$100
As we climb a little higher in price, the items get a more robust present-wise. Take a look around our collection and consider what gear items might make someone happy this holiday season !
---
HIllsound Trail Crampon Pro
The HIllsound Trail Crampon Pro is ideal for the mountaineer on your gift list. Utilizing a simple ratchet buckle binding, these crampons can be fastened effortlessly to most hiking footwear. The ultra and regular Hillsound Crampons don't offer this level of fit and security and are more designed for hikers and trail runners. The Trail Crampon Pro uses 10 spikes to keep you secure and upright on ice. Pair the HIllsound Trail Crampon Pro with their Spikeeper crampon bag to protect your crampons from dirt and debris and your pack from getting ripped. At only $10 it's a small investment and a nice add-on to this gift idea.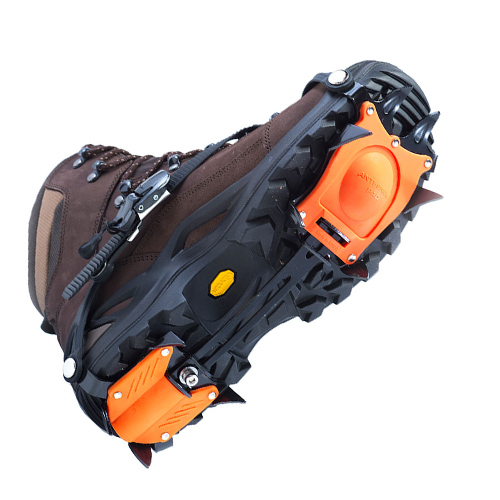 Price: $89CAN/US
Sizes: XS, S< M, L, XL
Weight: 667g / 23.5oz


---
Voormi Thermal Beanie
Made in the United States exclusively from Rocky Mountain High Country Merino Wool, the Voormi Thermal Beanie is super warm, anti-stink and fits nicely under a helmet on those colder days. The flatlock seams reduce any pressure points and it looks good at the resort or downtown holiday shopping and complements the High-E Hoodie nicely. Oh yeah, and wool kicks ass.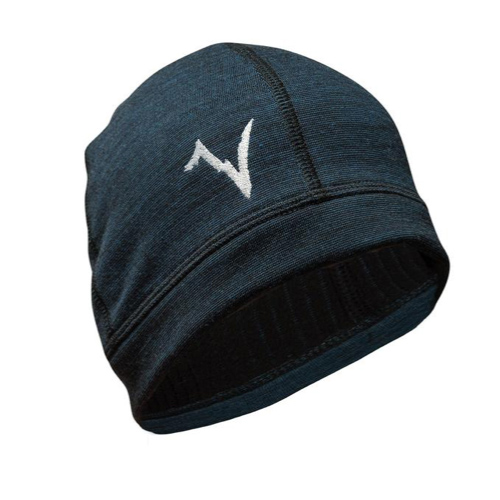 Price: $52.18CAN / $40US
Sizes: Low & high volume
Colour: Blaze Orange, Blowdown, Twilight, Cinder, Red Rock, Cranberry, Orchid, Stone, chestnut
Weight: 40g / 1.4oz
Material: Surfaced Hardened Thermal Wool Technology


---
Mountain Safety Research Revo Snowshoe tails
Revo Snowshoes from MSR are the bomb. Unless you are in the kind of deep fluff we enjoy here in BC's interior—then, flotation becomes an issue. Think of it, kinda, like the difference between skinny and fat skis on a powder day. The tails, which are super packable and lightweight, allow you to float on the surface and keep on trucking. Because they are easy on/off, you can chuck them in your pack and be ready for all conditions. If you are looking for the perfect present for a Revo Snowshoe owner, consider the tails. You'll be thanked profusely.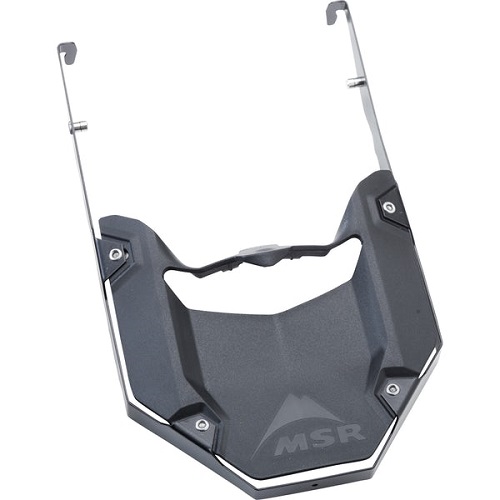 Price: $59CAN / $49.95US
Dimension: 7 x 8"
Colours: Black
Material: Aluminum, polymer.


---
LifeProof NËXT For iPhone XR
The latest iPhone XR is a piece of technological marvel and it needs to be protected from drops, dirt an of course snow. The new transparent LifeProof NËXT case does all of this and more. Its slim/sleek profile prevents dust, dirt, snow and debris from invading any of the phone's ports, including the mic and speaker. It also survives drops from 2 metres so it has you covered in case of an accident. The LifeProof NËXT case is ideal for the adventurer in your life, or perhaps yourself?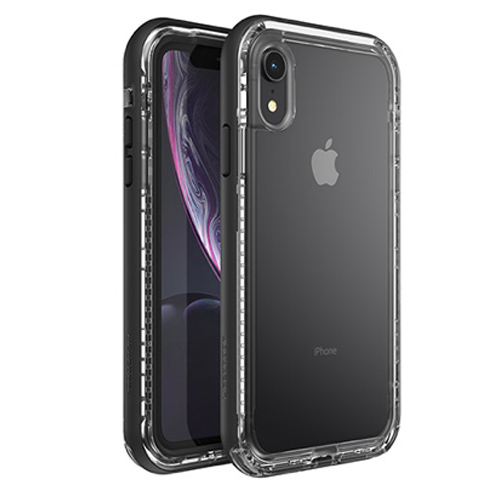 Price: $79.95US
Weight: 1.76 oz / 50 g
Dimensions: 163.1 x 87.91 x 12.2mm / 6.42 x 3.46 x 0.48"
---
Sea To Summit Aeros Pillow Premium
Have a camper on your holiday gift list? They'd really appreciate how the Sea To Summit Aeros Pillow Premium would help them get a good night sleep in the backcountry. Its lightweight and packs down into a compact package, ideal for backpacking. The brushed 50D polyester knit is super soft, yet durable. The curved internal baffles create subtle contours that cradle your head and the scalloped bottom edge centres the pillow around your shoulders. Comfort in the backcountry makes it that much more fun!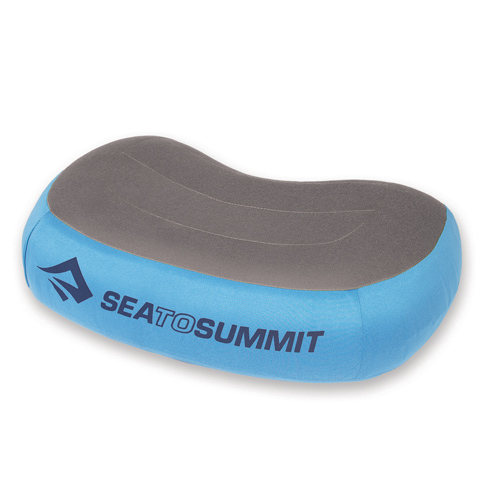 Price: $52.95CAN / $42.95US (regular size)
Sizes: 34x24x11cm / 13.4x9.4x4.3in (regular size)
Colour: Blue, Green
Weight: 79g / 2.8oz (regular size)
Material: Brushed 50D polyester knit


---
GU Energy Labs Hydration Tabs
Hydration is key for any activity but especially in winter as we exhale a lot of moisture over the day. Maintaining hydration and electrolytes is really important and GU Energy Labs Hydration Tabs are convenient and delicious. simply plop one into some water and wait for it to naturally mix, no stirring or shaking required. This low-calorie drink option contains sodium which is the primary electrolyte lost in sweat and is made with all vegan ingredients. Buy a box and give one to each of your eight friends.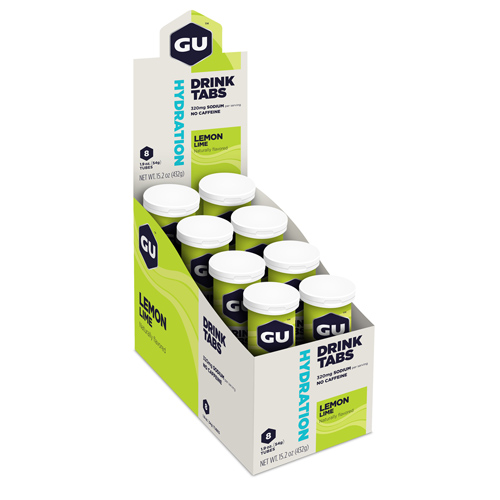 Price: $71.92CAN / $52 (box of 8)
Flavours: Orange, Lemon Lime, Strawberry Lemonade, Tri-Berry Weight: 54g / 1.9oz
Ingredients: Citric Acid, Dextrose, Sodium Bicarbonate, Natural Flavours, Sodium Carbonate, Potassium Bicarbonate, Organic Stevia Leaf Extract, Safflower Oil, Natural Colour, Cane Sugar


---
Columbia Women's Titan Pass 2.0 Fleece Jacket
A quality fleece jacket at a reasonable price pretty much sums up Columbia's Titan Pass 2.0 Fleece Jacket. Available for him or her, the Titan uses breathable Polartec 200 fleece which insulates, breaths and cuts the wind. Smooth lines and three pockets to organize your stuff, what more could you want?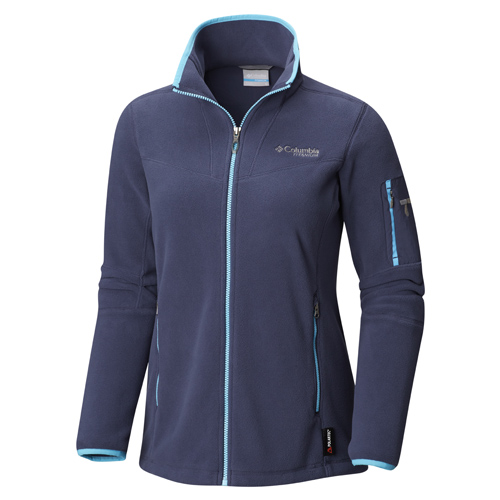 Price: $99.99CAN / $75.00
Sizes: XS, S, M, L, XL
Colour: Cloudbust/Shark, Astral/Bright Copper, Black, Red Mercury
Weight: 368g / 13oz
Material: Polartec Microfleece 200 100% polyester


---
Sunski Treelines Sunglasses
So what's so special about the Sunski Treelines Sunglasses? Well for starters they are made from scrap plastic which would normally go to landfills but instead now gets recycled. Sunski also donates 1% of profits to environmental non-profits and they also offer a 'Forever Guarantee'. And, on top of all this, they offer a variety of shades that are pretty fashionable and affordable.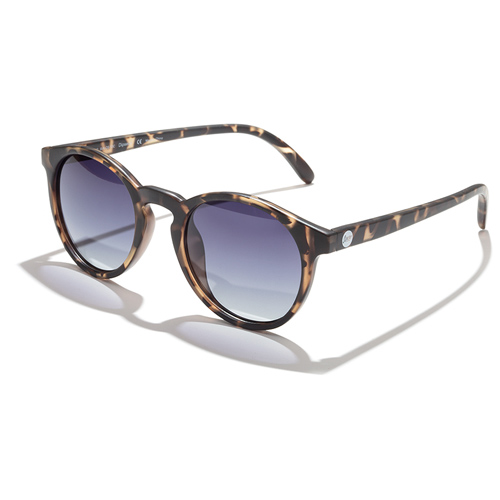 Price: $$71.80CAN / $55US
Colour: Tortoise Ocean, Tortoise Aqua, Tortoise Emerald, Tortoise Amber, Frosted Sky, Black Gold
---
DÆHLIE Training Wool Long Sleeve
With European design sense and quality craftsmanship, the DÆHLIE Training Wool Long Sleeve is both practical and stylish. Its 80% merino wool and 20% nylon fabric keeps you warm and smell free while not breaking down as pure merino can. Its breathable, 2-way stretch material and strategically placed ventilation make for a comfortable fit. Stay warm this winter with the perfect self-gift perhaps—available for him and her.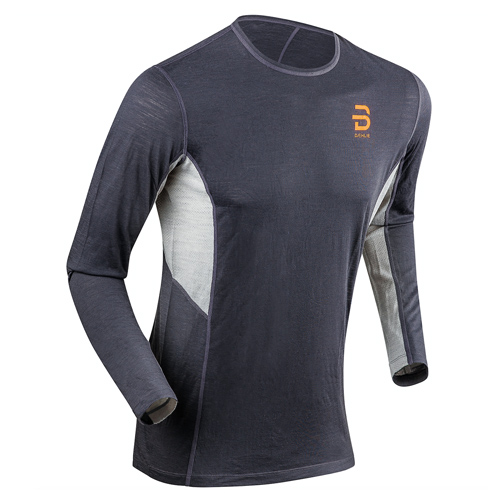 Price: $85CAN / $75US
Sizes: S, M, L, XL, XXL
Colour: Estate Blue (Dark Blue), Nine Iron (Dark Gray)
Material: 80% merino wool and 20% nylon
---
For gift on a slightly smaller budget,
click on over here to see our top holiday gifts priced under $50
. And, if you have more to spend then
check out our top gifts between $100 and $200
or
the best gifts over $200 here
.