New Ski Helmet Study: Helmets reduce minor head injuries but not major ones
There's a new study out and the data on head injuries shows that there is an increased use of helmets by skiers and boarders which has reduced the overall number of head injuries, but not more serious injuries which can lead to traumatic brain injury or death.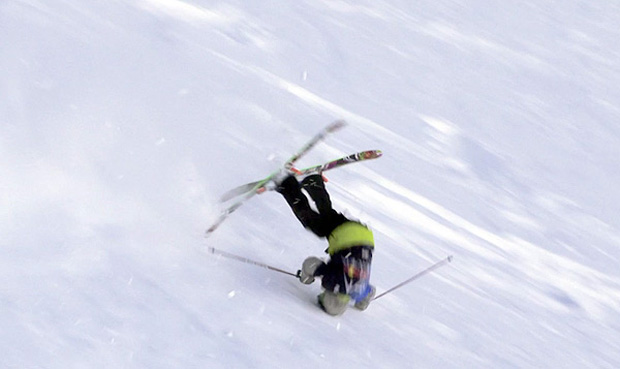 The study was conducted by the Centre de recherche de l'HSCM in Montréal and published in Wilderness & Environmental Medicine. The researchers looked at the effect of helmet use in 30 French ski resorts between 2012 and 2014. 1,425 participants with traumatic brain injuries and 1,386 with other head injuries were compared with two control groups which contained 2,145 participants without injury and 40,288 with an injury to another part of their body. The researchers also conducted interviews with people who had no injuries.
Head injuries are the leading cause of death among skiers and snowboarders while catastrophic injuries account for 3-15 percent of winter sports-related injuries.
The study found that non-helmet-wearing participants were more likely to sustain head injuries than helmet-wearing participants and that the effect of helmet use did not have a significant impact on the risk of traumatic brain injury. The report also found that helmet wearers were less likely to suffer injuries to other parts of their body than non-helmet wearers. This was interesting as it contradicts a theory that those wearing helmets take greater risks since they think a helmet would keep them safer.
You can read more of the study
here
.