Condition Report December 20th
Went a quick morning skin at the local ski hill across the valley from the one with the lifts. Some new snow, 10-15cm ski pen and even though it was fairly dense snow, the rain crust was very evident . Topped out at 1350m and I would say it's worth heading out if you are short on time. Loads of Alder still but splenty of room for some turns.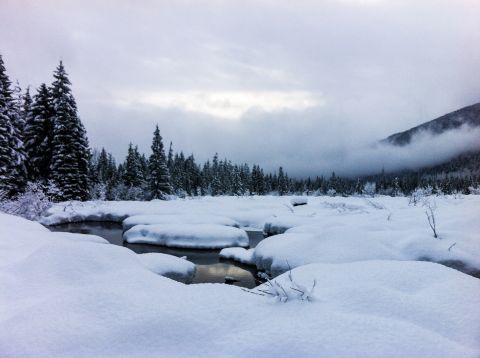 Love early winter
Early season keeps you on your toes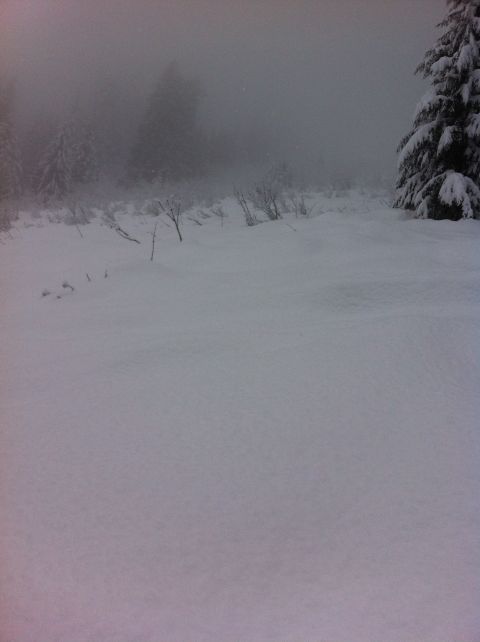 So get out there, even if only for a few hours. Skiing is so munch more fun than not skiing.