THE HIGH LIFE: NEW FILM BY PATAGONIA
Built in 1904, Le Refuge de la Charpoua is Chamonix's smallest and highest alpine hut (at 2841m), situated on the left side of the Charpoua glacier. Miraculously, until August 2022, the hut still stood as refuge for climbers and mountaineers, until it was disassembled last summer due to concerns regarding its structural stability. 
HIGH LIFE, the new short film by Patagonia follows Charpoua's hutkeeper Sarah Cartier, as she spends her eight summer living and maintaining the tiny refuge with her two children. A window into this simple life high up in the mountains, HIGH LIFE features some breathtaking views of the granite spires of the Mont Blanc group, alpine light, and particularly impressive pinnacle shots of Aiguille de Grand Charmoz, a major peak in the area.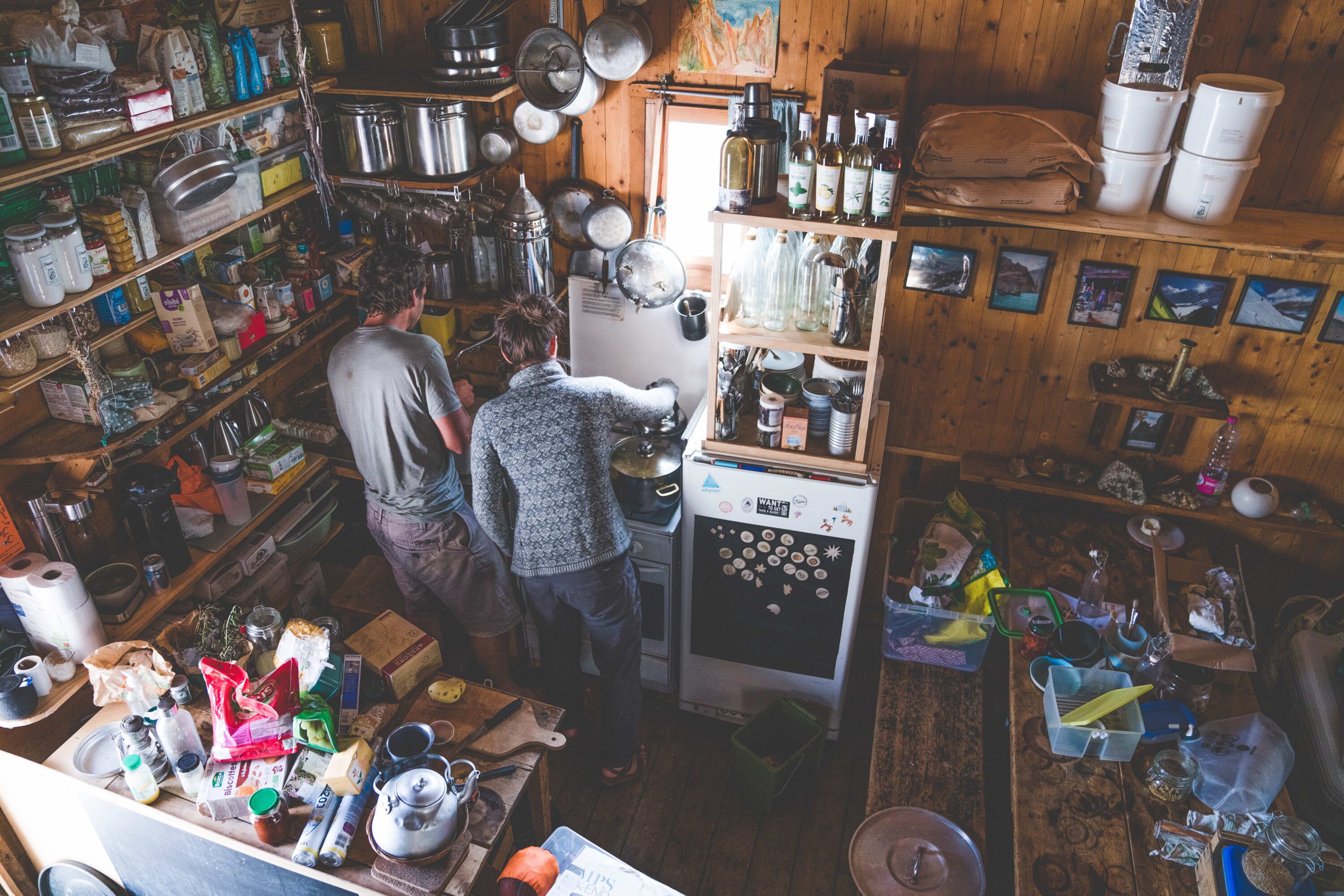 Sit back and take in the views!