Spring Shredding Tips
The sun has been shining, the grass is green, and flowers are taking gardens by storm. Biking and climbing are in full swing. Yes, spring has sprung and it's a wonderful time to be alive… yet up high in the mountains, it's still snowing. Just a week ago I was on the west side of the Rockies and it snowed over 40cm's of fluffy powder in a few days. It seemed wrong to put my splitboard away and head south for climbing after shredding pow in the sunshine, but plans are plans and hostels were already booked. As I was setting up for my first ever climb at Smith Rock, I could see beautiful snow-capped mountains to the west, still primed and ready for those willing to put the mileage in.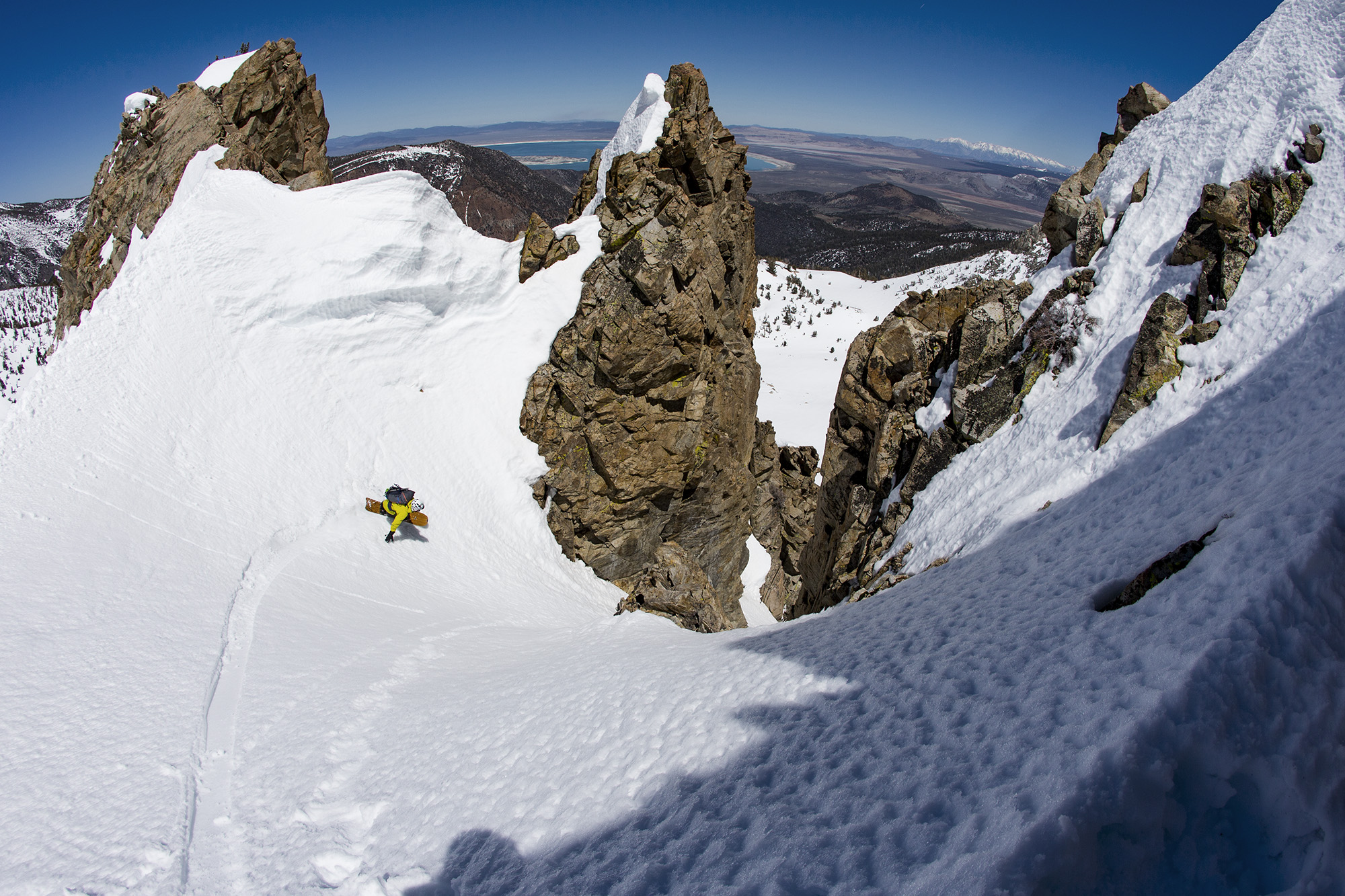 Nick Russel getting after the corn cycle. Photo courtesy of jonessnowboards.com, photo by Andrew Miller.
For those who haven't moved on, I salute you and am slightly jealous. Get after it! Go shred the snow when it falls, and seek out the corn when that cycle fires up. If you're a seasoned spring shredding veteran, or new to spring touring, take a look at this list of tips from the Jones Blog. Plenty of good advice from the pros.