Do You Need Insulated Knickers?
As winter approaches it is inevitable that you will start analyzing your gear. Can I get another season out of those socks? Should I re-waterproof my outerwear? These are all common questions skiers begin to ask themselves in the fall.
But have you ever asked yourself if you needed insulated knickers?
These insulated bottoms are the warm underwear of your dreams. But what are insulated knickers and why should you consider them?
What are Insulated Knickers?
These mid layers are meant specifically for the coldest days in the resort or the backcountry. You wear them between your base layer bottoms and your ski pants. They are made with numerous types of insulation and come in varying thicknesses, it really depends on the brand. But the two main choices are primaloft and down. I would recommend primaloft over down since it retains heat better when wet.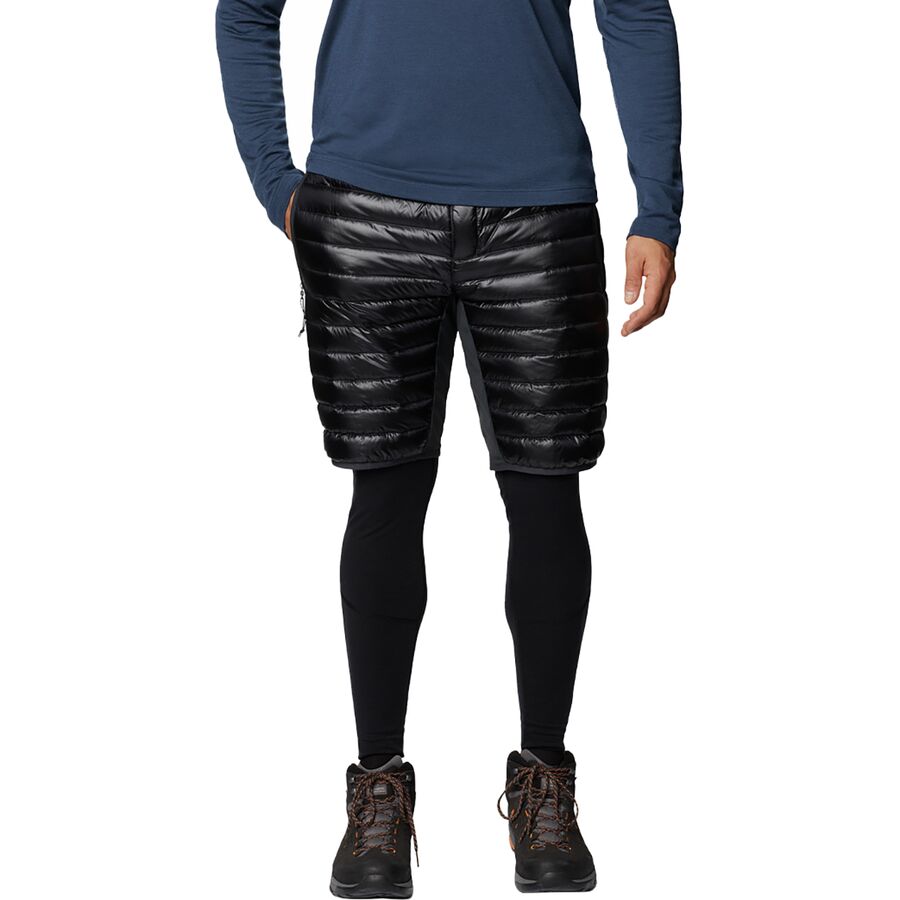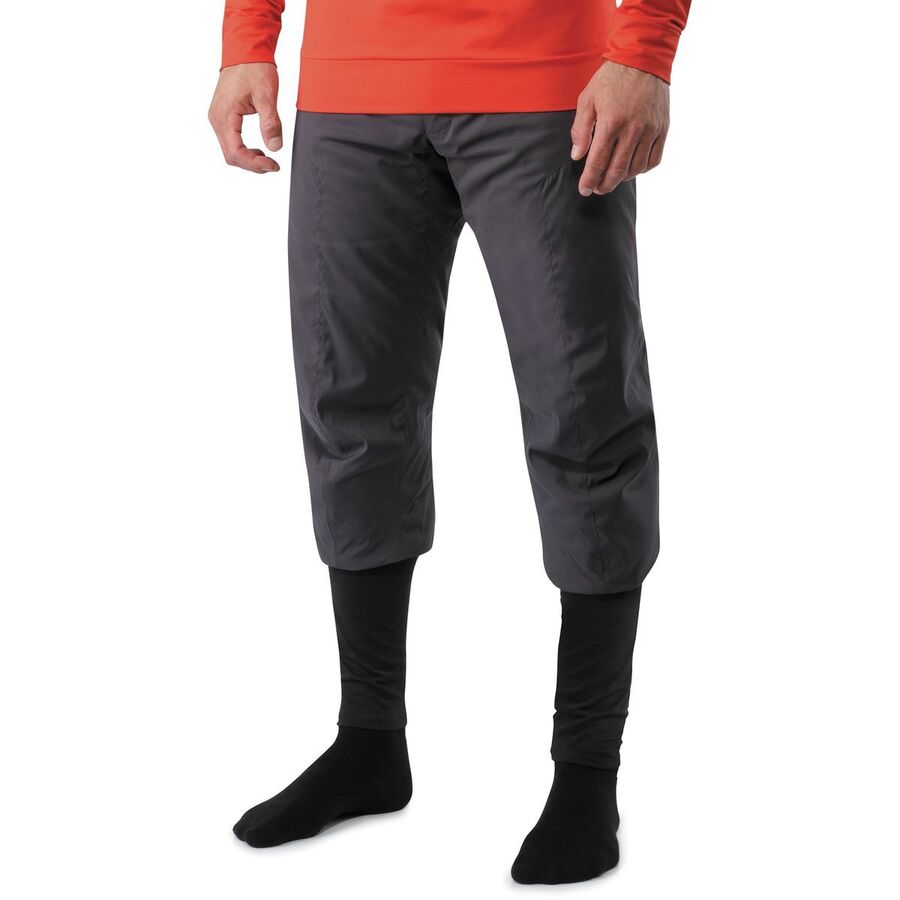 These insulated bottoms have been used in the mountaineering community for numerous years. But have been yet to be adopted by the vast majority of the ski crowds.
3 Reasons to Get Insulated Knickers
I am a fan of these insulated bottoms for three main reasons:
Firstly, they keep you warm. On cold days warmth has just as much to do with safety as it does with comfort. Even if it's not a super cold day toss them into your pack. If you have to spend the night in the backcountry they could very well be the difference between manageable and frostbite.
Secondly, I'm not a fan of wearing my shells on the drive to the trailhead or the resort. Call me bougie, but these make the perfect short for the truck.
Thirdly, they are a great layer for overnight missions. Whether you find yourself in a hut or snow camping, this extra layer is perfect for sleeping giving you the chance to dry out your base layers when the temperatures are low.
So this year when the existential gear crisis creeps in, check out a pair of down or primaloft knickers. This insulated underwear will be your best friend next time it's well below freezing.