Ski Antarctica with Ice Axe Expeditions
The Antarctic Peninsula Adventure Cruise put on by Ice Axe Expeditions takes place this November from the 1st to the 19th but spots are going fast and once it fills up you'll haver to wait until November 2nd-14th of 2020. What better way to get in shape for the coming winter than to have a ski touring trip of a lifetime this fall. On this trip you'll have the opportunity to trek, ski and snowboard several of the White Continent's unnamed peaks. Antartica's rugged landscape is truly one of the last undiscovered places to ski and snowboard. Enjoy this fragile and dynamic ecosystem with daily shore landings, lectures, and excursions all while learning more about the history, biology and geology of this Southernmost continent. You'll enjoy the convenience, safety, and comfort of the Sea Adventurer expedition ship and the expertise of Ice Axe Expeditions guides and staff.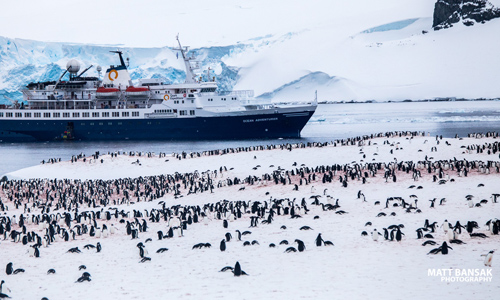 This experience is hard to describe in words and pictures so watch the following video to see exactly what you can experience with Ice Axe Expeditions on the Antarctic Peninsula Adventure Cruise.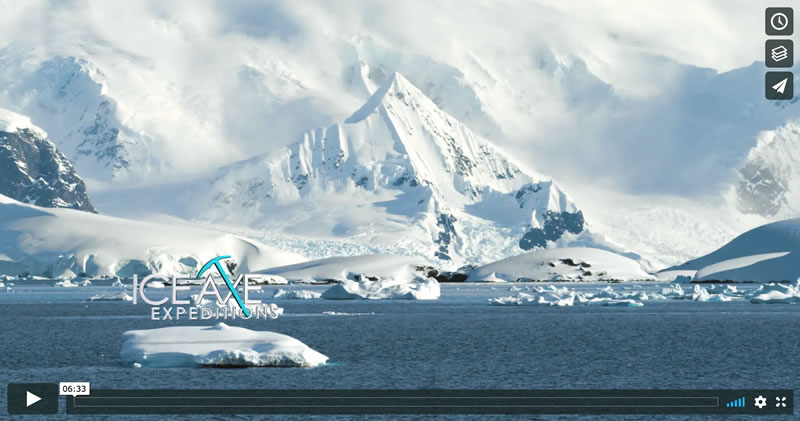 Click here to watch the video and learn more.
Ice Axe Expeditions unique itinerary will take you to the remote wilderness of the Antarctic Peninsula and beyond. Be sure to book early as the trips are filling up fast.