Sneak Peek: Next Season's New Weston Rise Snowboards
For Fall 2019 Weston will be launching two new Rise Snowboards in both a solid and a split version. These boards are designed for women and smaller riders and are the sister boards to the Good Wood boards. Both of the Rise Snowboards have camber under foot and early rise in the tip and tail.
The Paulonia wood core keep the boards light along with carbon supports for an aggressive freeride flex similar to that of the Range board.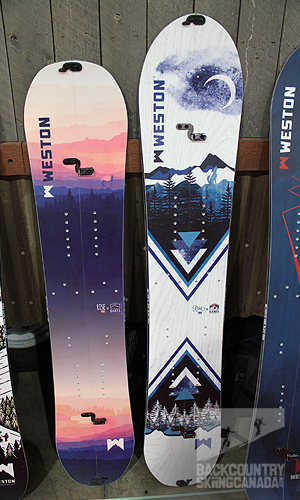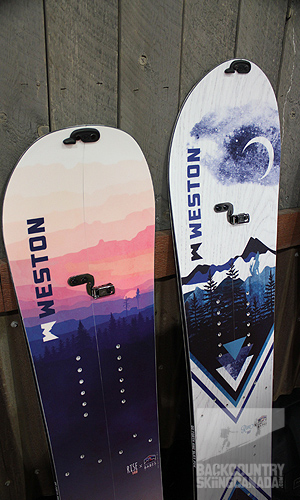 10% of the profits from the Rise snowboards will go towards creating a scholarship in partnership with Backcountry Babes to help women participate in avalanche courses.