Otso Voytek: The most versatile fat bike on the market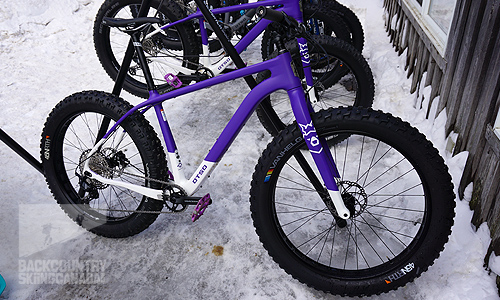 Not just another bike company - Otso cycles is a passionate team of engineers and avid cyclists who sought to build bikes that did not already exist. The long winters of Minnesota call for a bike that can handle packed snow and ice, but instead of putting another generic fat bike on the market, the team at Otso designed one that you can ride all year.


The Otso Voytek is a carbon frame fat bike with aggressive XC geometry, an adjustable wheel base, and a narrow pedal stance. The adjustable wheel base - or tuning chip dropout - is a patent-pending design that allows you to narrow or widen your wheel base by up to 20mm. This transforms the bike into an aggressive, responsive race tool or a gives you the stability to ride in deep snow.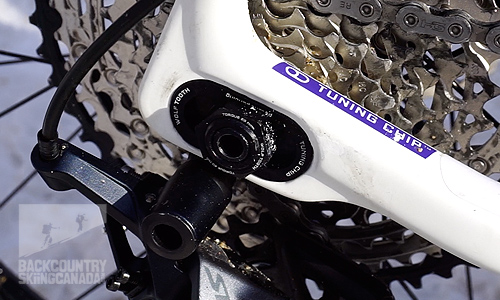 The second innovative feature on the Voytek is the narrow Q-factor. The wide pedal stance of most fat bikes provides a different riding experience than a traditional mountain bike, which can feel awkward. The Voytek has fixed that problem, allowing you to keep your weight closer to centre of the bike and creates a tight, responsive feel.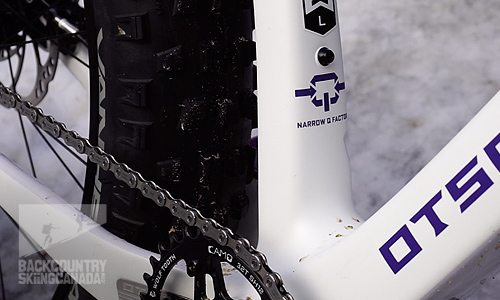 The adjustable wheel base and narrow pedal stance give you the versatility to ride year-round on a high quality carbon frame, accommodating anything from 26x4.6" tires to 29ers with a dropper post and a 120mm suspension fork in the summer. Equipped with a 10-51t 12-speed cassette, the Voytek is available in S-XL frame sizes and comes it at just 11.5kg (25.4lbs) [rigid fork, tubeless, size M].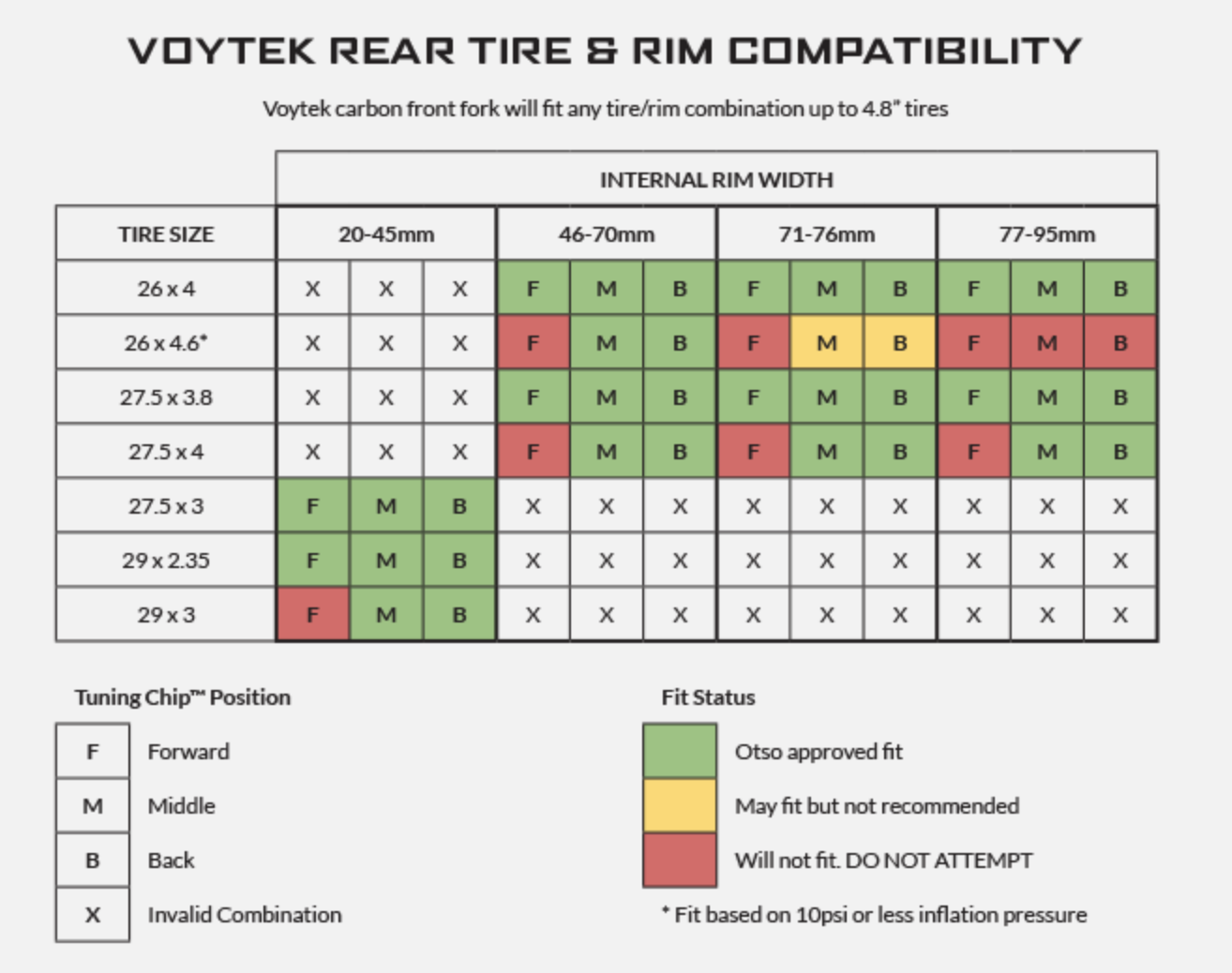 (Chart from Otso Cycles)