Sneak Peek: Fischer Ranger Free AT Boots - VIDEO
Fischer has upped the ante in the alpine touring boot game with their new Ranger Free line of AT boots. There are a total of fives boots in this new series, three men's and two for the ladies. The flex rating range from 100 to a 130 and includes a 120 as well. On the women's side, there is a 90 and 110 flex rating.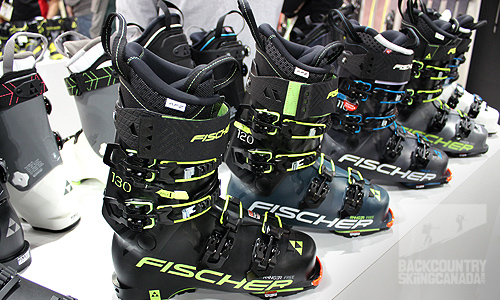 The big innovation in the Ranger Free boots is the location of the walk mode lever. It's now just below the top buckle so it's a single motion to flip both the top buckle open and switch to walk mode from ski mode in a single motion which streamlines the switch over process. All of the boots in the line up offer up a 55° range of motion while still providing super stiff on-hill performance.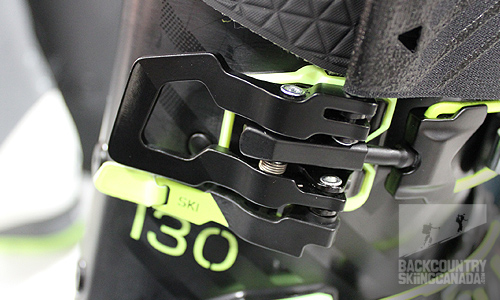 The Ranger Free 130 uses a Grilamid shell with carbon fibre reinforcement to keep it light and still provide a true 130 flex. There's a high-performance liner on the inside and Grip Walk soles and Dynafit inserts on the outside.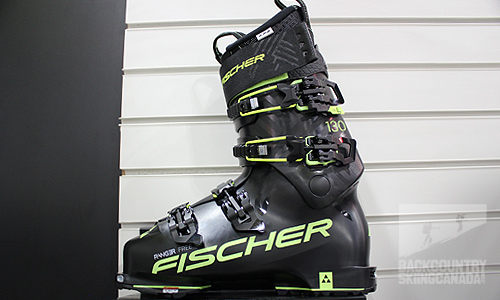 The Ranger Free 120 still uses the Grilamid shell but this time with out the use of carbon fibre. The flex is rating on these boots is of course 120 as the name suggests and the liners offer up additional padding when compared to the 130's. These boots still have Grip Walk soles and Dynafit inserts.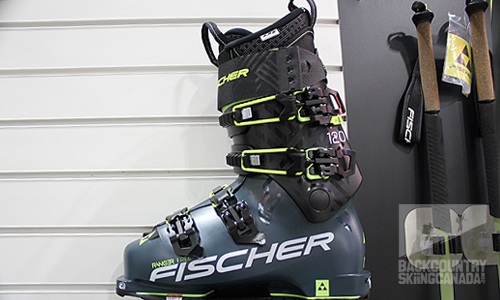 The Ranger Free 100's use a Thermoplastic shell to reduce costs and do not have Dynafit inserts. These would be the introductory version of the Ranger Free line up.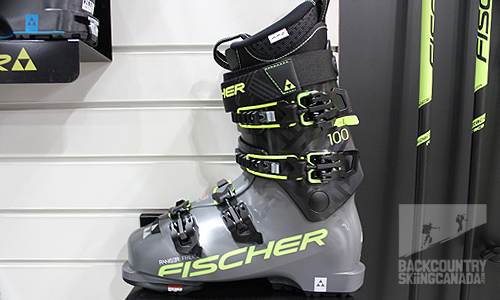 On the women's side, there is the Ranger Free 90 and 110 which have a 90 and 110 flex respectively and include Grip Walk soles and Dynafit inserts.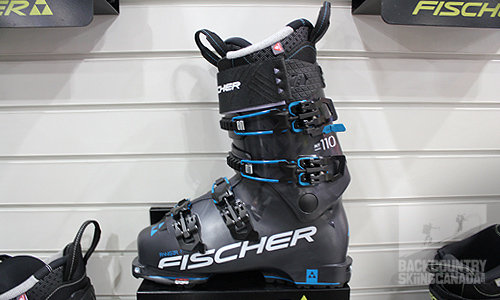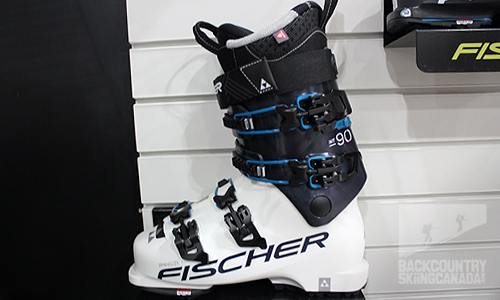 We'll be preparing a full review of these for fall 2018 so check back for that.