Sneak Peek: Black Crows 2020 Skis - VIDEO
At this Winter's Outdoor Retailer Show in Denver Colorado I go the rundown of Black Crow's 2020 Freebird line of skis. All of Black Crow's touring skis fall within the Freebird Line and consist of seven skis in total ranging from the Ferox which is their widest at 110 underfoot all the way down to the Vastus at 76 underfoot.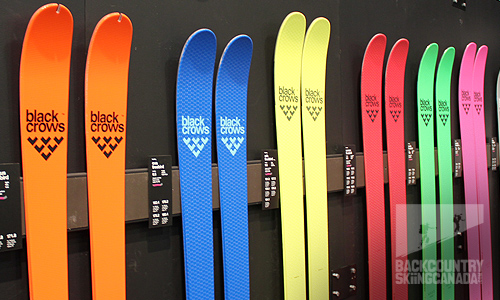 The Ferox Freebird 110 is Black Crow's lightweight powder touring ski that uses a Carbon frame with a 3D shape to provide good edge hold and in a mild flex ski.
The Corvus Freebird while not new to the line has been redesigned with more power and kick. This high-performance ski is the one ski in Blackcrow's Freebird line that could easily be used for touring and resort skiing. At 107mm underfoot it is ideal for powder days at the resort and efficient at touring.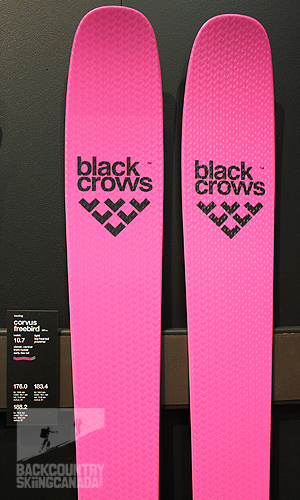 At just 90 underfoot, the Black Crow Orb Freebird Skis are ideal for guides or those that want to cover more ground and require a lighter ski for longer travel. While the Orb is lightweight and thinner, it still tackles a good variety of snow conditions with ease.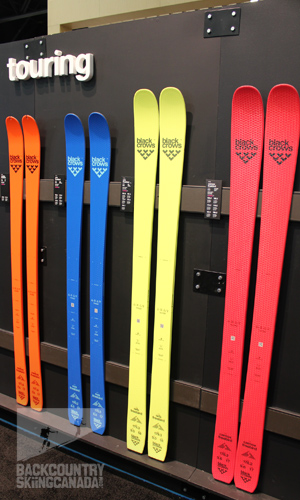 Lighter than the Orb Skis the Freebird Ova Skis are a good caring ski since they are lighter weight and thinner underfoot. This is another good all-round ski which for those that tour and resort ski.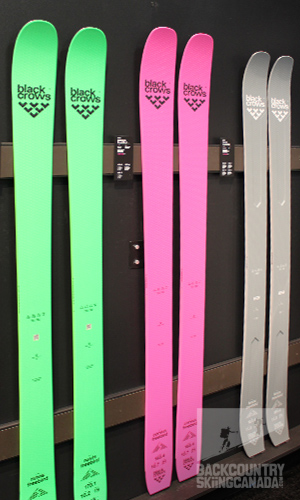 The Frebird Vastus is only 76 underfoot and designed for rando racing training given its lightweight full carbon construction.