Grassy Hut in the Bonningtons - MOVIE
A classic Kootenay new years eve trip to Grasy Hut mid way between Nelson and Rossland in the Bonnington Range of the Selkirks Mountians provided some great turns and picture perfect conditions – 'gold' as they say.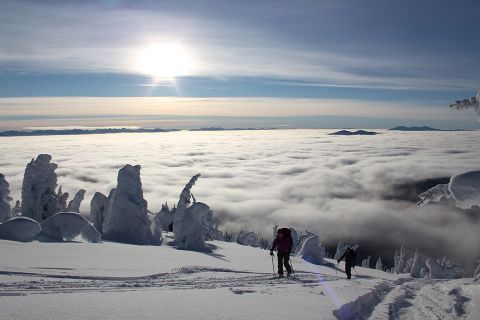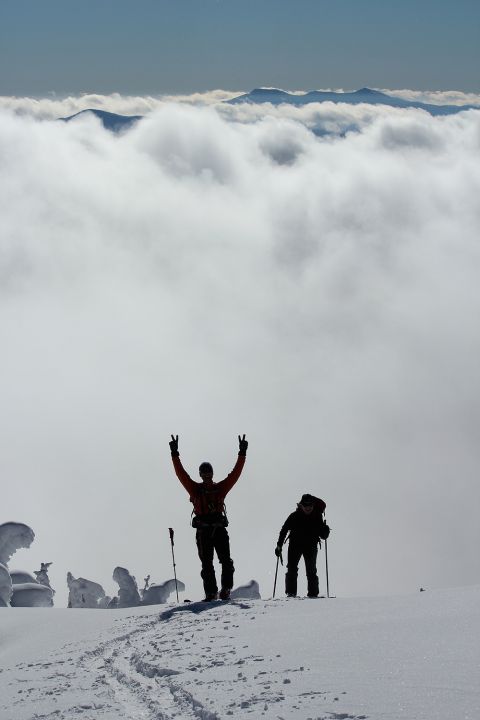 We had three nights at the hut after the 8km tour in and conditions were super solid with 15 – 20cm of fresh fluffy goodness. Thanks to the arctic air mass in the valleys we actually had somewhat mild temps up high in comparison and the inversion provided an incredible backdrop for skiing.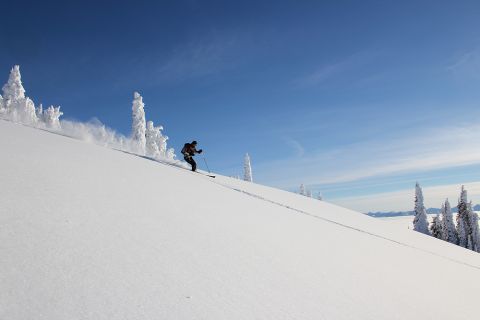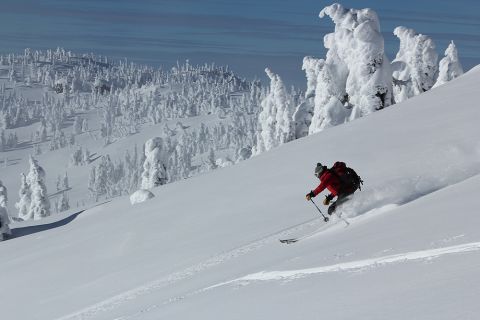 After skiing two full days on Grassy Mountain there was still plenty left for the next group but it was super hard to leave such a great place with long fall line skiing, great light snow and no one else in sight. We had feared the sun may cook the south aspect of Grassy Mountain but it was just cold enough to keep everything light and fluffy.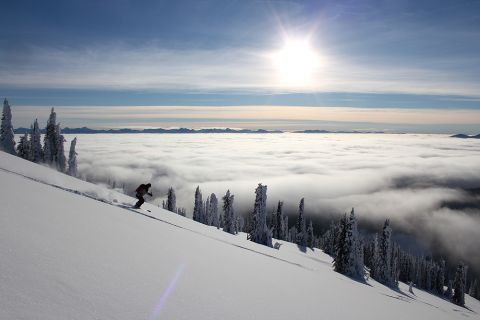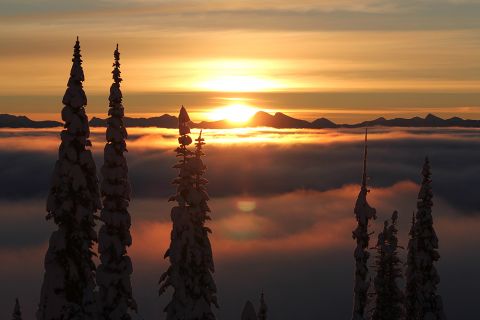 Looking forward to doing it all over again soon – check out the vid below to see what the terrain has to offer.