Sierra Designs Flash 3FL Tent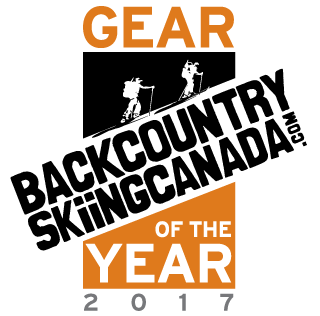 Three years ago the Sierra Designs Lightning 2UL won our Gear of the Year Award and this time around it's the Flash 3FL's turn. A larger version of the Lightning 2UL, the Sierra Designs Flash 3FL's design is like no other. Livable, roomy, light, fast to set up and compact when put away, it's the best 3 person tent we've tested. Period.
The Backcountry Skiing Canada Team.
---