Rockfall Injures Mountain Rescue Team
Three members of Mountain Rescue Aspen (MRA) were injured (one seriously) due to rockfall from hikers above on Aug 4th,2021. The team was attempting to recover the body of a 32-year old male who had fallen from the notorious Knife Edge traverse on Capital Peak, a 'fourteener' 18 miles southwest of Carbondale, Colorado.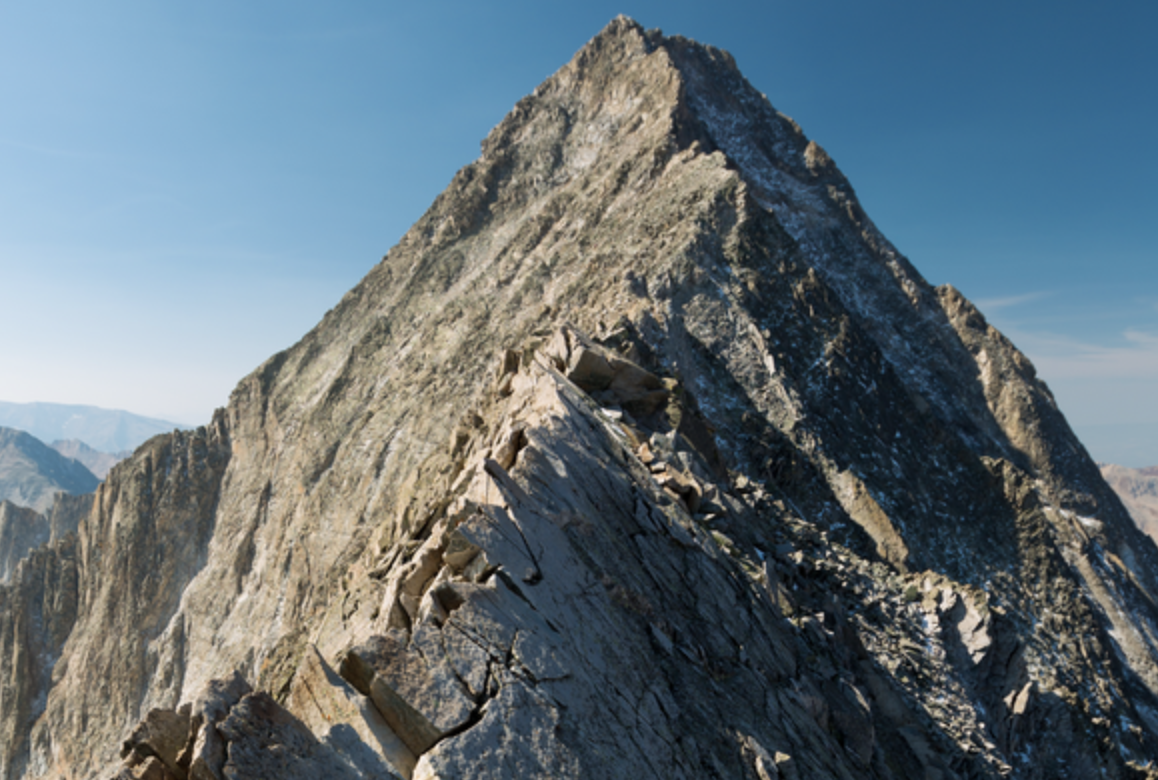 At roughly the same time as four MRA volunteers began climbing up toward McDermott's body from Pierre Lakes, a party of hikers began traversing the unstable southern end of the Knife Edge directly above them. In an attempt to minimize risk of rockfall, the pilot of the Blackhawk hovered above the hikers and "motioned for the recreational climbers to move off the ridge, but the climbers didn't appear to understand the request," according to the statement.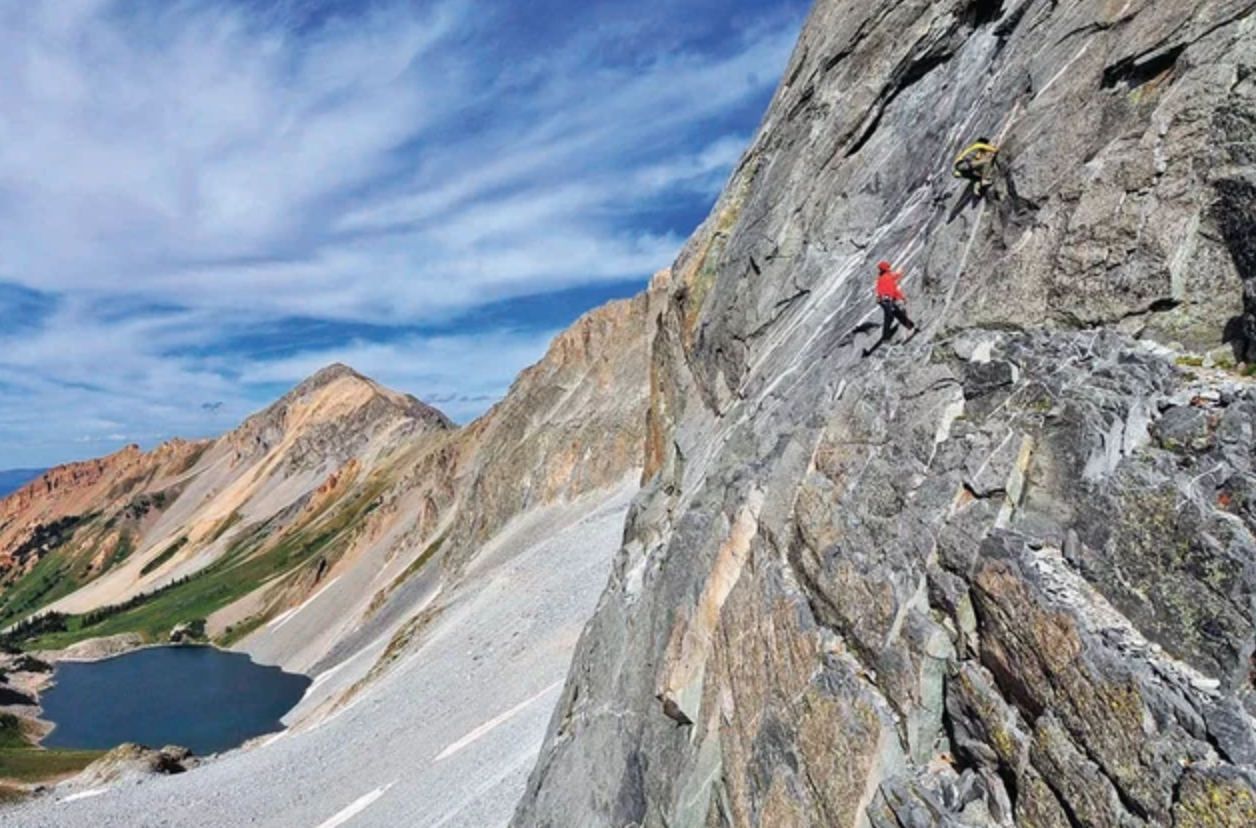 Though one volunteer was able to avoid injury, the other three were caught in the slide. Two of them suffered minor and moderate injuries, but a third was thrown "roughly twenty feet through the air in a 'rag doll,' or somersault motion."
All 4 members were transported by air to a local hospital to be treated for their injuries. A clear take-away however is that clearly there is an increased amount of recreational traffic in the backcountry, some with experience and some without. Mountain Rescue groups and users alike will have to more clearly sort out their timing and objectives to suit this growing demand on our remote mountains.
Perhaps the hikers could have heeded the warning better from the helicopter, perhaps they could have carried a radio with local channels, perhaps the MRA team could have chosen to not climb on this particular day since a body recovery was not massively time-sensitive. There will have to be a constant evolving of how Search & Rescue and Mountain Rescue is conducted to keep the victims and the practitioners safe.