Managing Terrain with a Buried Persistent Slab Problem
Almost three weeks ago much of Western Canada received the same atmospheric river event that led to rising temperatures and heavy precipitation. All over the province it was felt in different forms; flooding in some spaces, landslides in others, and for many of the snow-covered regions, avalanches. We might remember the general concern of rain falling up to 2100m, our precious early-season runs turned into skating rinks overnight, and a general sigh from the snow-sport community.
This atmospheric river, allowed some avalanche paths to run their full course, thus covering all the alder, trees, and other early season hazards, however, it also created a layer of hard surface crust & facets that are now buried anywhere from 50-150cm below the snow surface. Buried persistent slab problems create a unique hazard that can be tricky to forecast, and trickier still to predict yourself.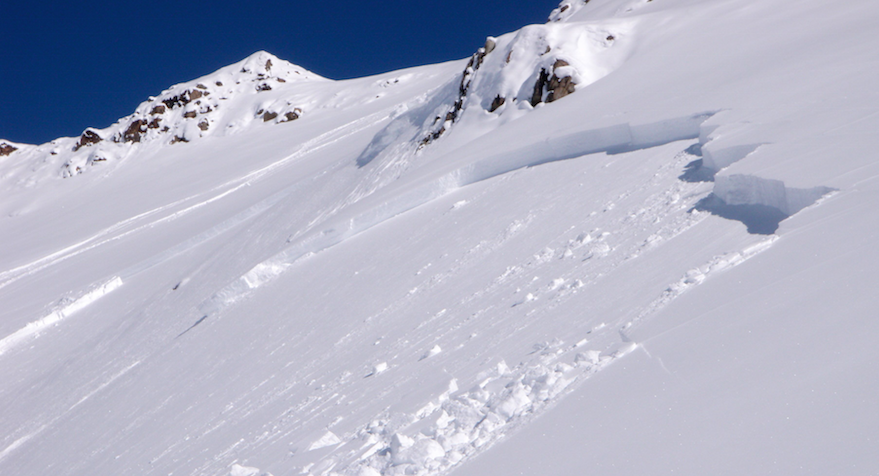 Avalanche Canada has released a special bulletin providing tools and tips mitigating this hazard, and some terrain choice suggestions to help keep you safe in the backcountry.
Read the article
here
.