Sneak Peek: Rocky Mountain Underground 2020 Skis - Video
Rocky Mountain Underground or 'RMU' as it's more commonly referred to ran me through their new ski line up for fall 2020 at the Winter Outdoor Retailer Show in Denver Colorado where they had some impressive new skis on display.
The Apostle 106 is available in both wood and carbon, the wood being an ideal poppy powder ski whereas the Apostle 98 in carbon is better suited for touring as it has a lighter weight and is also a little stiffer.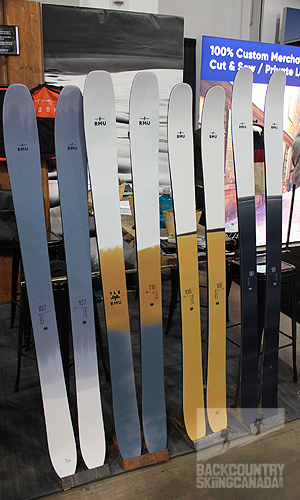 The Yle Pro 110 Skis also use a carbon construction and is RMU's big mountain pro edition ski whereas their Valhalla 107's are for the female free ride rippers out there and also use a carbon construction to keep weight to a minimum.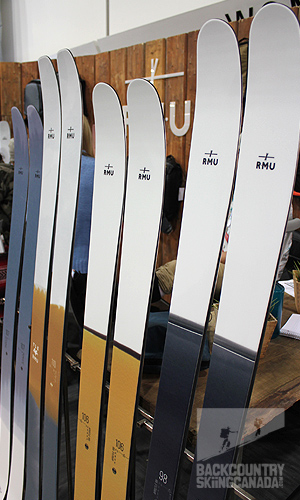 Be sure to check out our review of the RMU North Shore 108 Skis here as well.