Sneak Peek: Next Season's Marker Duke PT Bindings
Marker has a new Hybrid Freeride / Touring Binding called the Duke PT which combines the safety and retention of a downhill binding with the versatility of a touring binding—combining the best of both worlds.
With a DIN 6 -16 this binding is made for resort skiing and big mountain backcountry days. Weighing 1350g per binding it's tough and burly enough to take what you can throw at it, but you can also shave 300g off its weight by removing the toe piece when in touring mode.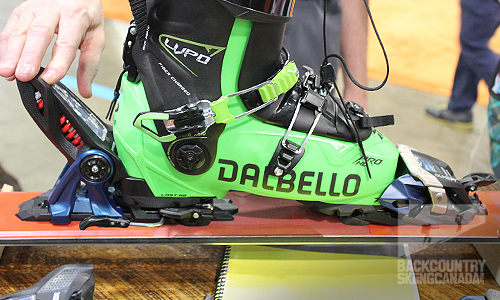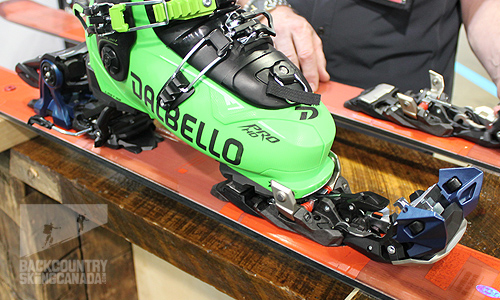 The convertible toe flips open and can be removed and placed in your pack to keep the weight on your skis to a minimum, saving 300g per binding for the uphill climb.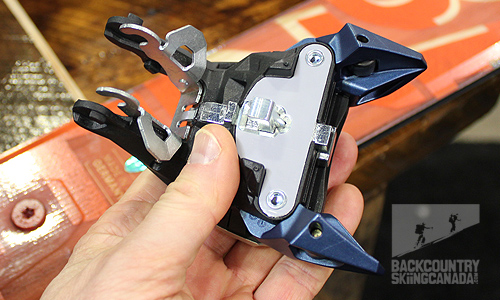 The heel piece has a 0° and 10° climbing aid and the option of 100 and 125mm brake widths for those fat skis in your quiver. The Marker Duke PT Binding is compatible with 100 % of ski boots, this includes Alpine, Touring and GripWalk soles.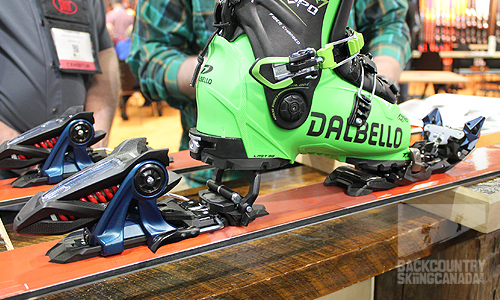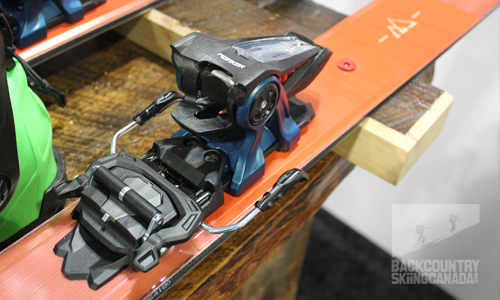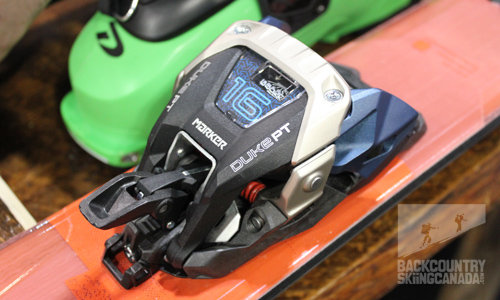 The Marker Duke PT Bindings come in a 16 and 12 version with the Duke PT 12 having a DIN of 4-12 and weighing in at 1180g per binding.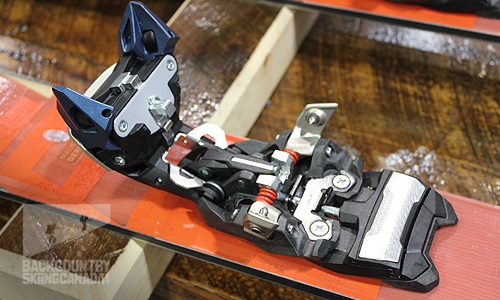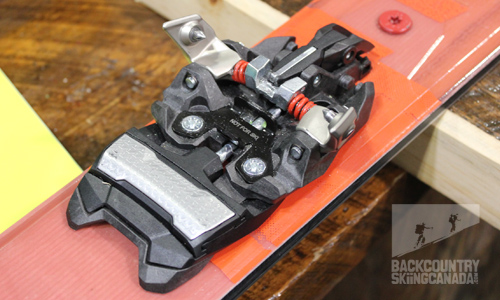 Both the Marker Duke PT Bindings will be available for Fall 2020 so be ready for that. Also, stay tuned to hear all about this innovative binding as I'll be heading to Alaska in March to spend some time skiing and touring on them.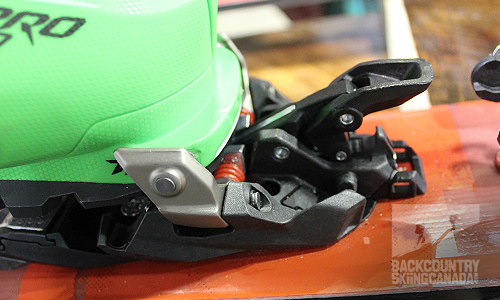 The Duke PT 16 will retail for $825US and the Duke PT 12 version for $725US. If you are more of the light and fast backcountry skier then Marker has you covered with their Alpinist AT Binding which we reviewed here.