Sneak Peek: Next Season's G3 Poles - VIDEO
At this winter's Outdoor Retailer Show in Denver Colorado we got a look at not only G3's new SLAYr Big Mountain Freeride Ski but we also got the scoop on their new pole line up for the 2020/21 season.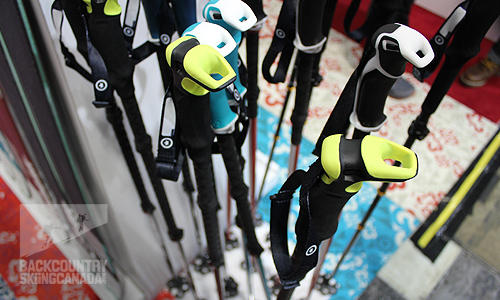 Their new Pivot Pole is designed for split boarders and folds down into a super small size which easily fits in a backpack on the descent. Its grip is designed to adjust climbing risers and comes with all-mountain baskets and ultra-light removable straps.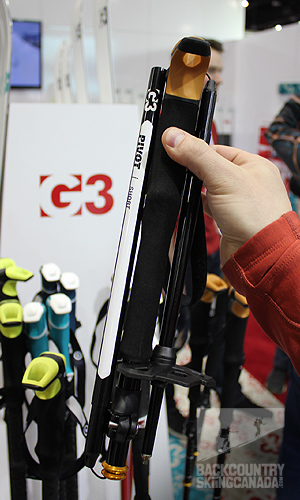 The G3 Fixie and Via Poles also get an update in colour and will have a larger grip on the pole shaft for gripping down in deeper snowpacks and side-hilling.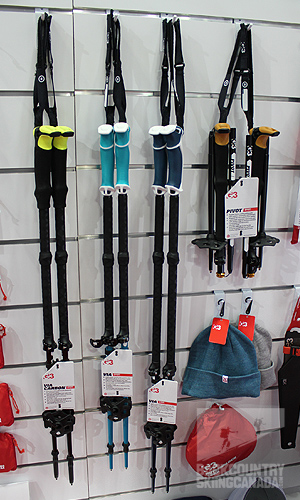 The Via Carbon will have the same extended grip and also get a lighter handle to reduce weight. There is a large hole cut out of the grip which allows you to clip a carabiner through and provides multiple uses like erecting a tarp for shelter.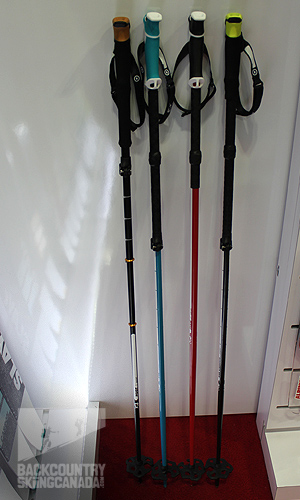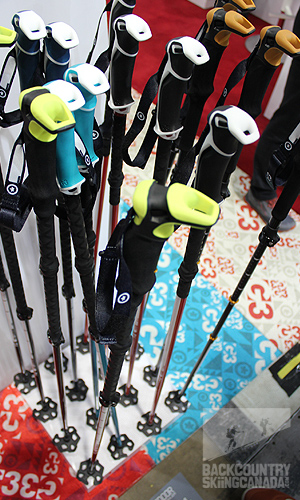 All of G3's new poles will have their all-mountain baskets and ultra-light removable straps for fall 2020.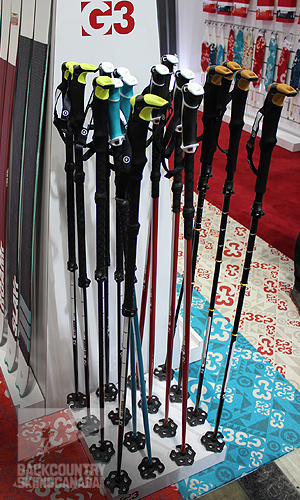 I've been testing out the G3 Via Carbon poles over this winter and can honestly say that they are the best touring pole on the market. I've always thought that the design of G3's poles was top notch and now a great thing is even better!

Stay tuned for a full review of all the new G3 Poles coming at you soon.