Four Points Energy Bar Review
Four Points Energy Bars are designed to help maintain energy throughout all types of outdoor activities. To do this they follow four points:
• Contain an optimal glycemic load for healthier blood sugar and sustained energy
• Be macronutrient dense
• Contain only real natural food
• Taste delicious under any condition
Four Points bars come in eight different flavours and each is made from real ingredients, there are no additives, preservatives, or artificial flavourings. They are as delicious as they are nutritious and Four Points Bars will help you avoid the bonk.
Read the
full review of Four Points Energy Bars here
.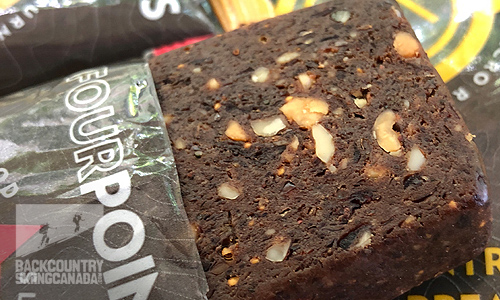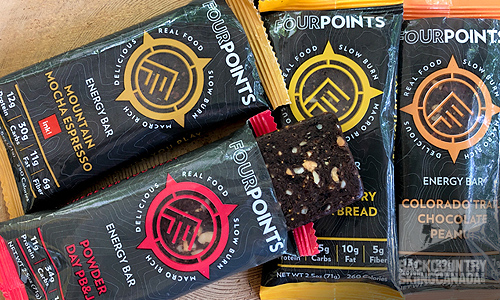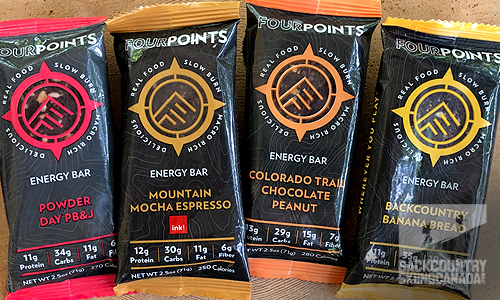 ​​​​​​​