Faction Prime 3.0 Ski REVIEW
Faction's new Prime series of skis is aimed squarely at the dedicated backcountry skier and comes in four versions, the Prime 1.0, Prime 2.0, Prime 3.0 and Prime 4.0. So what's the difference you ask? Mainly shape and flex pattern which equates to each ski being ideal for specific skiers and snow. The Prime 1.0 is the narrowest ski in the line at 90mm underfoot and best suited for hardpack snow given it's stiffer flex pattern. The Prime 2.0 is 98mm underfoot, whereas the Prime 3.0 is 108mm underfoot and the Prime 4.0 is the widest in the line at 118mm underfoot.
Read the
full review of the Faction Prime 3.0 Skis here
.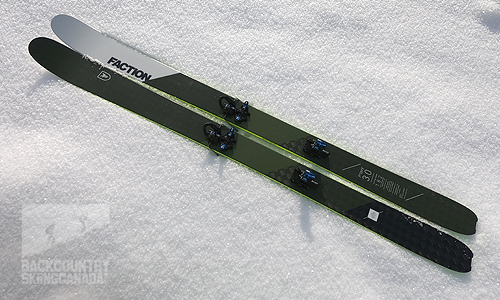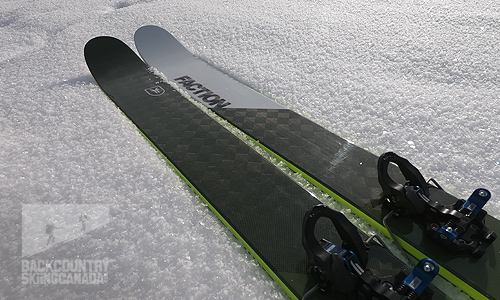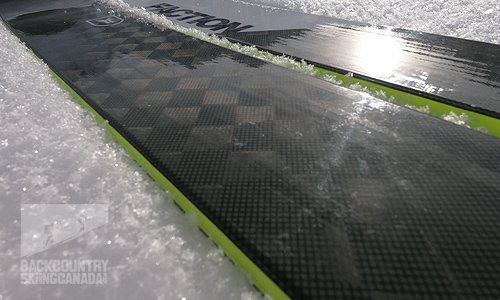 ​​​​​​​