Faction Agent 2.0X Ski Review
The Agent Series are new to FACTION for the 2019-2020 season - the lineup includes a 1.0, 1.0X, 2.0, and 2.0X. Like other FACTION skis, the 1.0 and 2.0 correspond to the dimensions underfoot and the 'X' designates a women's model. Since women's specific skis often feature a more forward mounting point and softer materials, it's worth noting that X models and their counterparts are identically constructed - the only differences are the available lengths and top sheet colours; the Agent 2.0X is just as aggressive, stiff and stable as the Agent 2.0.
Read the
full review of the Faction Agent 2.0X Skis here
.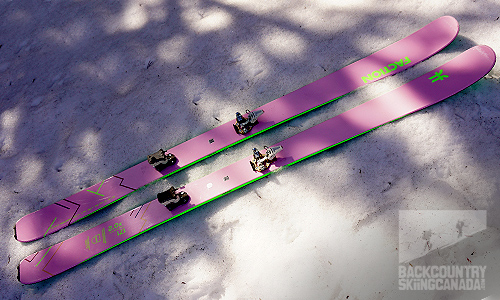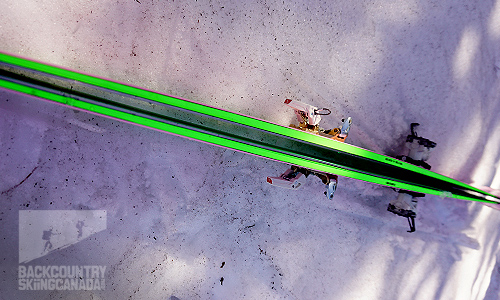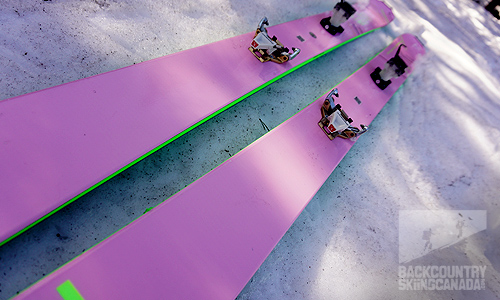 ​​​​​​​