Best Mid Layers
For this comparison review, we put several Mid Layers through the paces and rated them on fit/mobility, warmth/breathability, packability, features and overall value. We've highlighted only the best of what we tested in this review so that you get a concise overview of only the best Mid Layers out there.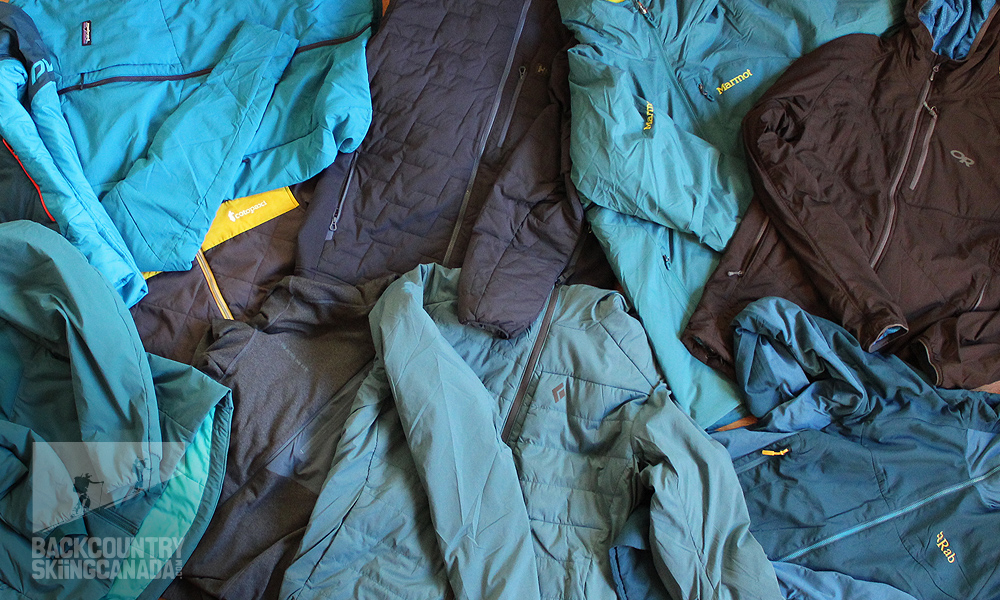 Several factors were considered when rating each jacket, namely the jacket's price, the fabric and insulation used, weight and warmth along with features such as the number and variety of pockets, hood adjustability and more.
Read on to discover what we consider the best Mid Layers on the market
.