The North Face Steep Series: The Big Mountain Approach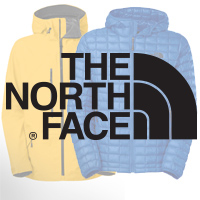 The North Face has always been raising the bar for technical outerwear since 1968 and with the launch of the new Steep Series they are taking direct aim at producing the most functional and durable products for the challenges of the 'big mountain' environment.
The Steep Series is intended to compliment the proven and popular Summit Series, but with a focus on the demands of the "next generation" of big mountain riders. Working with team athletes like Xavier De Le Rue, Callum Pettit, Ingrid Backstrom, Angel Collinson, Johnny Collinson and Ian McIntosh, there's little doubt the Steep Series was put to the test and received valued input from some of the biggest chargers on snow.
"The intent behind the Steep Series is to look at the 30 years of experience we have starting with Steep Tech and not reinvent ourselves but really evolve and learn from our history and from what we think the future is in skiing/snowboarding," explains Jasmin Ghaffarian, Product Director of Action Sports at TNF.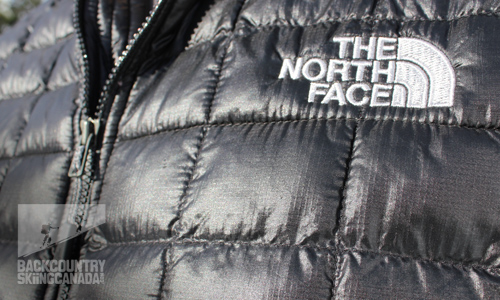 The design process at TNF begins with the athletes. To start, athletes get samples and they use them a minimum of 100 days. TNF then sits down with them in the office to talk about what worked what didn't, what fits they liked down to what feels good.
"So much of skiing can be about style," says Ghaffarian. "From there, we work with them on each prototype we get in and tweak and improve till the end. They are really on-call to work with us throughout the season so we build the best of the best."
TNF gear first featured GORE-TEX in 1983 and to this day continues integrating technologies such as GORE-TEX NG Pro in the Steep Series, proven as one of the most water-resistant, durable and lightest shell fabrics available. They also utilize FlashDry and water-resistant ProDown throughout the Steep Series line.