Sammy Carlson in the Deep Woods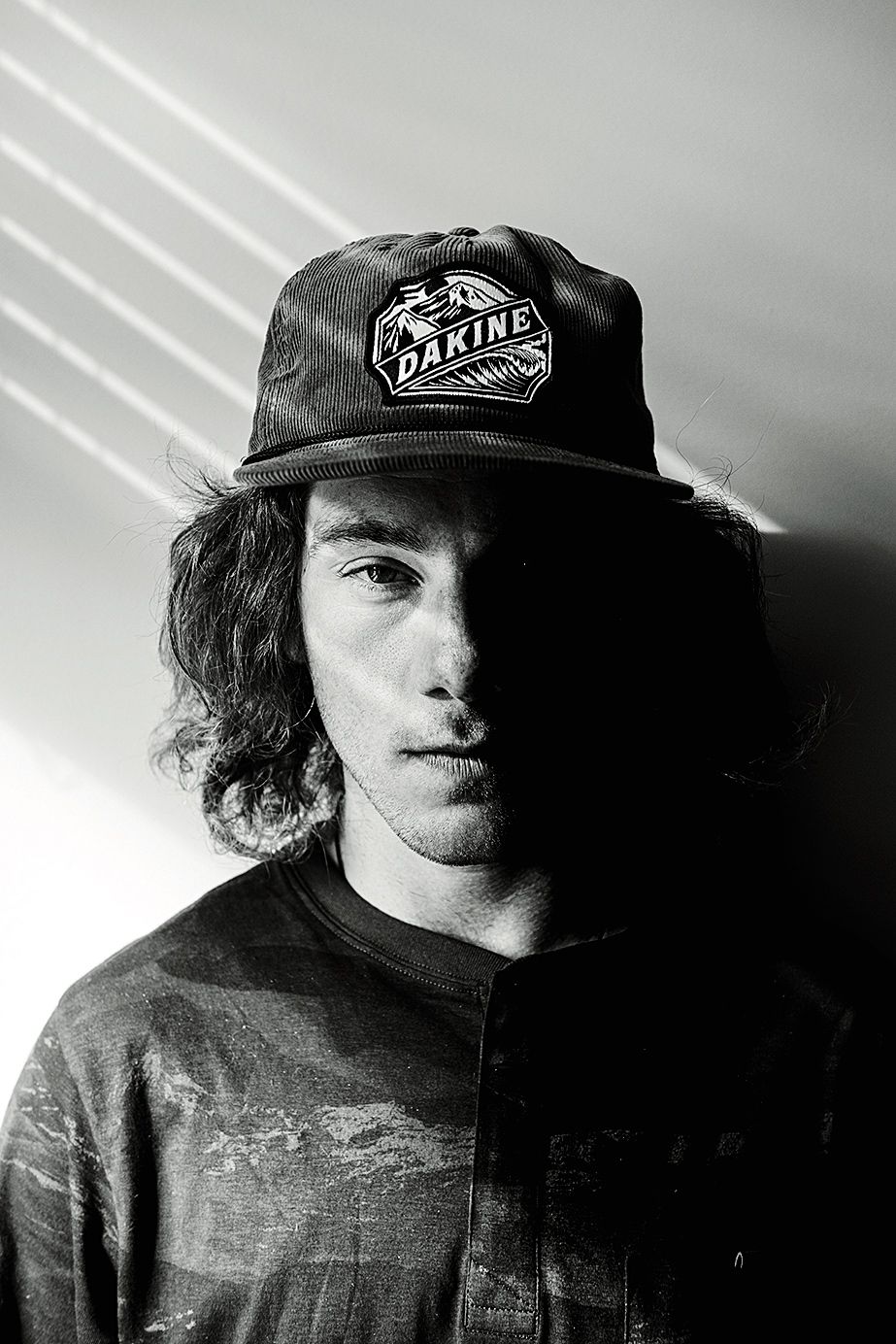 From the age of 12 Sammy Carlson has seen the spotlight. He has a laundry list of features and films to his credit and TGR (Teton Gravity Research) even dropped the
Sammy C Project
in 2015. He has remained motivated and consistenly films and puts of banger content that is innovative, progressive, and new.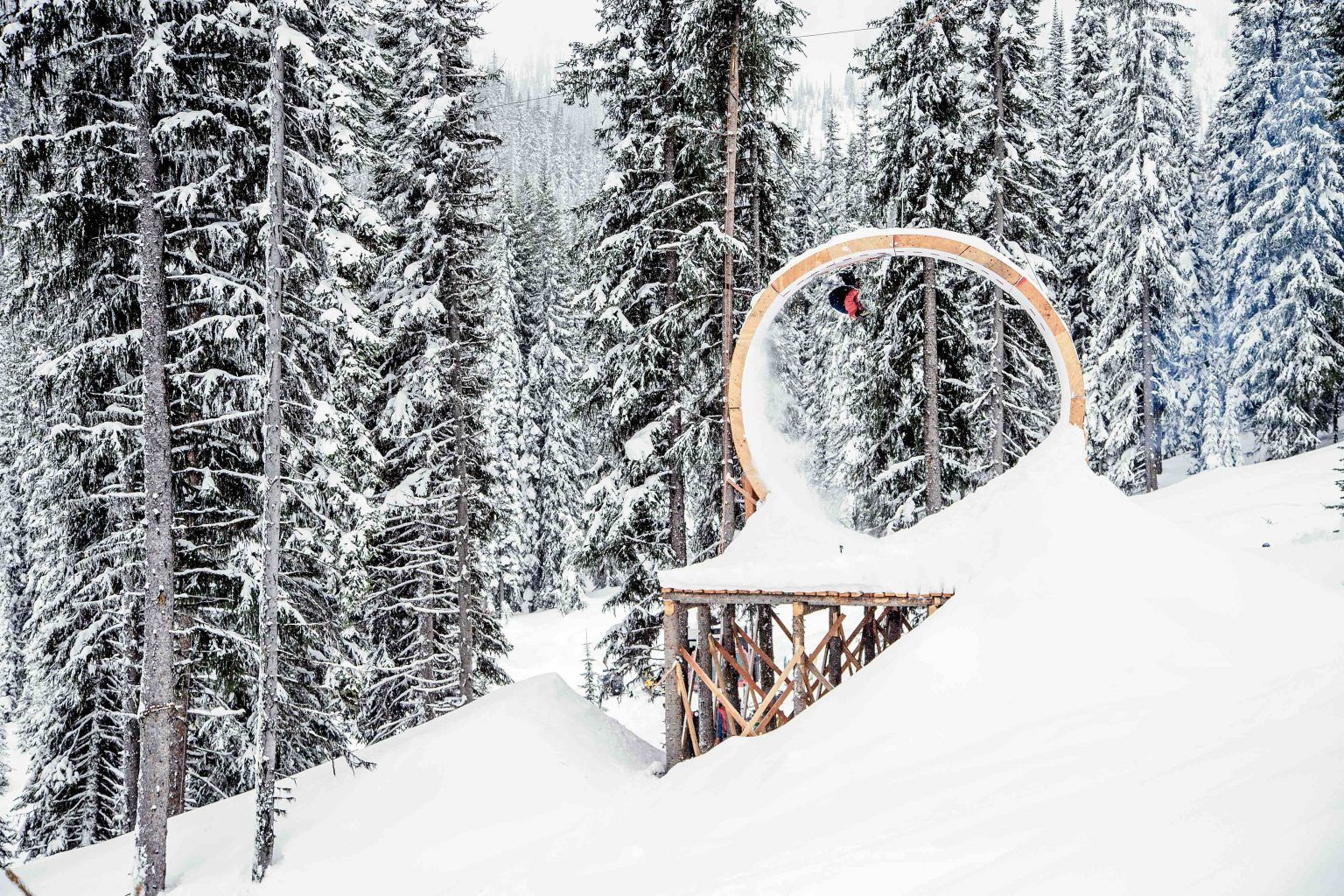 However, Sammy doesn't have your typical worksite, nor does he have your typical social media presence. Instead, Sammy preferes the vast wilderness of the Kootenay's to unplug, recharge, and play. Unlike many pro athletes, Sammy has chosen to shy away from the social media sponsor marketing - a breath of fresh air and a testament to his character.
However, it sounds as thought Sammy has a new project in the works, something that taking a different perspective on pro skiing.
Check out the feature here:
Sammy Carlson - Not your Dad's Powder Turn