A Rescue in Rogers Pass
Plan for the worst, and hope for the best. Words to live by when it comes to backcountry preparations and trip planning.
Whether this is dialing in a First-Aid kit, taking some recreational avalanche courses or a Wilderness First Aid, spending time in the evening to input waypoints on a GPS, packing extra layers, food, and water. All things considered,
light is right
shouldn't be the first thought when preparing to go exploring in the mountains.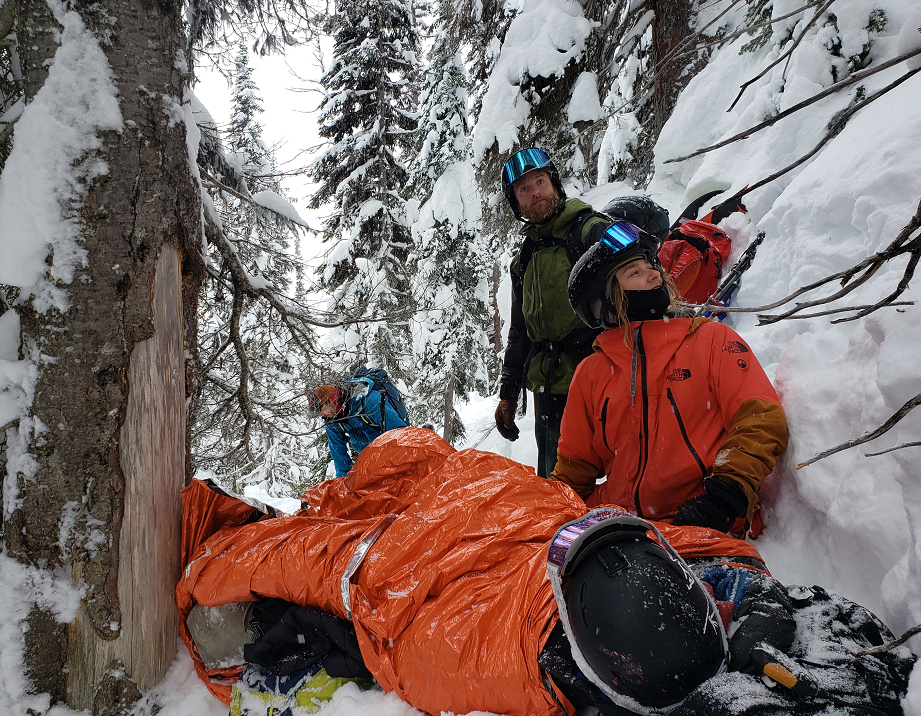 This article provides a strong example of, "never thinking it could happen to me", and how even with the right gear, training, and attitude - emergency situations are complex and can be difficult to manage.
Check it out here:
A Rescue in Rogers Pass