Avalanche preparedness - do it now.
Avalanche preparedness is something that everyone who backcountry skis should be considering this time of year. This includes checking that your avalanche gear works properly and brushing up on all the skills you'll need to effectively assess terrain and rescue others and yourself should something happen. There is no point in waiting until winter starts when you can get ready now.
The Utah Avalanche Center and the Colorado Avalanche Information Center have teamed up with Avalanche Canada, Backcountry Access, the American Avalanche Association, the American Institute of Avalanche Research and Education, the National Avalanche Center, Sherpas Cinema, Red Bull Media House, Brainfarm, and others to bring you this beta which is unlike any other PSA you are likely to see .
As Jeremy Jones once said: "It doesn't matter if you have made thousands of good calls – all it takes is one bad call and that is one too many. Some days the mountains are screaming GET OUT OF HERE and some days they are saying come on in – it's time to party."
Is your transceiver up to the task? If it still an old analogue transceiver it might be time to think about upgrading for your safety as well as those in your group.
Here is a great page that talks about the Avalanche Transceiver Reception Ranges
. Just be aware that this alone does not help you in a rescue situation and the most important thing is to know your transceiver well and how to use it effectively.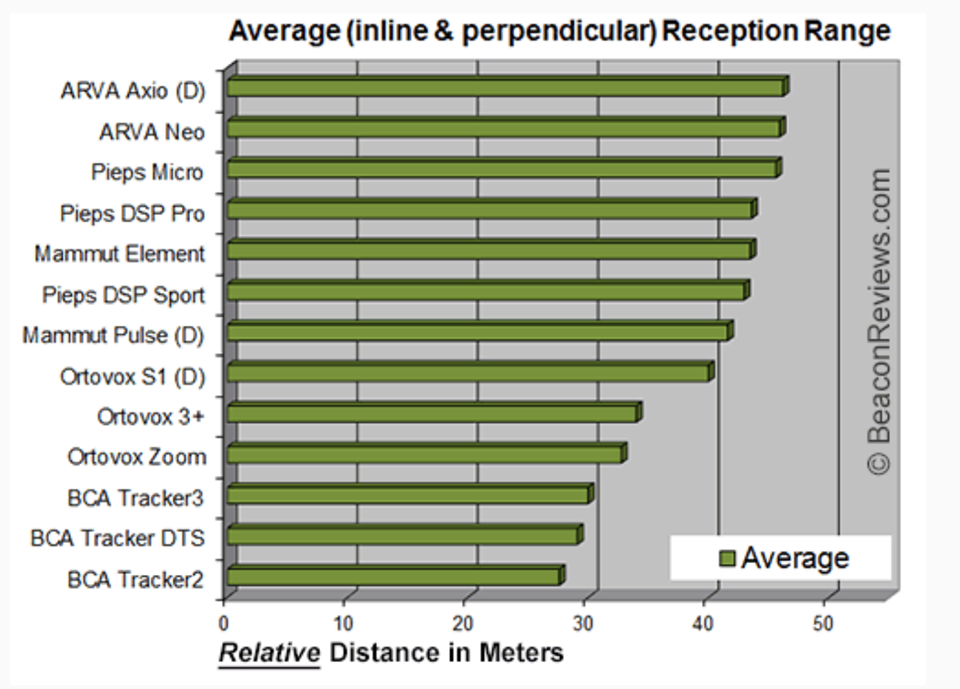 Another important point to consider when talking about the use of avalanche transceivers is how using lithium-ion batteries can negatively impact avalanche transceivers. Backcountry Access prepared this shocking video that you can watch below but also
read the full article here
and be sure to always use alkaline batteries from a trusted source.
There is plenty more information that can be included in this post about getting ready for avalanche season but hopefully this is a good primer and you'll add in your thoughts below in the comment section so we can get the conversation started.