It's not spring yet! Avalanche Fatality in Lake Louise
Spring is a time for couloir skiing and ski traverses but it's also a time to not get complacent and think that everything is AOK. The snowpack is in constant flux in spring and is consistently changing from evening freezing to daytime warming with extensive solar radiation. Storms can come in cold or wet and overload the snowpack so it is important to continue monitoring the weather and avalanche danger as things change almost daily. Don't let your guard down just because the sun is out and you think things are stable, continue to do your due diligence and research before heading out.
On Saturday, April 22nd there was a fatal avalanche on the western slope of Whitehorn Mountain at Lake Louise Ski Resort. This size 3 avalanche was skier triggered and was reported to be 200 metres wide and 550 metres long with a crown depth of 40 to 50 centimetres.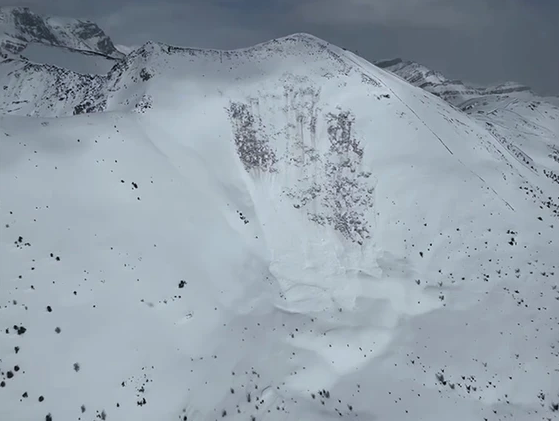 Lake Louise Ski Resort said a group of three skiers veered into a closed area of the resort known as the West Bowl on Saturday afternoon, setting off an avalanche that buried two people. One partially buried skier was rescued, but another was fully buried and did not survive. "None of the individuals were wearing avalanche safety equipment. Our deepest condolences go out to the family and friends of the deceased," said Lake Louise Ski Resort in a statement posted to its website Sunday.
Avalanche Canada listed the avalanche danger in the area as "considerable" which means "natural avalanches are possible and human-triggered avalanches are likely". So far this year avalanches have killed 12 people in B.C. and this is the first fatality in Alberta.
Don't let your guard down, continue to plan and educate yourself before heading out.