Surfing and Avalanche Airbags
There has long been easy comparison between backcountry riding and surfing. Both require human kinetics to access the required terrain or break, both require a fair amount of effort from the participant, and both require careful and deliberate consideration of the environment, conditions and the forces at play in order to do the activity safely, as well as large amount of skill. Big-wave surfers in particular, tend to be simply tackling mountains of water.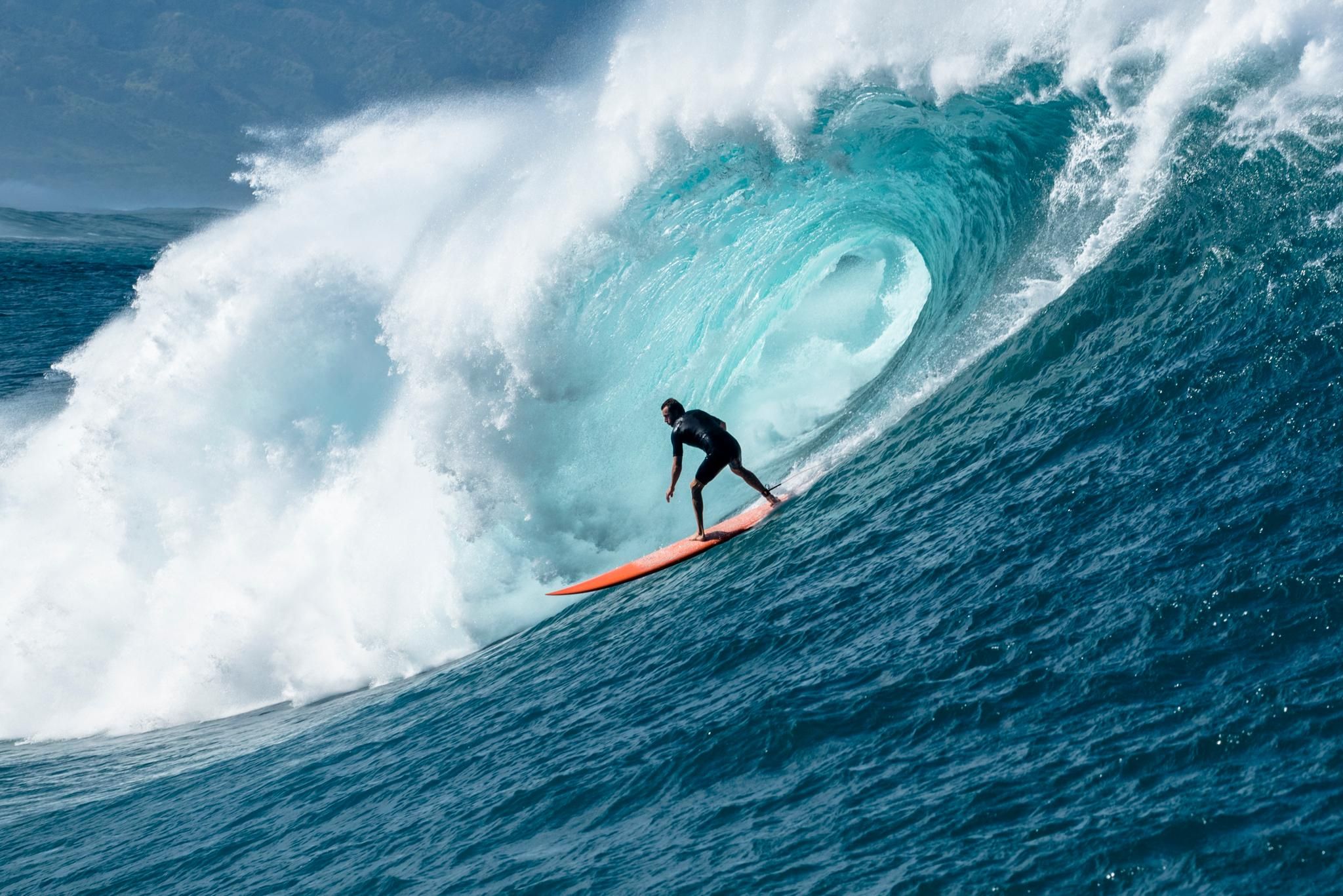 So how does this all come together. Well, Patagonia a has recently released the Personal Surf Inflation Vest (PSI), not so distant from our easily recognizable avalanche airbags. Essentially, it's acting in the same fashion, the user finds themselves in a situation that hadn't hope to be in, and can be triggered to inflate and assist in buoyancy and hopefully save a life.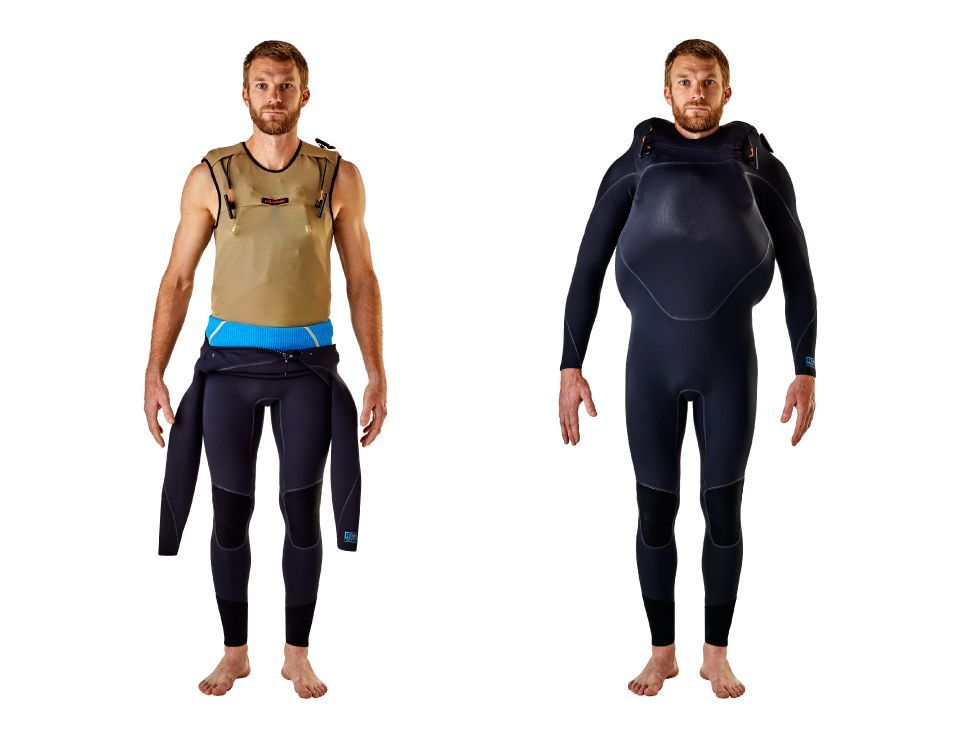 The interesting thing here is that Patagonia is only willing to sell their PSI to users that have been certified by a 'Big Wave Assessment' course. Is this something that the ski industry could see? Only with proof of an AST 1 can you purchase an avalanche airbag pack?
Could we see shifts within in the ski industry that force users to better educate to access certain gear? Is this elitist thinking? Should users be able to decide what level of protection they want for themselves?
For more information on this topic check out:
Patagonia PSI Suit
and
Big Wave Assessment Group