Getting itchy ~ WIN A FREE TRIP ~ MEC and Warren Miller Events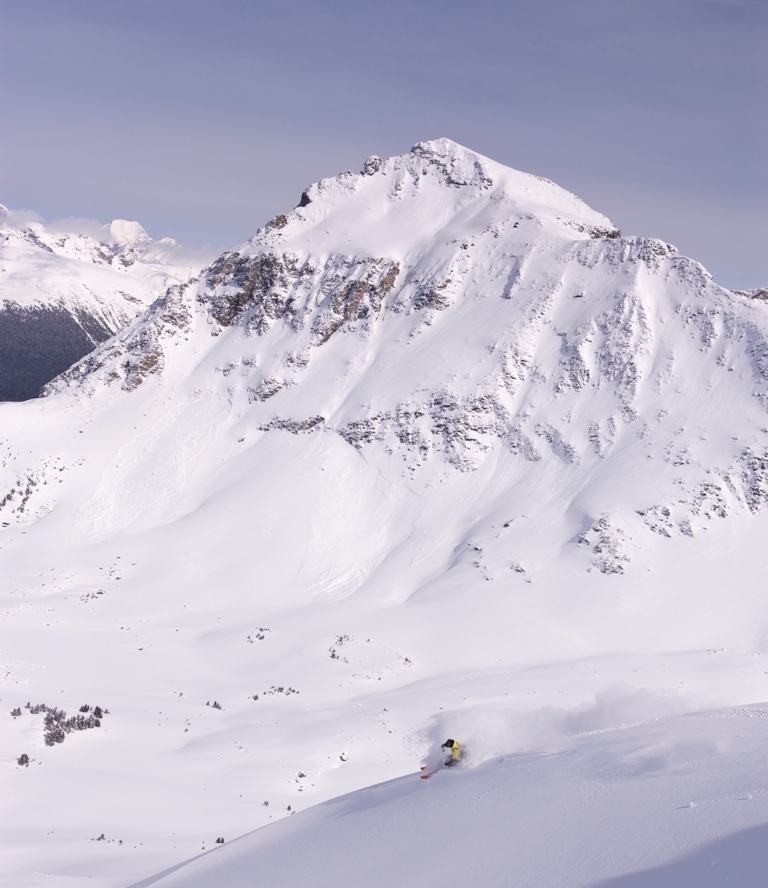 Everyone's itchy to do a little of this!
To help rev things up, we are attending & sponsoring 7 events this Fall & GIVING AWAY A FREE TRIP!  
MOUNTAIN EQUIPMENT COOP (MEC) SNOWFESTS 2016
North Vancouver, BC, Saturday Nov 12
Edmonton, Alberta, Sunday Nov 13
Calgary, Alberta, Sunday Nov 20
Vancouver, BC, Sunday Nov 20
Kelowna, BC, Saturday Nov 26
For details on all of the MEC Snowfest Events visit
https://www.mec.ca/en/explore/snowfest
WIN A TRIP TO MALLARD MOUNTAIN LODGE
At our booth at each MEC Snowfest Event, enter (one per person) to win a 7 night All Inclusive trip to Mallard Mountain Lodge (value $2,850).  
Entries from all 5 events will be mixed together, and the one winner will be drawn after the Kelowna event.  
WARREN MILLERS "HERE, THERE AND EVERYWHERE"
Calgary, Alberta, Sunday Nov 20, details at
http://events.mec.ca/node/145986
Chilliwack, BC, Saturday Dec 2, details at
http://www.chilliwackculturalcentre.ca/event/here-there-everywhere/#.WCX8xC3x6iQ
No free trip here, but there will be a draw for some free swag!    
Guided or Self-Guided
Catered or Self-Catered
7, 4 and 3 night stays  
Book the whole Lodge with your group of 6 or more, or join others at the most remote Lodge in the Canadian Rockies.  
Please let us know if we can you help plan a vacation at Mallard Mountain Lodge.  
See you at the events, and skiing the backcountry!