BC Southern Interior Conditions And Meet Up 2019/2020
This thread is a place to:
- Share current ski conditions
- Post trip reports/general bragging
- Find ski touring partners
- Any Southern Interior related questions

I encourage everyone to check out this thread regularly and contribute to it often. Early season skiing is only a snowfall away and typically early season turns are had in September. Below are a few photo examples I hope to see in this thread. Have a great fall, winter is upon us!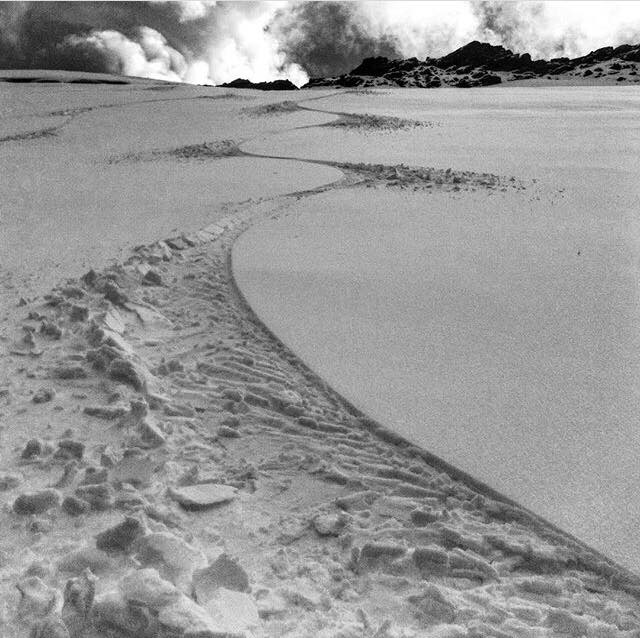 Septhember 6th 2015 Mcrea Peak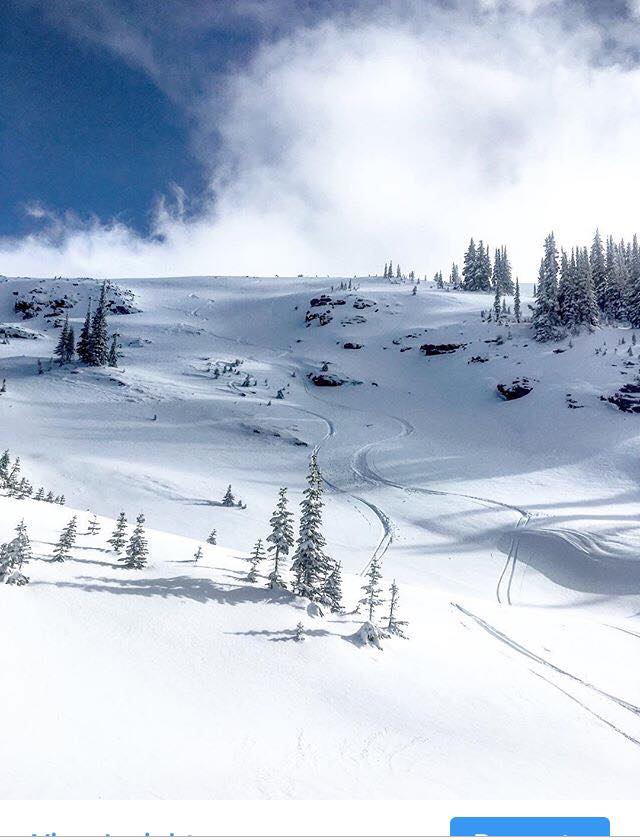 Early October 2018 Mcrea Peak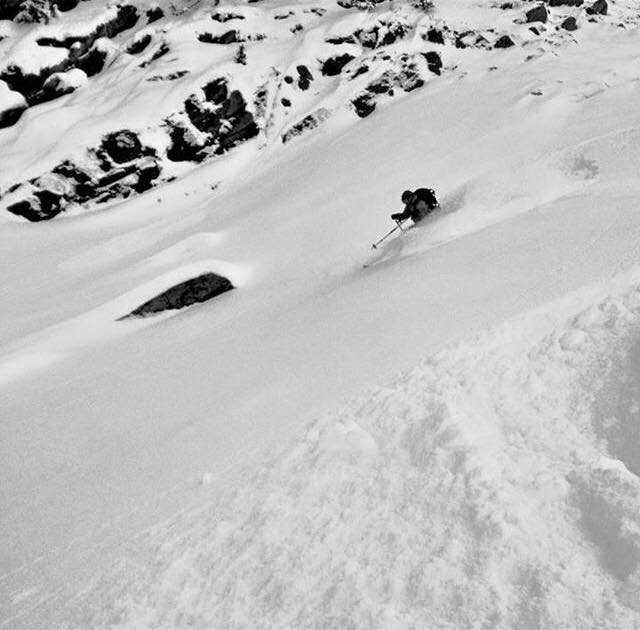 November 1st 2017 Rogers pass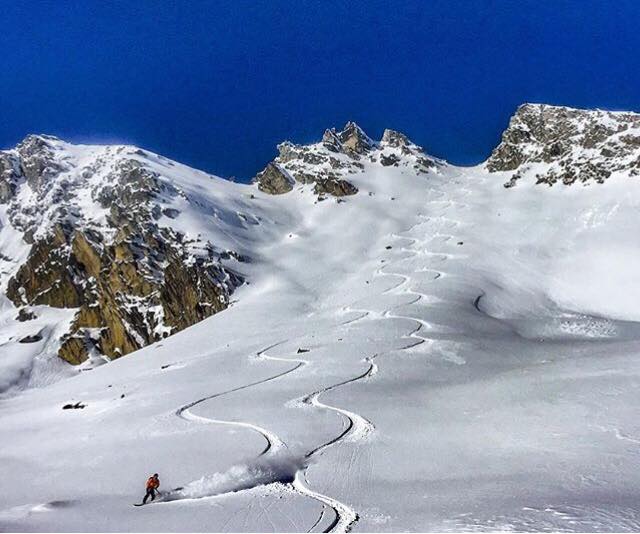 November 11 2018 Video peak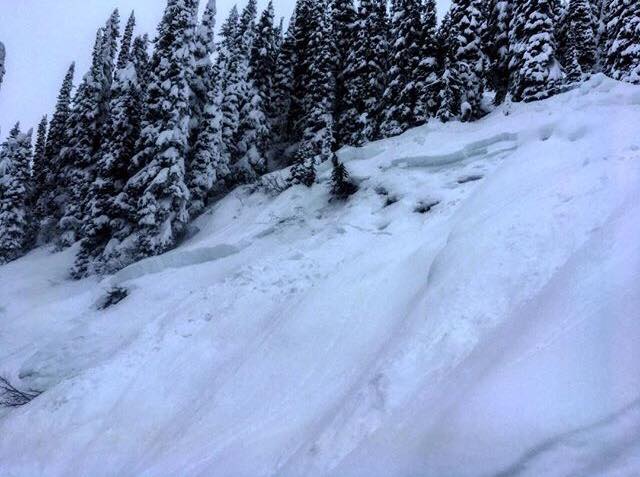 Grizzly shoulder size 1.5 80cm crown failed on December 15th SH January 2018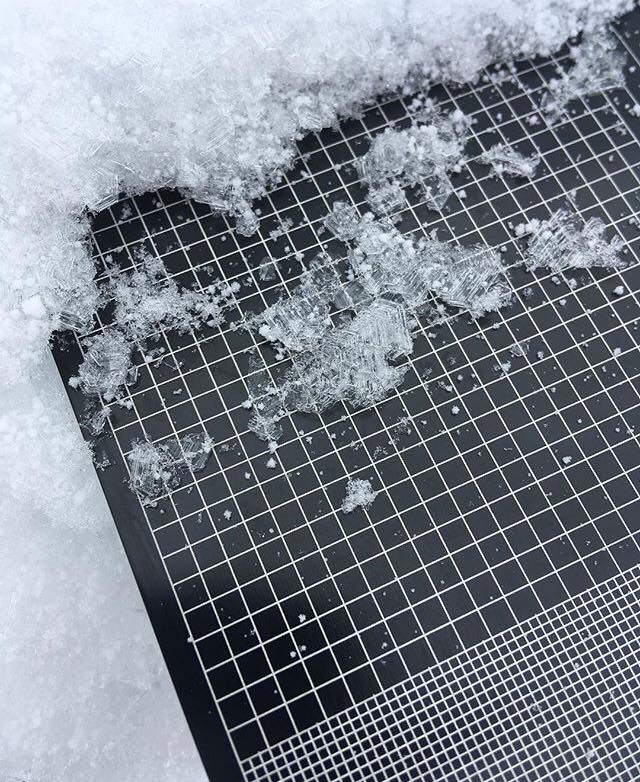 Janurary 15th SH found down 80cm Sol Mountain Touring 2019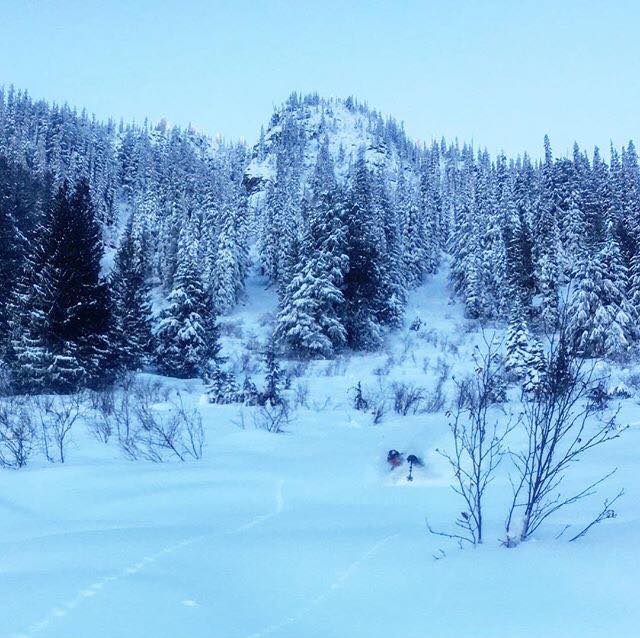 Mount Macpherson Revelstoke December 2017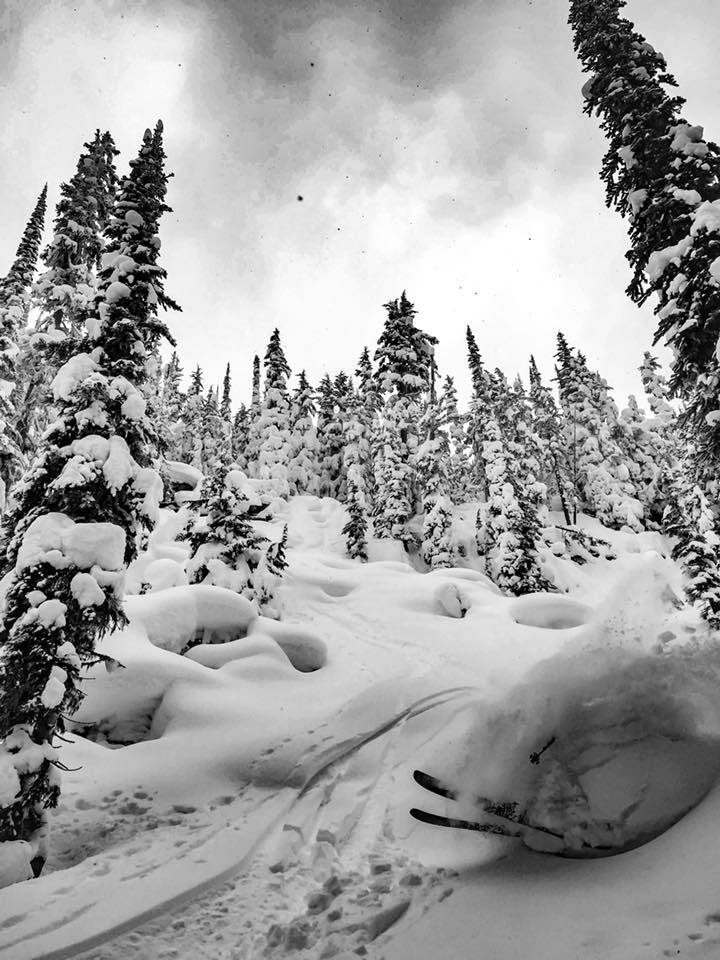 Rogers pass Feb 2018