HELP - How do I add an image to a post?

To find out how to add an image to a post like the one to the right simply follow steps below which take you through the process.
(NOTE: Images should have a resolution of 72ppi (low res) and be no wider than 500pixels in order to upload fast but if this is all mumbo-jumbo to you then upload what you have and it will be auto scaled to 480 pixels wide in order to display properly.)
1. CREATE A NEW POST
Either click on "Add A New Topic" on the right side of the orange bar above the existing forum topics, or you can reply to an existing post by clicking on the "Reply To Post" in the same orange bar. In both cases remember that you have to be registered and logged in with your username and password.
2. GET STARTED
Click on the "tree" icon" in the menu bar above the text editor you type into.
3. FIND YOUR IMAGE
Click on "browse" in the pop up dialog box (upper right).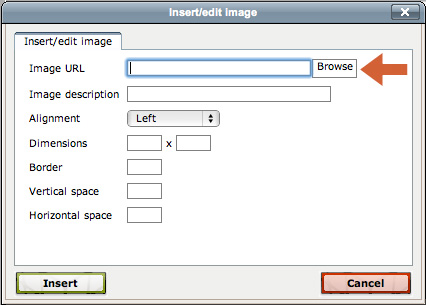 4. UPLOAD YOUR IMAGE
If you have already uploaded images to your "TinyBrowser" you will see them here. To select a new image click on the "Upload" tab (top menu) to get a new image.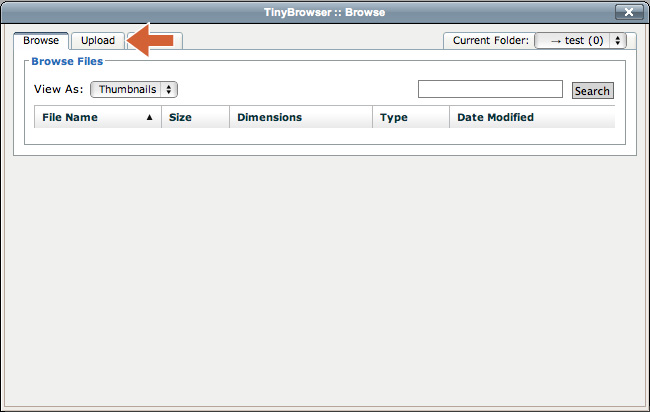 Click on "browse" in the dialog box (bottom left, not the tab at the top) and find your image on your computer. (You can select multiple images at the same time by using the shift key.)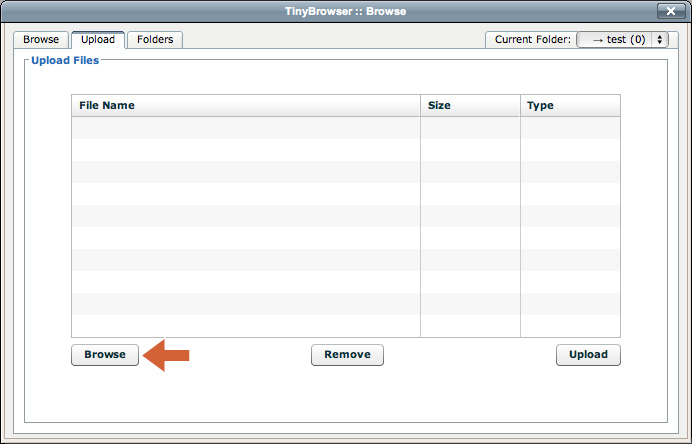 Once you have found your picture and selected it, it'll appear under "File Name". Make sure to click on the picture you want (it will be highlighted) then click on the "upload" button in the bottom right to place the image in the window where you can select it for placement in your post.
Once the picture has been uploaded, its file name will no longer be visible in this window and you will see "successfully uploaded" at the top. Then click on the "Browse" tab (top left)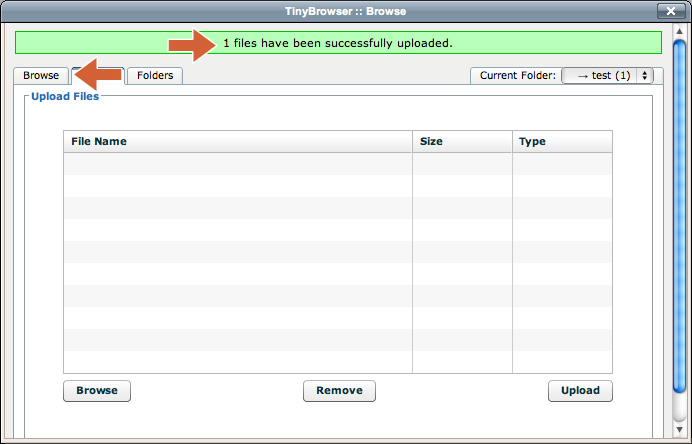 5. SELECT YOUR IMAGE
You will now see your new image's thumbnail in the window, select the image and you will be back at the first dialog box you started with.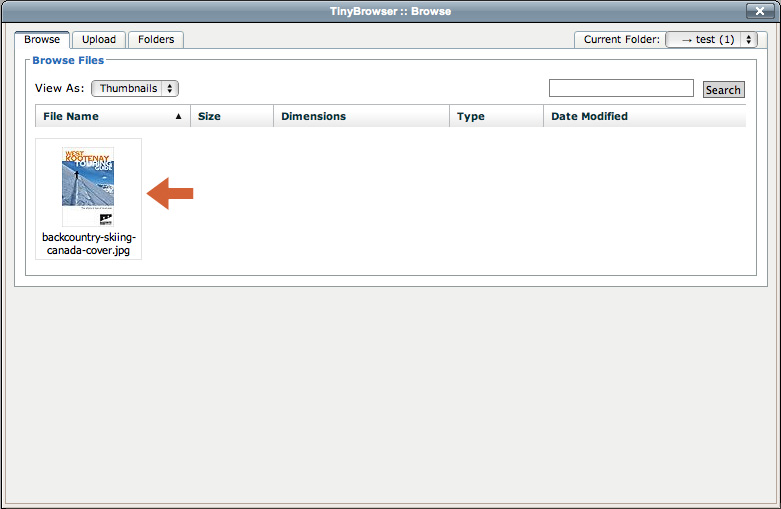 6. NAME & PLACE YOUR IMAGE
Be sure to give it a relevant image description and click on "insert".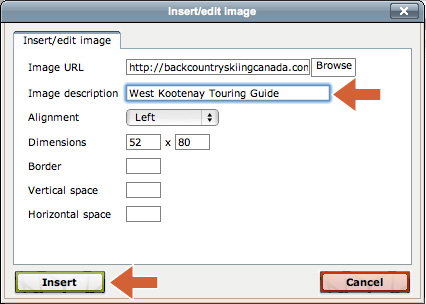 You are done!
To view the image in your post simply find you new post and click on the image to view it in a light box in all its glory.