Finding ski routes in Canada
There are likely not many skiers out there who aren't looking for a new place to ski with new routes to enjoy and experiences to be had. Read the following article to learn more about a few options that may be of interest to you.

-----------------------------------Sponsored Post-----------------------------------

Canada has a well-earned reputation as one of the best winter playgrounds in the world. It is famed for its incredible scenery, fantastic snowfall and long winters. It's a popular destination for both skiing and snowboarding and offers a huge variety of ski resorts catering for a range of budgets.
Finding the best ski routes in Canada can be tricky – there are many resorts to choose from, across both the East and West districts. But whether you are looking for family-friendly pistes, or you want to find challenging ski routes to really up your skiing game, Pistepro can help you find exactly what you are looking for.
Here are some top tips from Pistepro for finding the prime ski resorts across Canada.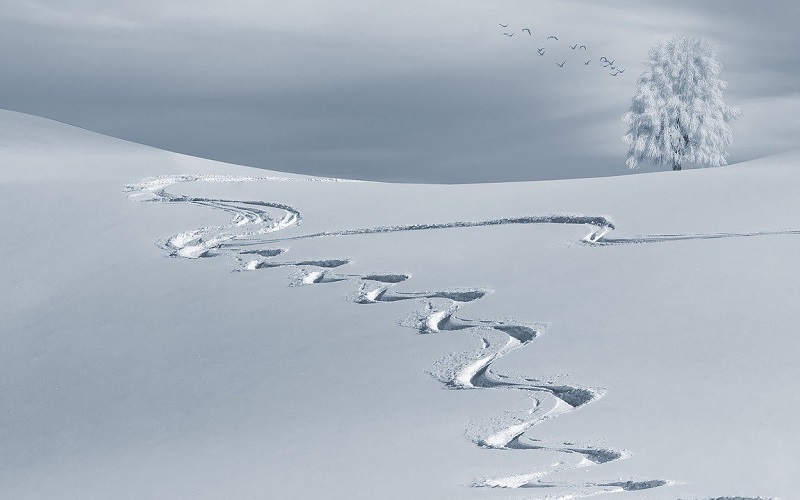 British Columbia
British Columbia has more ski resorts than any other Canadian province. The mild winter climate and incredible scenery make the area an absolute favourite for skiing holidays. Probably the most well-known of these is Whistler – the combined Whistler and Blackcomb mountain resort offer over 200 marked runs across 8000 acres of terrain. Its vast size means that it's almost always possible to find a quiet piste, away from the crowds.
Whistler has fantastic infrastructure, and some of the most sophisticated, modern lift systems. The area was chosen to host several events in the 2010 Winter Olympics.
Several other resorts in the province cater for families and large groups, including Big White and Sun Peaks, all of which have some fantastic ski routes for all abilities.
Alberta
Also, on the western side of Canada, Alberta also has a lot to offer. Its main appeal is the Canadian Rocky Mountains, which not only have a long ski season, but offer considerable protection from coastal weather. This means that you can enjoy significantly sunnier days on the slopes.
The Bannf National Park is the most popular resort in Alberta, although Lake Louise and Mount Norquay also have some incredible ski routes on offer. Known as the Big3, it is possible to buy a joint pass which covers all three resorts.
Given the extent of the mountain range, there is also a range of other exciting winter sports on offer, and a number of private companies operate locally who can help you traverse the most remote areas of the mountains, via helicopter or snowcat.
Ontario
On the East, Ontario has a lower elevation, so a shorter ski season, but nevertheless some great ski routes on offer. The largest resort, Blue Mountain, is considered to be Canada's most family-friendly resort, due to the variety of child-friendly activities on offer, alongside the main slope action. The area doesn't offer the same dramatic heights, but are still well recognised as a fantastic area for beginner and intermediate skiers – and Pistepro can offer top tips on how to find the very best of them.