Meet the DH Holdouts of Nelson, B.C
Yes, yes, Nelson is great... now stop telling everyone! Just kidding, tell your friends, come drink some local brew, and rip bikes, boards, skis, or walk, run, hike, paddle, and climb. So much to do and so little time! Speaking of time, maybe give this whole COVID thing a bit of time before coming for a visit. But then please do come on over.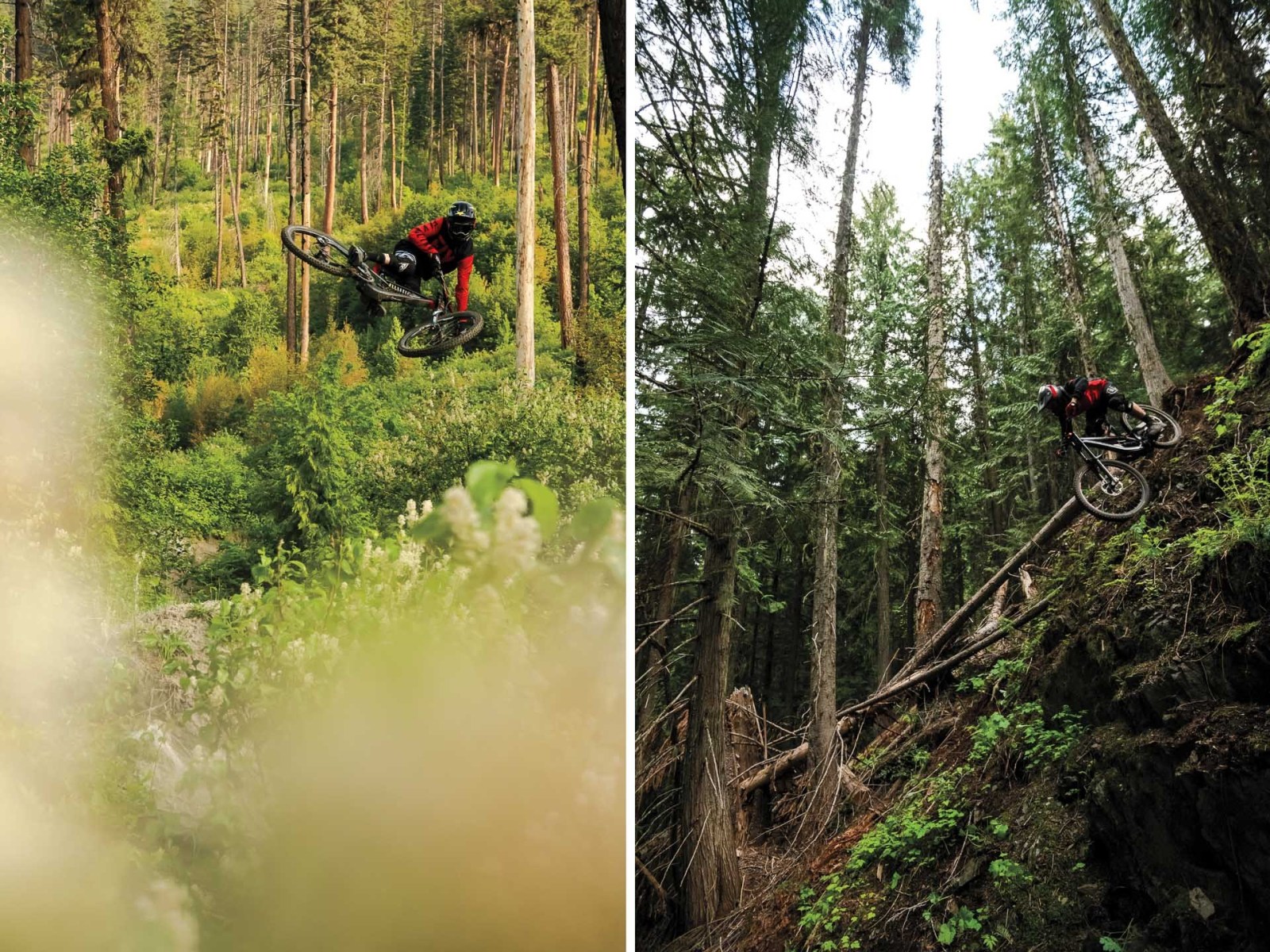 Here's a fun
article from bikemag.com
about the biking scene here in Nelson.