Icelantic Women's Weekend
The 2nd Annual Icelantic Women's Weekend will take place February 27 – March 1, 2020 in Kimberley, BC.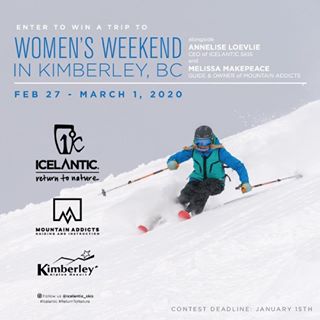 The Icelantic Women's Weekend is an event where three lucky winners will join Icelantic CEO Annelise Loevlie for a weekend of skiing, community and product testing. The weekend will be comprised of a day of resort skiing to test out the new Fall 2020 Icelantic Women's lineup and a day of backcountry skiing. Using #iceygirlsrule, interested women will be able to enter the contest via Instagram or Facebook.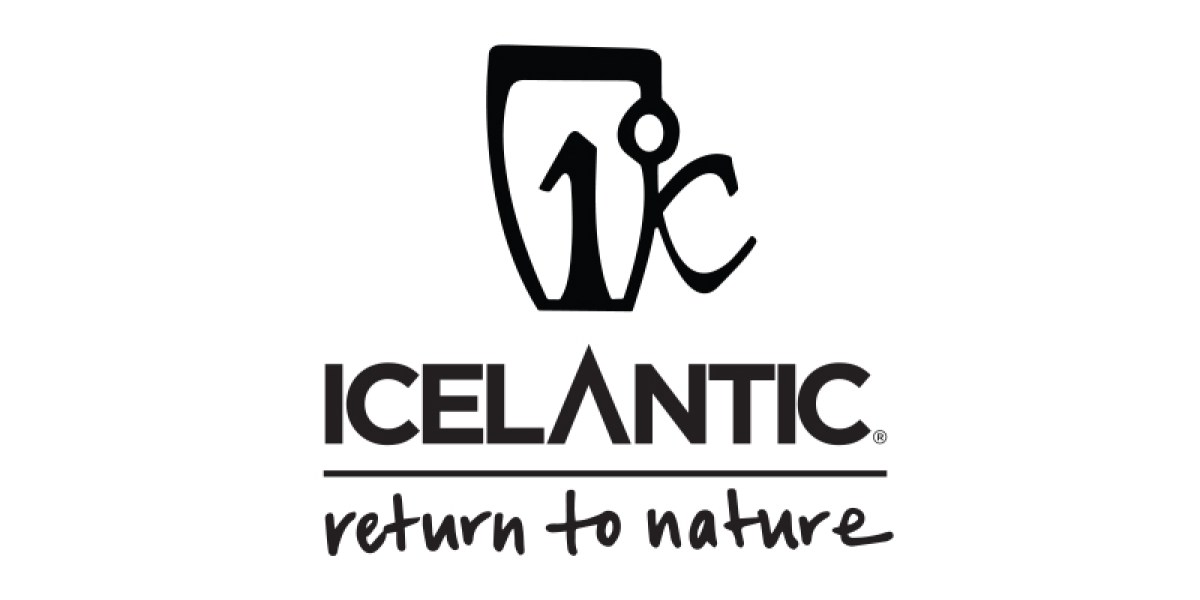 Icelantic Skis, based in Golden, CO, was founded in 2006 and is now the largest North American based ski manufacturer. With the mantra "Return to Nature" Icelantic encourages all to get outside, breathe deeply and connect with your environment.