Climbers We Lost
For the month of January, Climbing.com has been featuring a series of obituaries dedicated to those climbers we have lost in the mountains, died in accidents, or died of natural causes. Climbing .com allows submissions from anyone willing to submit a story and detail the descriptions of the event, or perhaps how climbing was a part of someones life.
Whether you're a professional, amateur, or just loved the culture of climbing - anyone with a connection to the climbing world gets an open spotlight.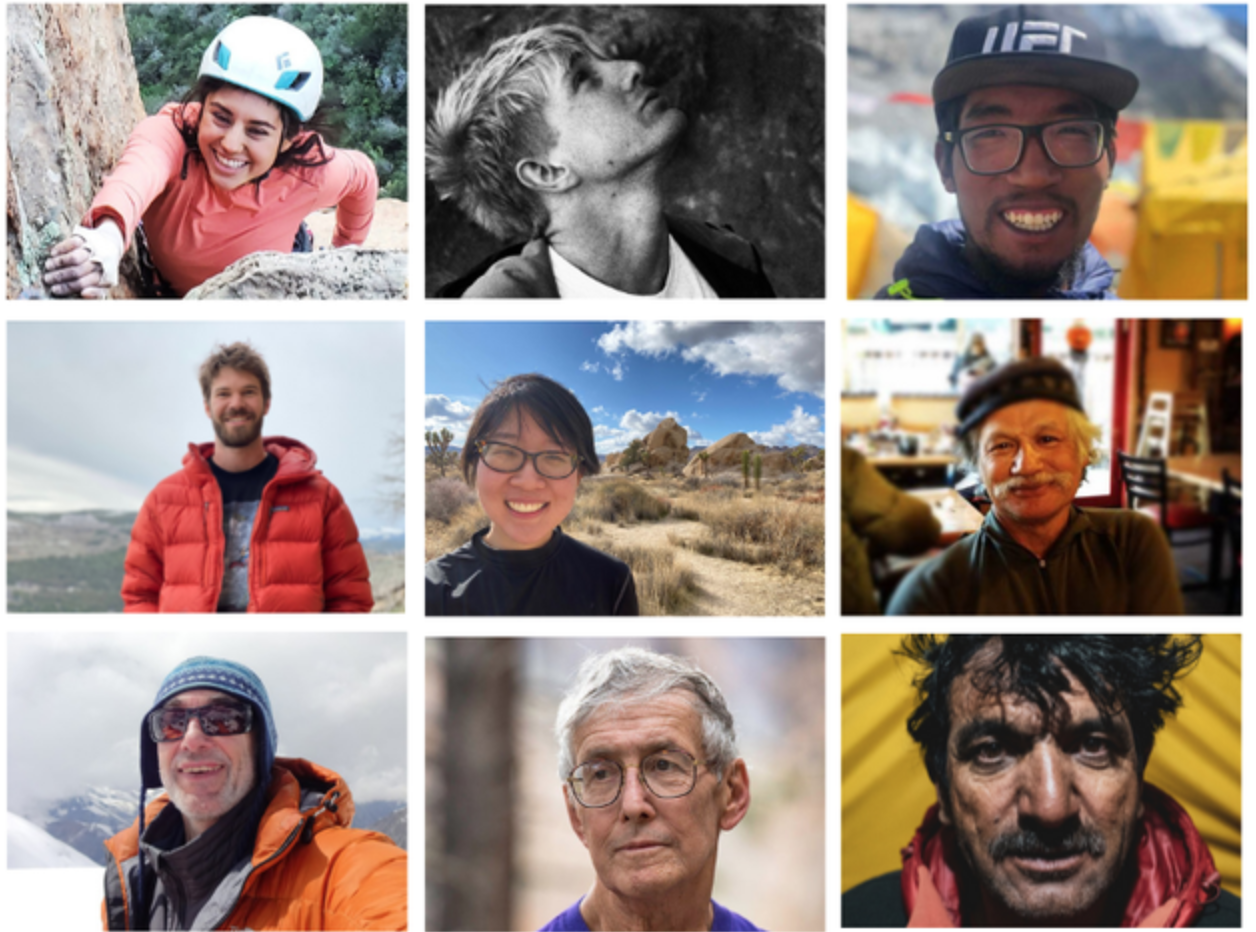 It shines as a beautiful connection to a shared sense of adventure and enjoyment. It's a welcome relief from the standard fare of professional fanfare crushing 5.13+ and travelling the world. It showcases the many unique personalities that all share the same love of the sport/activity.
It's a nice grounding and head nod to read through a few of them and realize how connected we all are, even through many miles and ages.
Read it
here!