MEC Provides Grants to Four Organizations
It's not difficult to look around you typical backcountry skiing environment and see an 'exclusive' crowd. Similar socio-economic status, similar pursuits, and for the most part; similar race & ethnicity. The last few years have seen a push for a more inclusive backcountry environment by providing opportunities and stepping stones to make it more accessible.
Mountain Equipment Coop has a long-standing history of providing adventure & education based grants to the Canadian population to help bolster communities and organization that have a need for education as well as increase inclusivity in the outdoors through these support networks.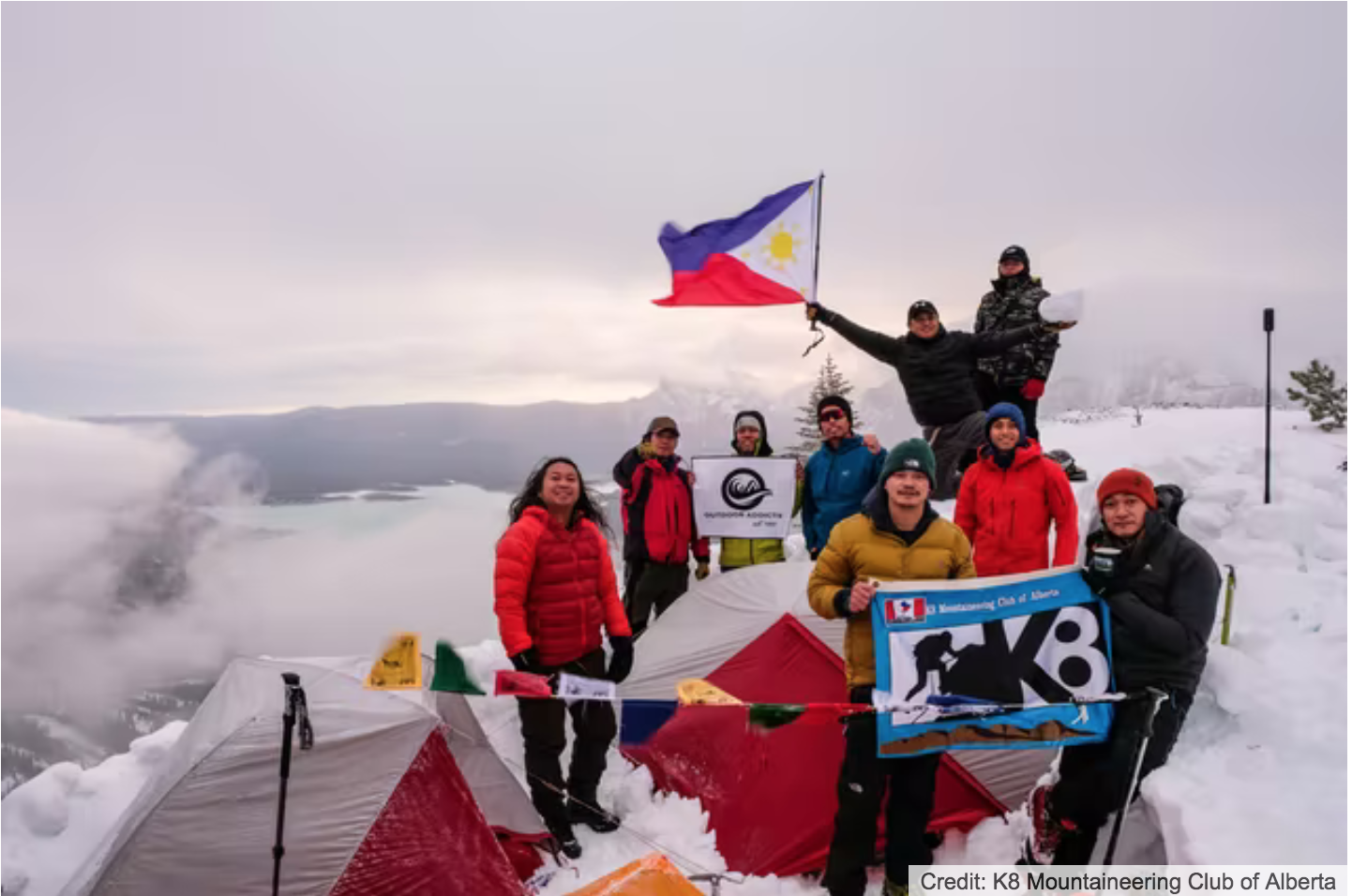 This year, Avalanche Canada announced the four winners of the Avalanche Safety Grant, which is providing Avalanche Skills Training courses to four BIPOC-led organizations.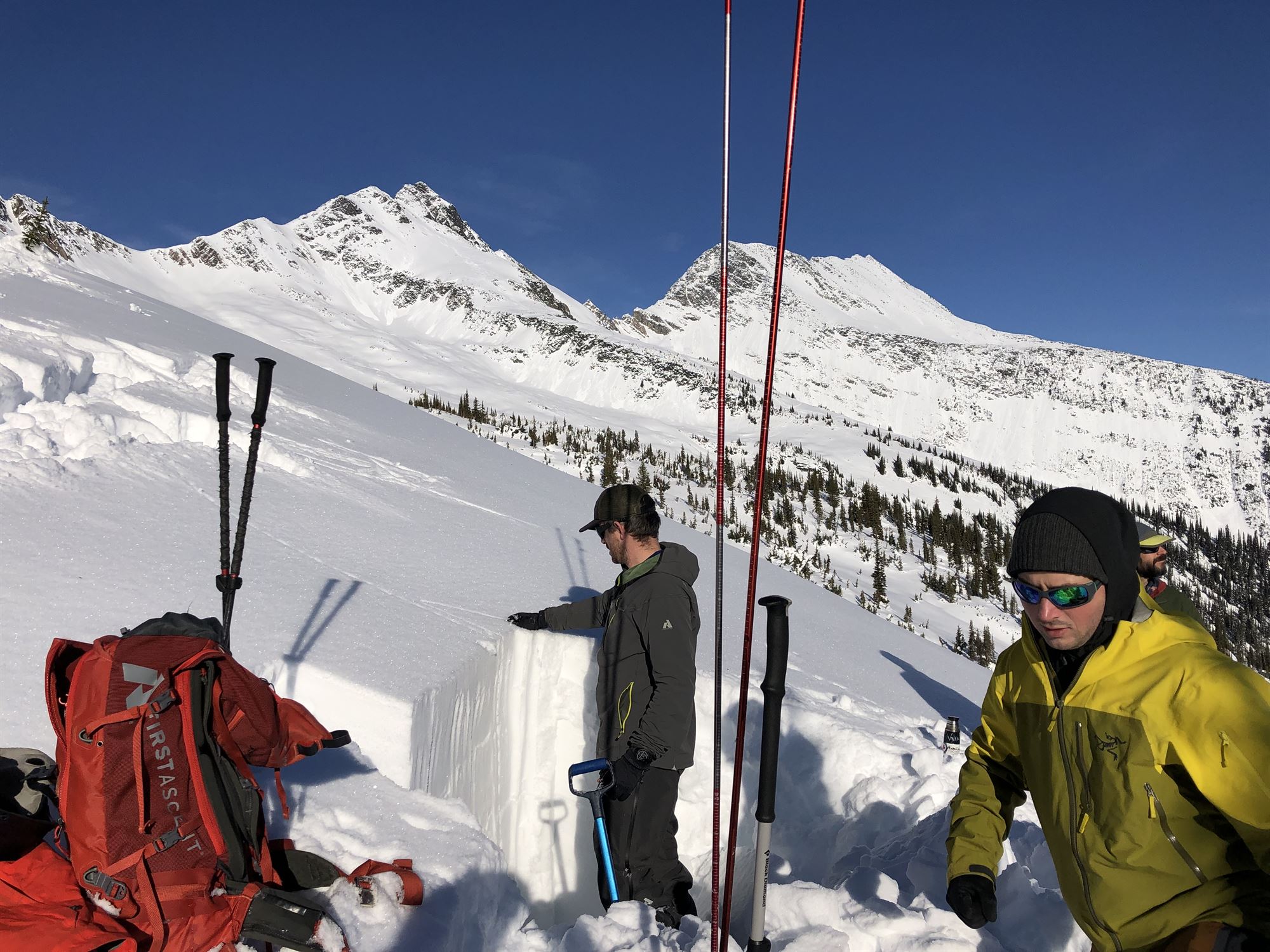 The Four Organization are:
Backcountry Access
is also contributing to this initiative by providing two boxes of safety gear, each with eight sets of avalanche transceivers, shovels, and probes.
For more information check out:
Avalanche Canada