How the Russian/Ukraine War Could Impact The Upcoming Ski Season
We've all been affected by the recent supply chain issues brought on by the Covid19 Pandemic but the recent invasion of Ukraine by Russia could mean a large disruption in the delivery of skis and snowboards to retailers this fall. This is because about half of all skis are manufactured in western Ukraine. This includes Fischer Sports massive 50-acre facility which manufactures nearly 60% of all skis and snowboards produced globally. Tecnica and Rossignol also have manufacturing facilities in the region and they have been closed since the conflict started in late February.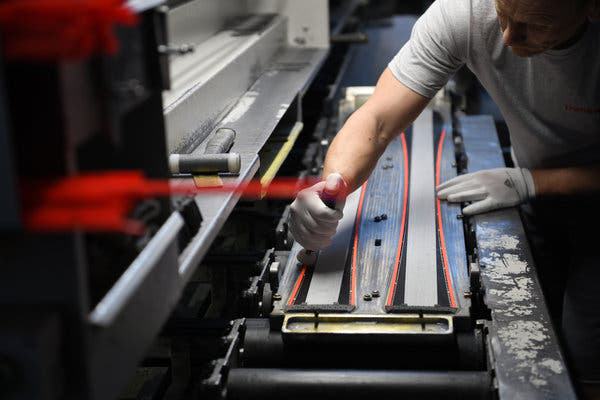 While the war has far more devastating effects on the local people and their safety and livelihood, the fact that we may not have access to the latest skis and snowboards for the coming season is definitely a First World Problem in comparison. It is, however, something to consider if you are wondering why your ski and snowboard choices are limited or very expensive this fall/winter.