Beeswax Wraps: Alternative food storage for your next adventure
Single-Use plastics are enemy number one these days and for good reason, we humans dispose of 300 million tonnes of plastic each year. Most of this is used just once and then simply thrown away since only 6% is actually being recycled. Some plastics we really couldn't live without, but single-use plastic is not one of them.
So what is a person to do?
Cotton infused with beeswax, jojoba oil, and tree resin are the new option, unlike traditional plastic wrap these wax wraps are a washable, reusable, and compostable alternative.
Read the
full review of Beeswax Wraps here
and learn how you can help change the world for the better.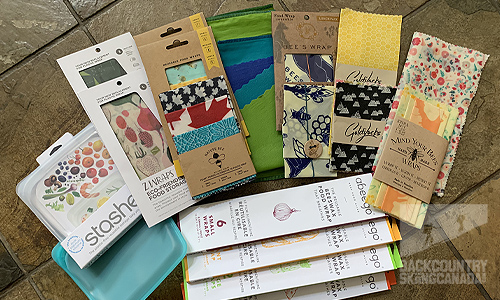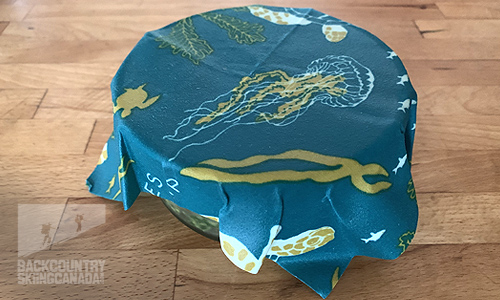 And we'll even look at a non-beeswax wrap option, the new 100% silicon option called Stasher.