Spearhead Huts progress update
As most of us already know, the Spearhead Traverse located just outside the boundary of Whistler-Blackcomb Resort will soon have a few new huts located along the route to accommodate skiers. The Kees and Claire Hut are already under construction and we thought you might like to see how they are progressing.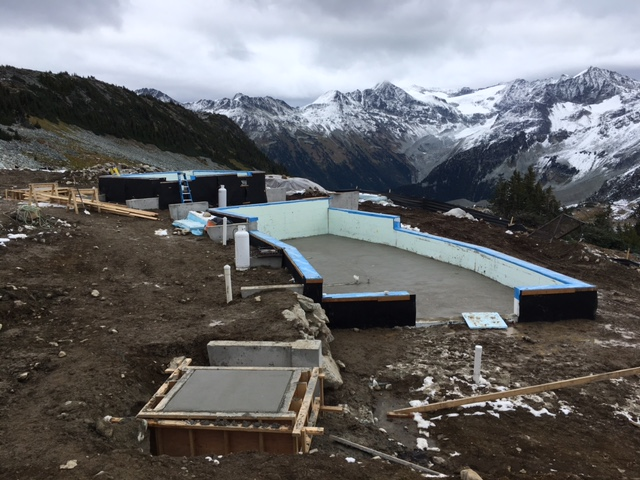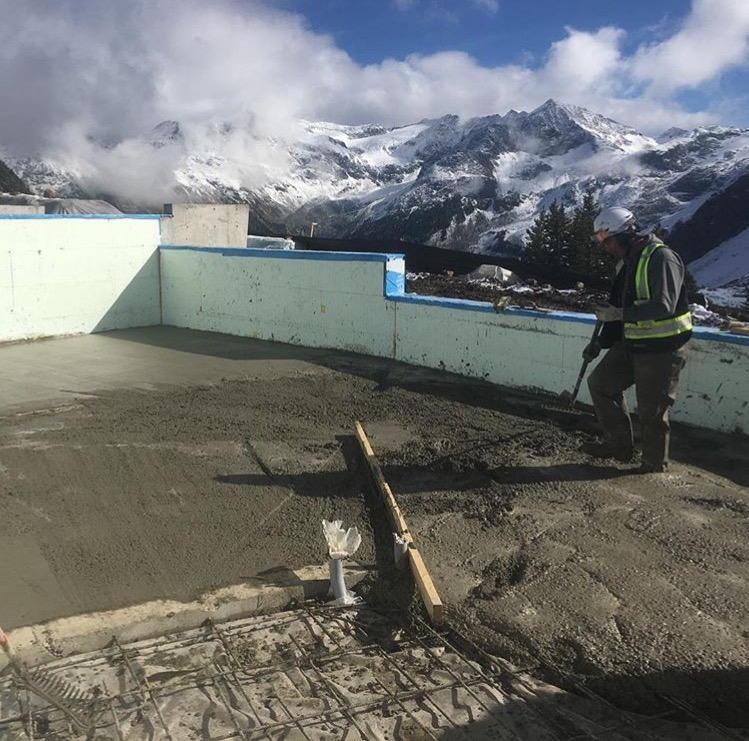 On Sept 27th crews halted construction for this year since winter was fast approaching in the alpine.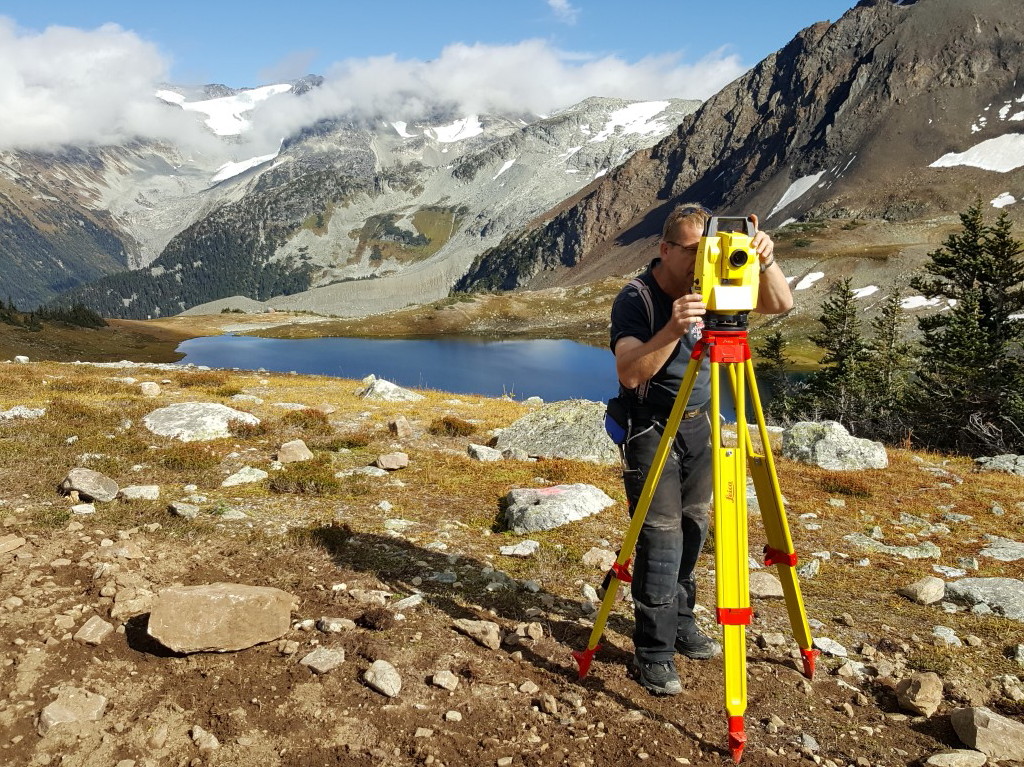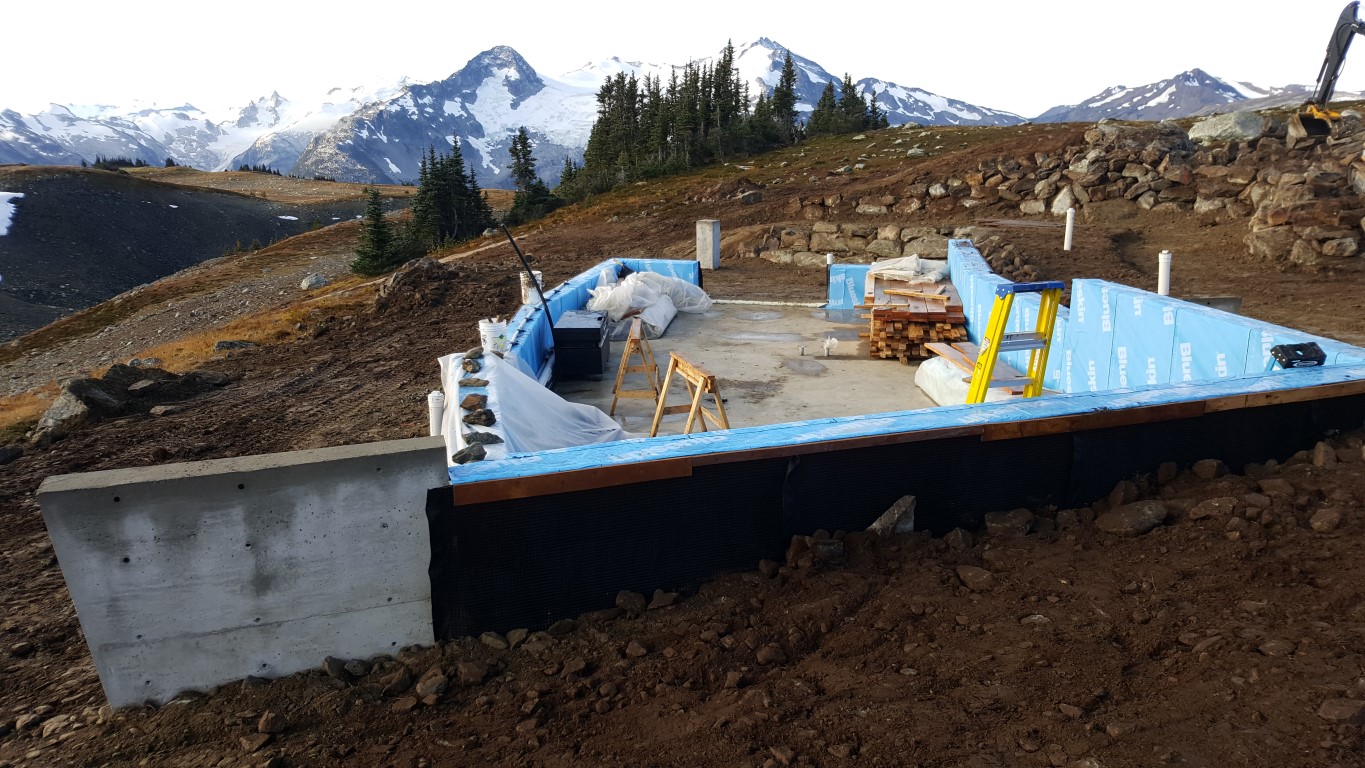 For the full story on the progress of the hut's construction and more
click on over to the official Spearhead Huts
website
here
.