Avalanche Conditions Report - VIDEO
Avalanche debris is a good reminder of what can happen when you venture outside the ropes - lets have a look at some recent activity...
In this weeks video Whitewater Ski Resort's Snow Safety Supervisor Wren McElroy discusses the past weather cycles and how this has impacted the current snowpack. She also takes us on a behind the scenes look of the Snow Safety office and her daily routines and protocols—it's not all skiing you know! She finishes off this episode with a look at some recent avalanche activity and debris the size of small volkswagons.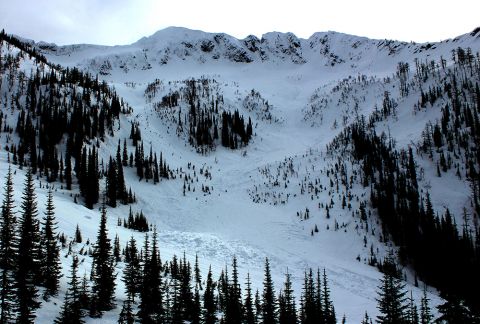 Click here to watch last weeks avalanche conditions video and the video for the weeks prior to that can be found here.