COMP - My New Backyard
Powder Magazine subscribers recently voted my new home of Rossland, BC the 'Best Ski Town' in North America. My husband and I voted the Kootenays as the best place on earth to live if your thing is to climb up and rip it on the way down. We moved here in the spring of 2012 after years in the Golden area. The Purcells certainly possess their own beauty and challenging terrain but after moving from ski town to ski town we just could not find a place that we could call home… until now.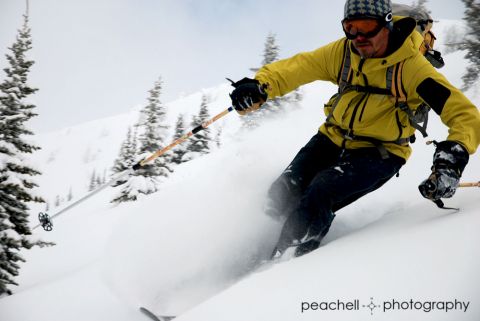 Our season started in Kootenay Pass. During the month of November we explored our new backyard, spending most of our time taking the skis for a walk rather than ripping up the powder stashes. It didn't matter… the new terrain was breathtaking and I wanted to get to know every inch of her personally.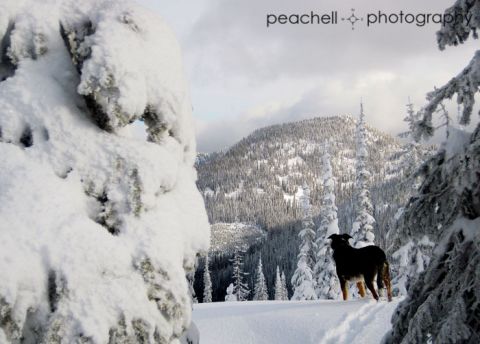 On December 3rd we again drove out to the Pass for what we thought was going to be another day of early season turns. Cooler temperatures accompanied by several centimeters of snow produced one of the best powder days we've had in a long time.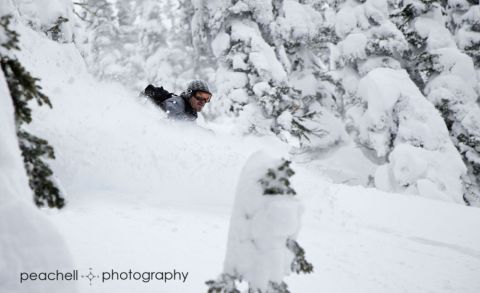 On December 5th we brought along a friend to share the stellar experience we had only two days earlier. In less than 48 hours, temperatures rose and it rained all the way to the summit of Baldy Rocks. The crust was shin-breaking, the wind gusting and what was once epic now turned into survival skiing. Mother nature definitely had another personality!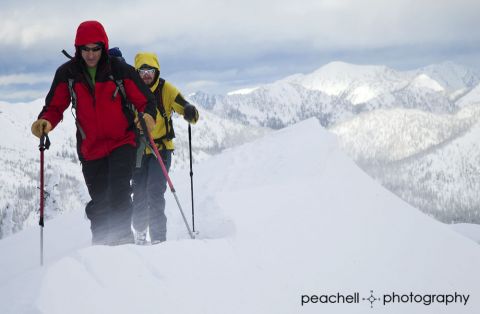 As I reflect on this past year, December 2012 has turned out to be a December to remember. Shortly after our chilly day at Kootenay Pass a low pressure system moved over the Kootenays and decided to hang out for awhile. For days we skied beautiful powder, with beautiful people in our new 'home'. Thank you Rossland for your gracious hospitality and the wonderful snow.