Kokanee Glacier Cabin backcountry trip
A modified version of the Backcountry Skiing Canada team is in at Kokanee Glacier Cabin (near Nelson BC) for the next 7 days and even though there is not a spec of snow down at lake level in Nelson the snow up here at the hut is plentiful. Temps are forecast to be in excess of 25 degrees this week for Nelson so that means spring skiing conditions but with sun and long days there will be plenty of time for some ski mountaineering and peak bagging. Not to mention some spring corn snow turns. We're also using this late season ski touring opportunity to test out some of next season gear from Black Diamond, Pieps and Ortovox.
Check back this week for updates from the cabin on ski conditions and what we get up to each day.
An early Spring morning in Nelson.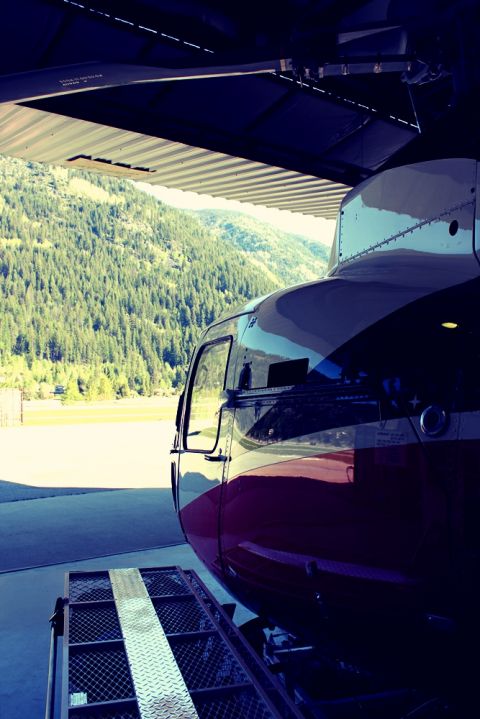 A good day for heading up high for a week of ski touring.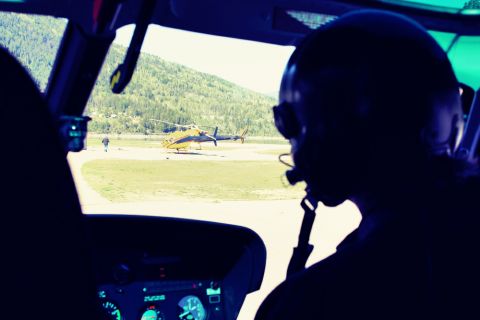 Plenty of snow at Kokanee Glacier Cabin and on Outlook Mountain, tomorrows objective.