Wilderness & Remote First Aid
Ever wonder what you'd do if faced with a serious injury in the wilderness? Being prepared and knowing how to act in the moment of an accident can be the difference between losing a life or being able to save it.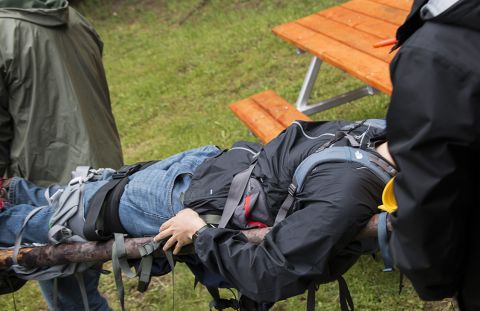 The Wilderness & Remote First Aid course available in Rossland, Nakusp and Kaslo is 20 hours of well balanced theory and hands on practice. You receive a CPR level C which covers adults, children, infants and AED use. The instructor Terry O'Gorman does a fantastic job at making the lessons fun and interactive while simultaneously keeping it real and educational.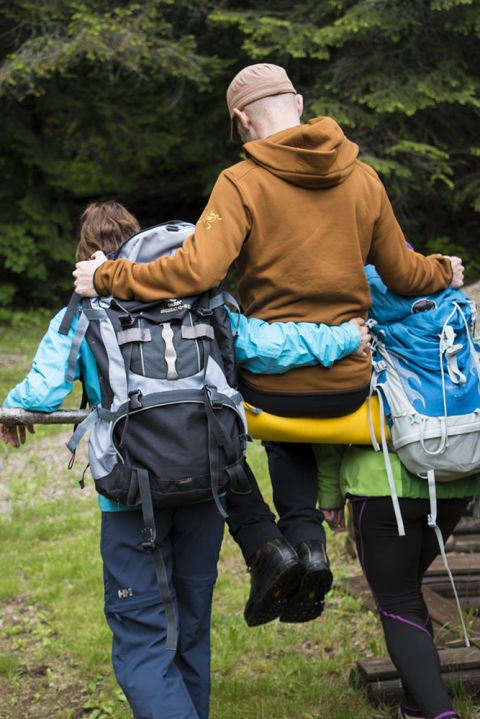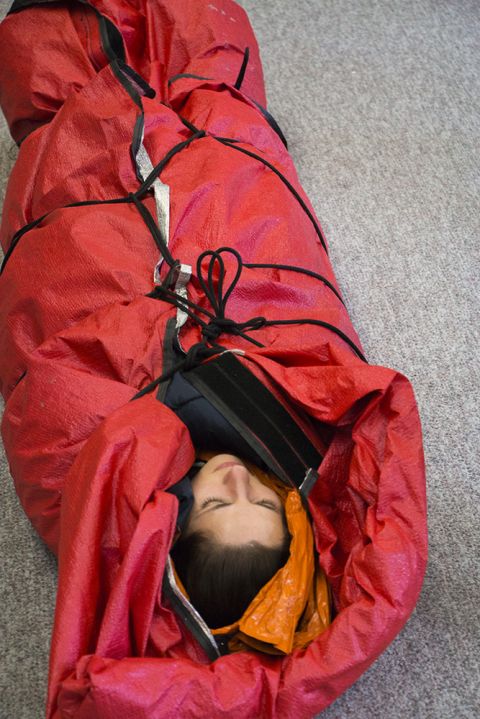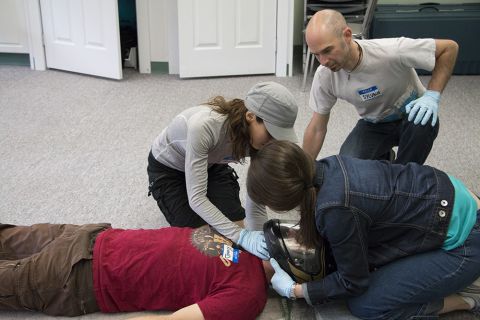 On the third day we applied our lessons in an outdoor setting which helped to establish how much environment really impacts a situation. A few highlights were using the materials in our daypack to configure slings, stretchers and spinal collars as well as learning how to remove a helmet without compromising a possible spine and/or neck injury.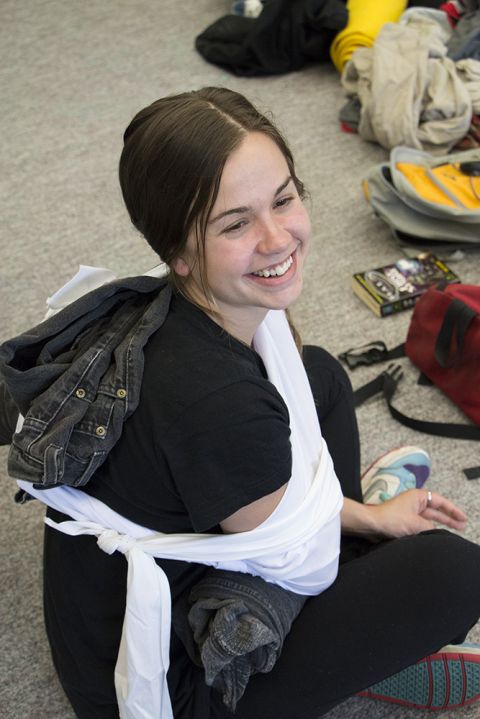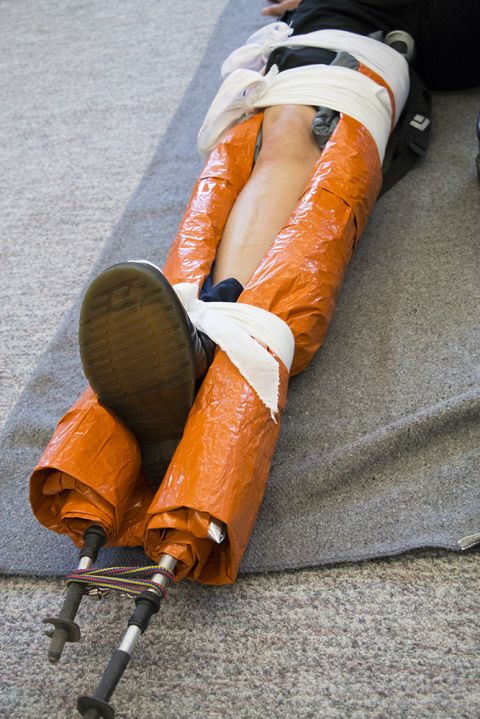 The cost of $240 was completely reasonable, being that you learn how to potentially save a life which in the end is quite priceless. You also get a pocket sized field guide book and the opportunity to meet some friendly new faces. I highly recommend this course to any outdoor recreation enthusiasts or people looking to become hike or mountain bike guides.