The Puke Monster Attacks Retallack - SOAPBOX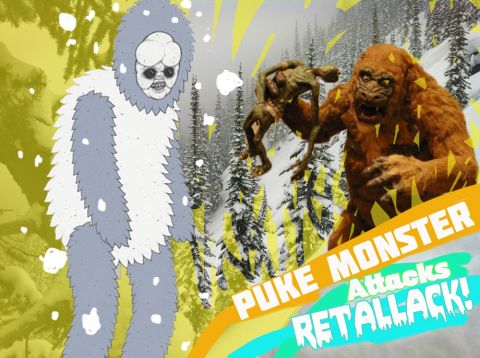 HOLY MOLY KIDS, ON THE REAL? THE LAST 10 DAYS HAVE BEEN EPIC ALL TIME SHRED-DOGGIN' SESSIONS IN THE KOOTS. SUPER DEEP AND PERFECTLY STEEP, CHOKING ON POW AND PILLOWS AS FAR AS MY SNOW CAKED EYEBALLS CAN SEE.
Technically I've been "working" but the shift has been so good honestly there are moments where i forget. What other job do you get to laugh out loud in exaltatious bursts thru surreal white flooff while screaming "I'm the best snowboarder in the worrrrrrrld! (that really happened) and no, perhaps I'm not the best snowboarder in the world but that's how these conditions make you feel, so why quibble? Hero snow, a proper kootenay dump. Enjoy the pics!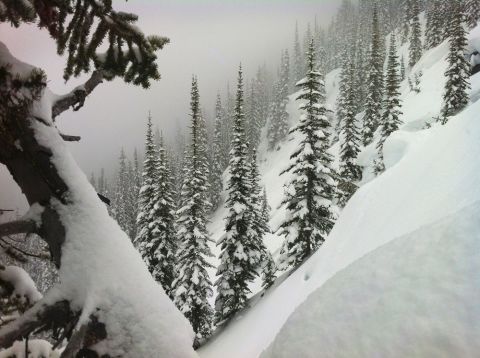 Unadulterated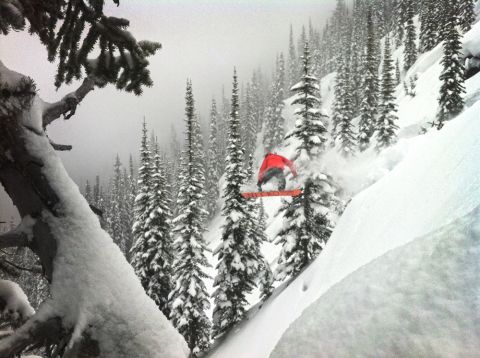 Fully adulterated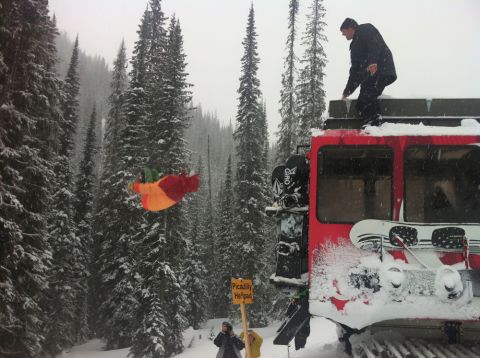 Karl the Gnarl…Gainer to Rib Check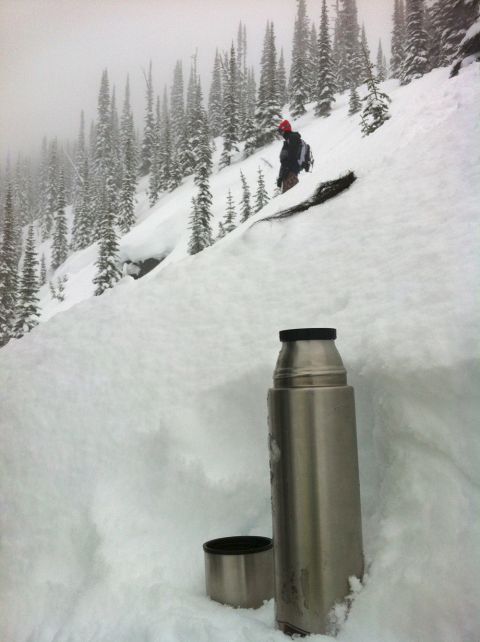 Team Nils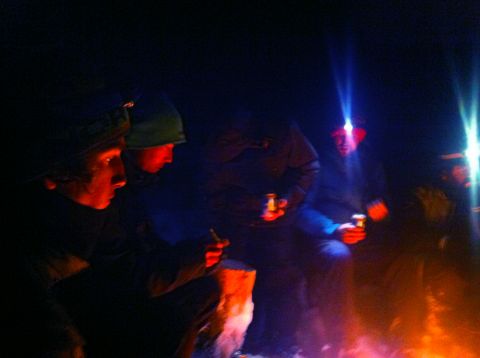 Hot doggers and beers at the old sledders cabin eh?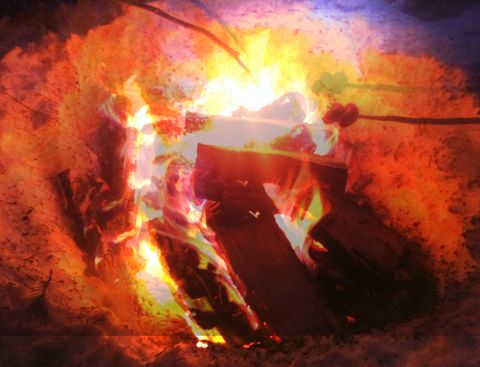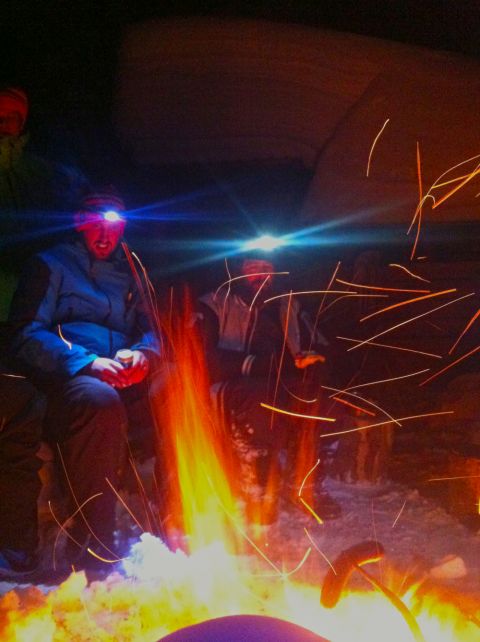 Friends, Fire and wait…friends IN the fire? If that smoky were veg this scene would be perfect!