Soap Box Contest-Cougar Mtn North Face
Well the high pressure is over and we've all been skiing powder for the last week! So awesome!!!
Well I finally have time to write about a few of my other adventures in Rogers pass during this recent high pressure. Again this mission started with some google earth reasearch as well as a trip report from Aaron Chance, a beast who was able to summit Catamount as well on his adventure to this line.
This Goal.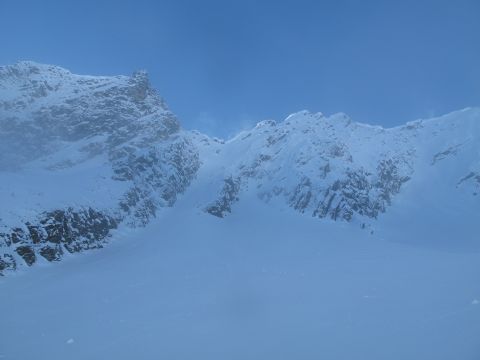 We started early and made it to Rogers at 7:30, we quickly got ready and started the march up to Balu Pass. We topped out on Balu in just over an hour and a half. Quick break and we descended into Cougar Brook and wound up at some cool rock formations/cavish things.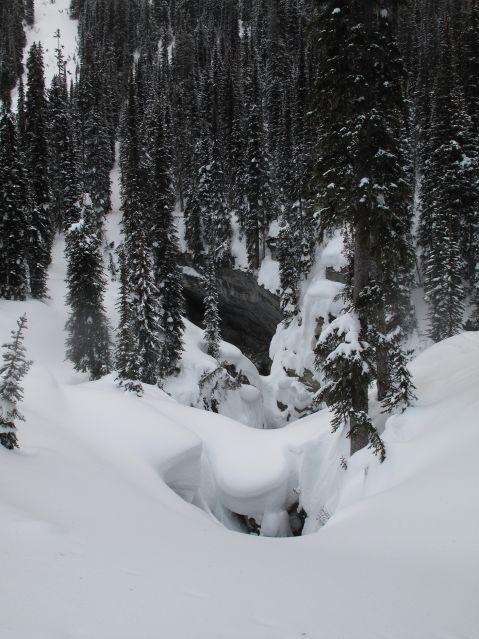 Skinning along we noticed some neat glide cracks, would suck to fall into one of those!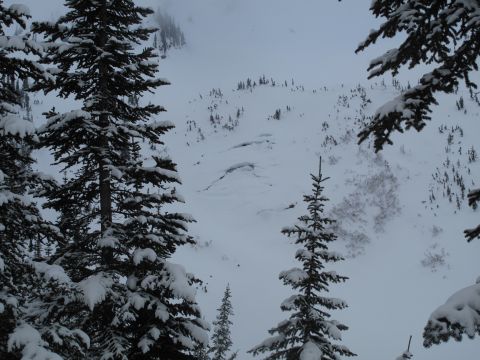 It's an Alien, A Meteor, A Spaceship... No ITS A PLANE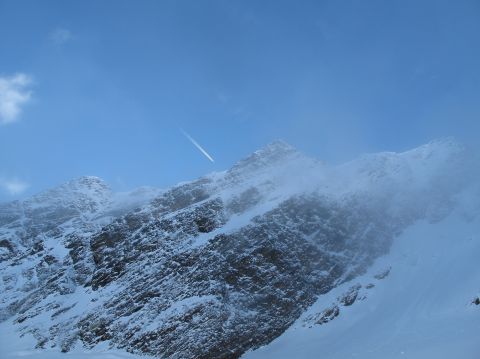 We reached the base of the line and then started the bootpack up. Trevor manned up and started first and didn't stop till he reached the top.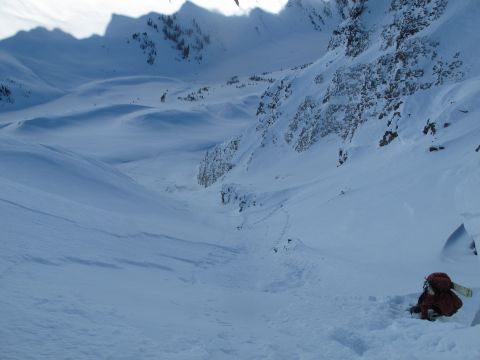 We had wanted to continue on towards the summit but unfortunately the ridge was out of our league.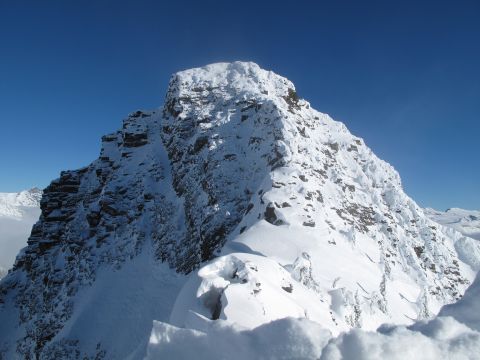 Bagheera looking stunning, albiet not as filled in as I have seen in the past.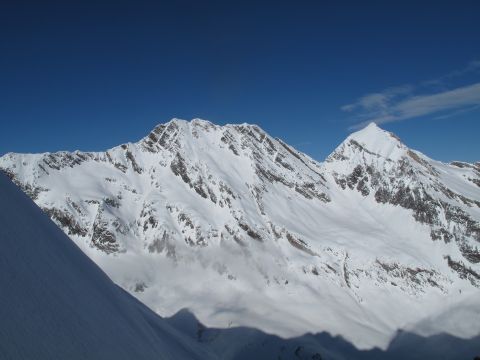 Then as you may have guessed, we strapped on the sticks and headed down.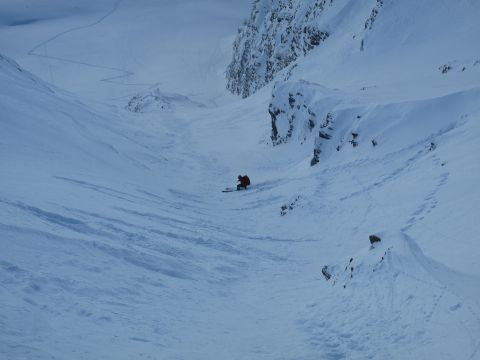 The Damage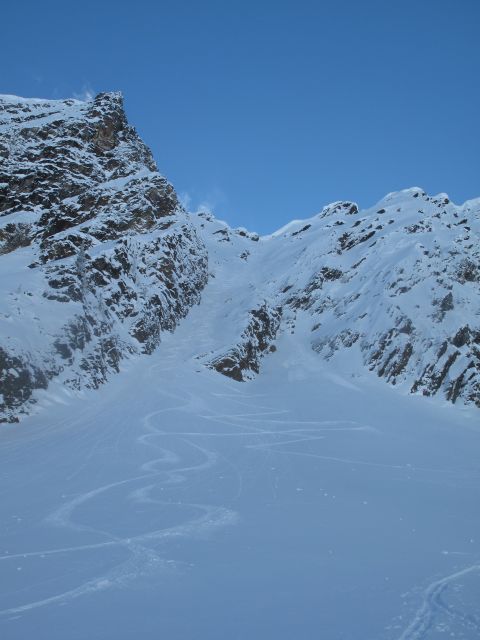 All in All a pretty awesome way to spend a day, slogging out and back over balu was slightly difficult sans ski crampons, but besides on short 30 foot bootpack still managed to skin the rest of the way out.