Photo comp - Valhalla
Coming from New Zealand, I recently jumped at the chance of a week's backcountry touring at Valhalla. "OMG a dream come true is what I actually said"!!
Don't get me wrong, New Zealand has some amazing terrain & scenery to die for but we just don't get the pow BC gets. Having lived here off and on for years, this trip was just what I'd been waiting for…..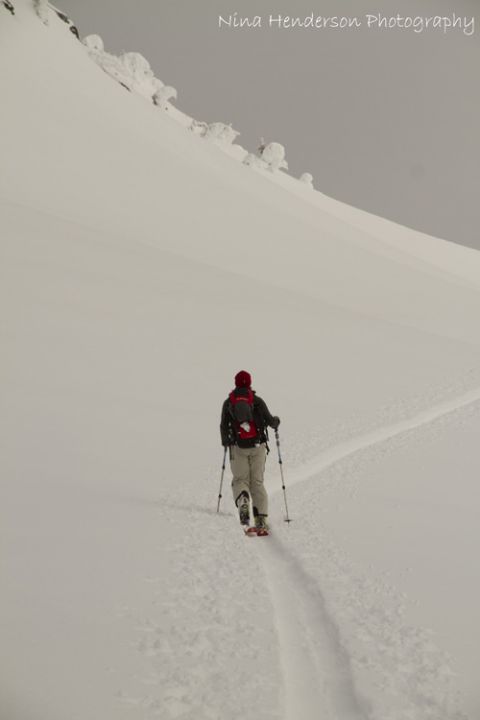 A week of amazing skiing, fresh powder every day, terrain to suit every desire, an unbelievably cool crew & the host with the most, Brain aka "Bomber" all made this trip awesome and an experience to remember! Like one of my buddies who I went with said…."Welcome to your new addiction"
It couldn't have been a better week!