Kokanee Glacier Park Road now open
Need access to some incredible spring skiing terrain all of which is above 5500' and tops out around 9000'? You are in luck then, as they have finally opened the road to Kokanee Glacier Park and there is more snow than average for this time of year - Way More Snow!
If you head up be sure to come back and post some picks for all of us strapped to a desk monday to Friday.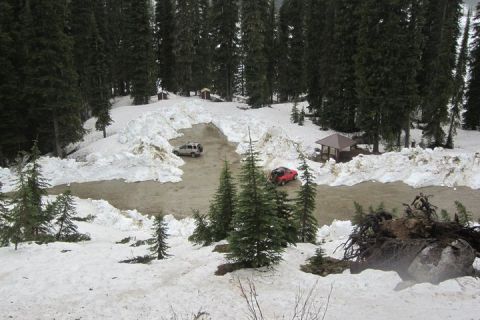 (click for more detail)