Comp - Extra Credit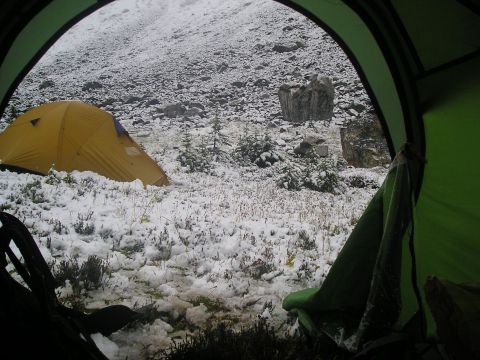 Since when did we stop dreaming? When did we grow up and say, ok time to get a real job. What is a real job? Sitting at a desk, starring at the wall wishing you could be in a better place; bringing home the pay check at the end of the day so you can fix the broken tap on your kitchen sink? Boring! I say there is more to life than compensating, more to skiing than weekends and more to a career than just sitting at a desk surrounded by cork board.
Perhaps a different perspective;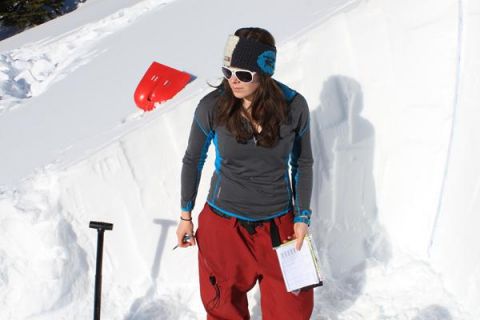 I am an adventure student. While you write papers, I write in the rain. While you study biology I look for fun facts on sea cucumbers. When you're cramming for your final exam, I am riding the waves in a sea kayak in Tofino. Adventure is that little voice inside that tells you to get outside and experience life. That's what we do at TRU in the Adventure Guide Diploma. We experience firsthand what it takes to be an adventurer. We are leaders of men and women and we live the dream.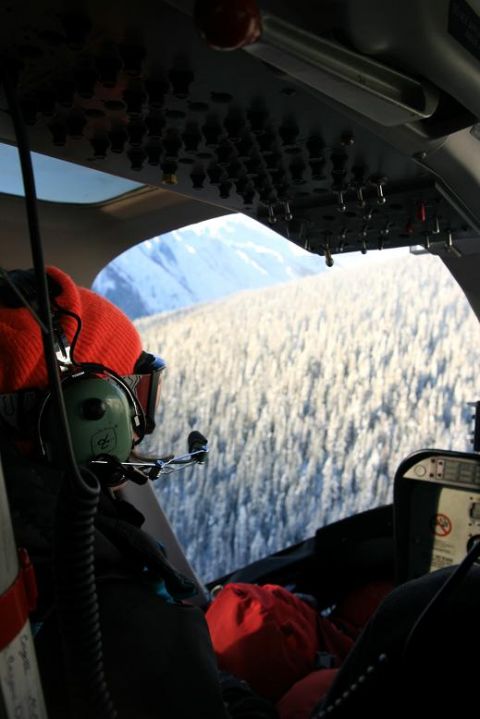 This year in my life as an Adventure Student I have been to many places. Most recently I have been to a place beyond the confines of chalk, pencils, and PowerPoint's. A quiet place, measured only by your ability to dream. Our transporter was Golden Alpine Holidays and they took us to their backcountry getaway; Sunrise lodge. Guess why they call it that? We skied, we toured, we snow caved and we summitted. It was an adventure worth living, in a world worth exploring and as simple as that is there is something about it that seems to quiet your mind.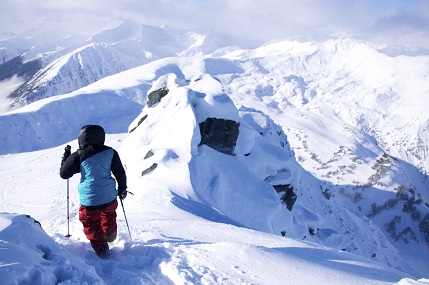 I climb, I kayak, I ski, and I study and that is my student life. Don't get me wrong we party hard, but mainly we are busy planning expeditions up Aconcagua or circum navigating the Pacific on a sail boat. We are in a world where the confines of day to day life do not apply. Sure we may be the only students in class during reading week but when you're halfway through your semester ours is done and we are back to the great outdoors. It's a world where it doesn't matter why your here or how you got here or where you're going. The fact is your here and this is now. This program will stretch your view of what you are capable of. If you're looking for an adventure, or just an experience there is a place where, in a small desert town, living the dream can become your reality.