Sol Mountain Conditions
I just returned from the Sol Mountain Lodge's annual set up week for the 2016/1017 winter season. We started off the trip with a settled base of 165cms at the lodge ( 1950m ) with a major warming crust from early November down 80cms, which made for some great skiing conditions over the course of the week. We received 60+cms which came in steady amounts of 10 to 20 cm over 24hrs. While the week is oriented around prepping the lodge for the upcoming guests the main focus of this trip is the Sol Mountain ski program. It's not easy work, our crew was tasked with "opening new terrain " which included building creek crossings, deep up tracks and even deeper skiing. I have a added a few visual aids below.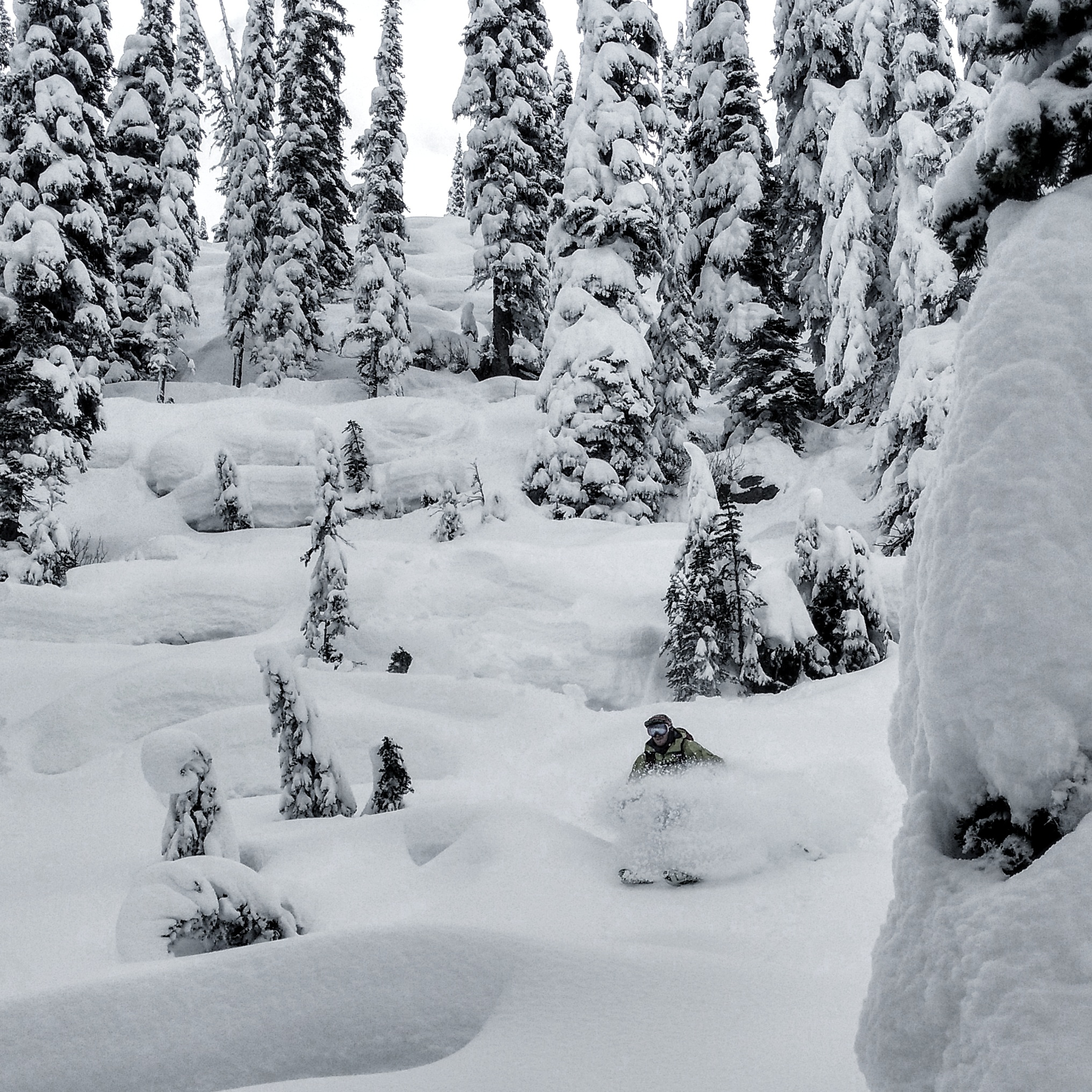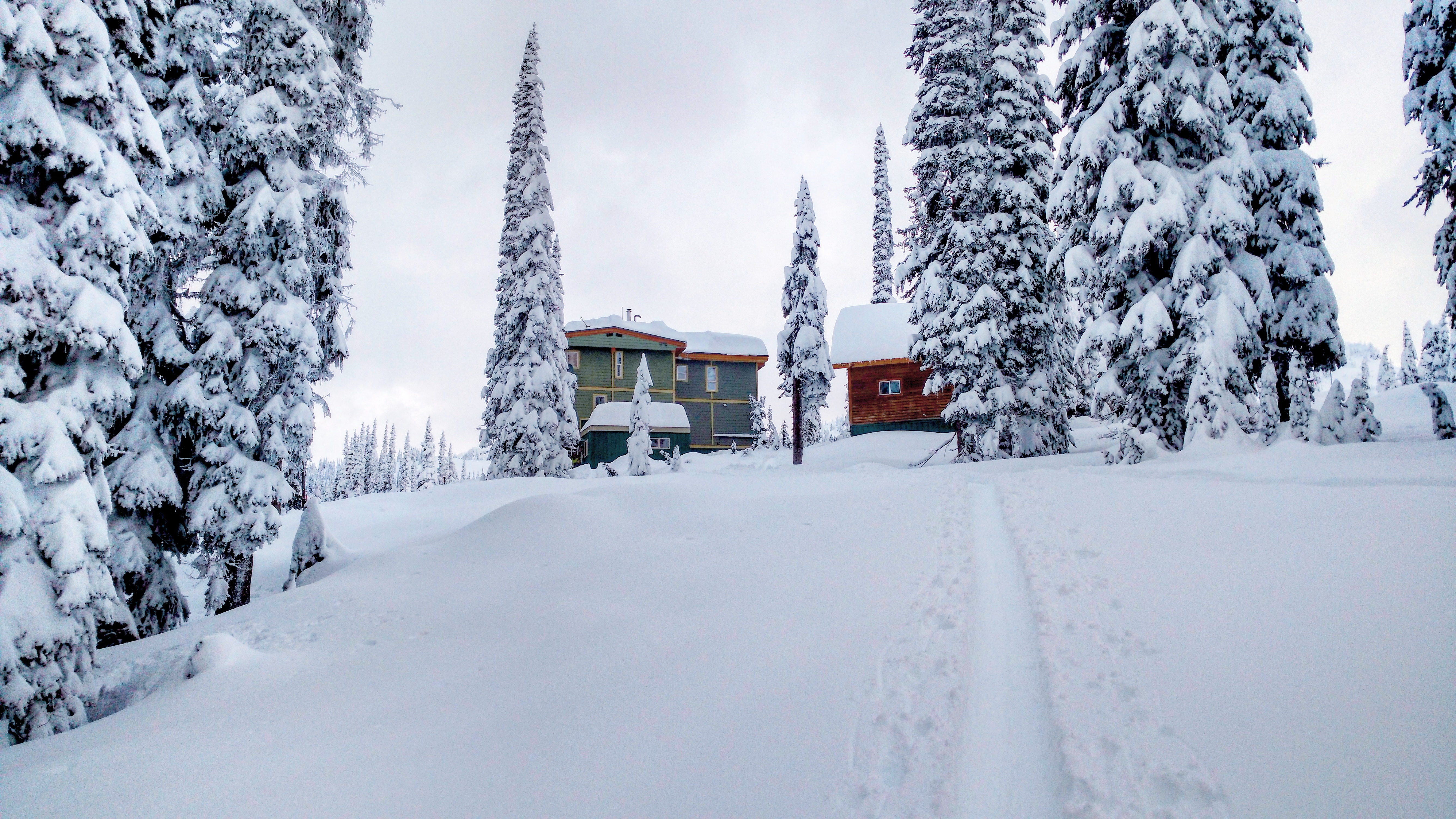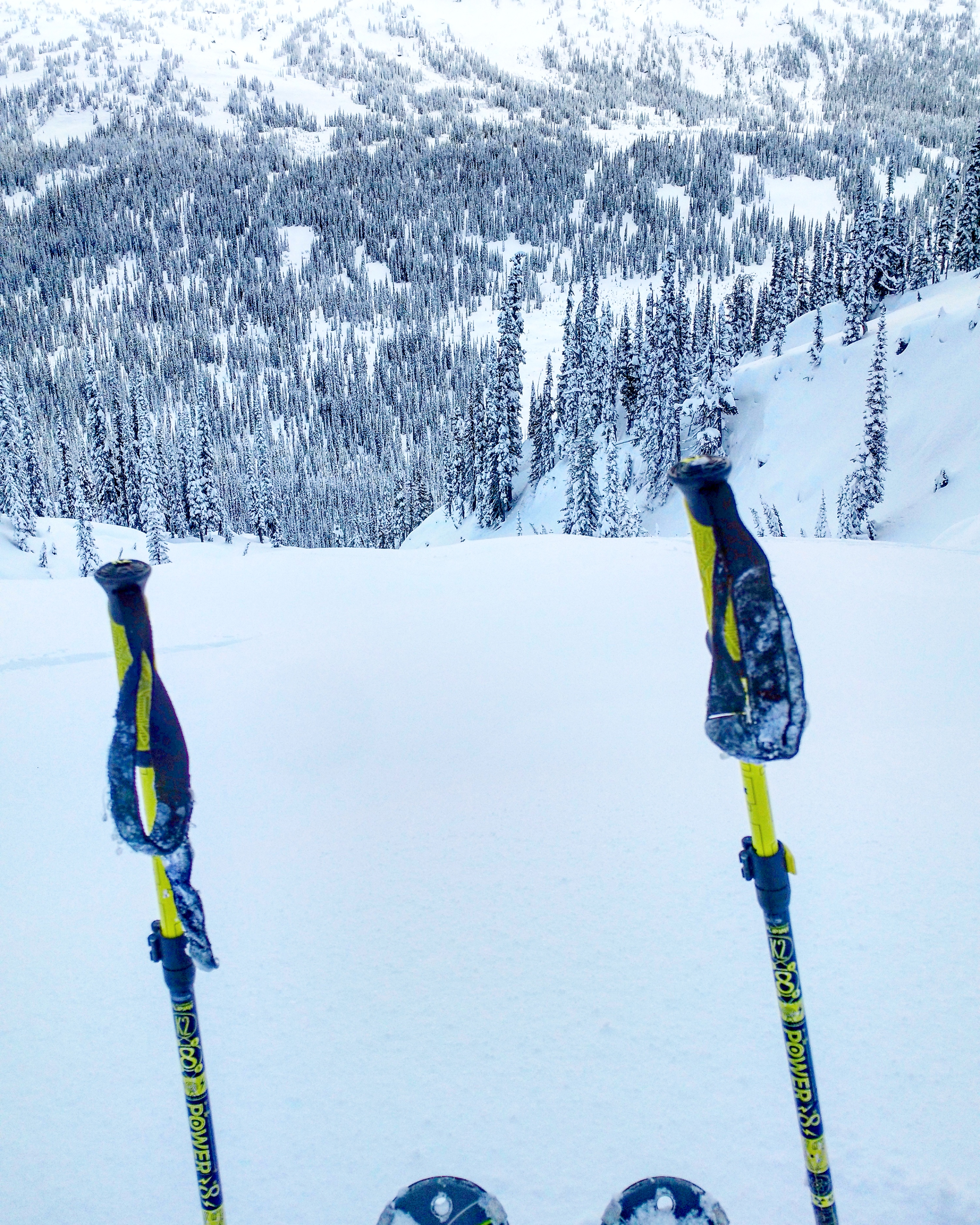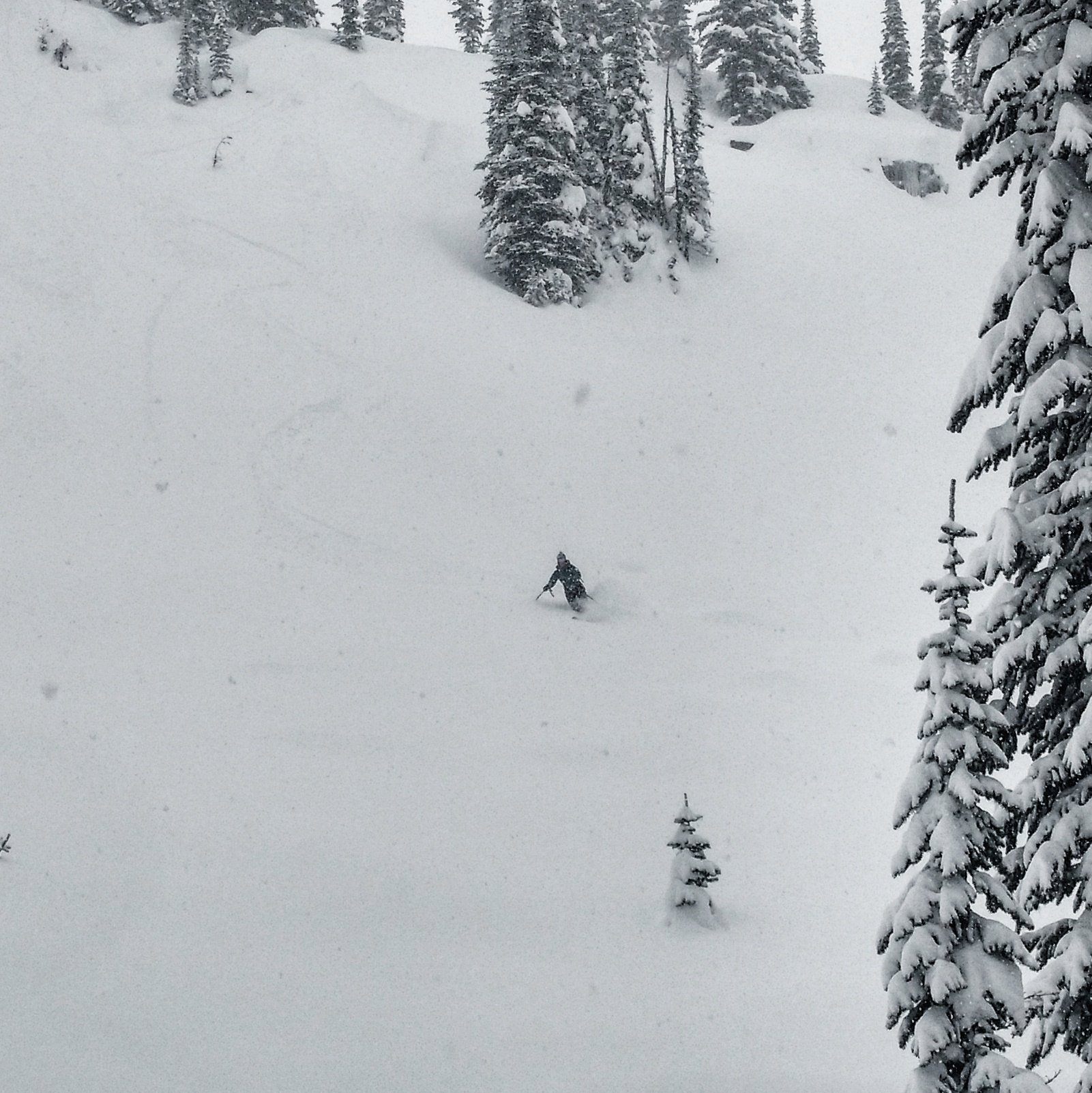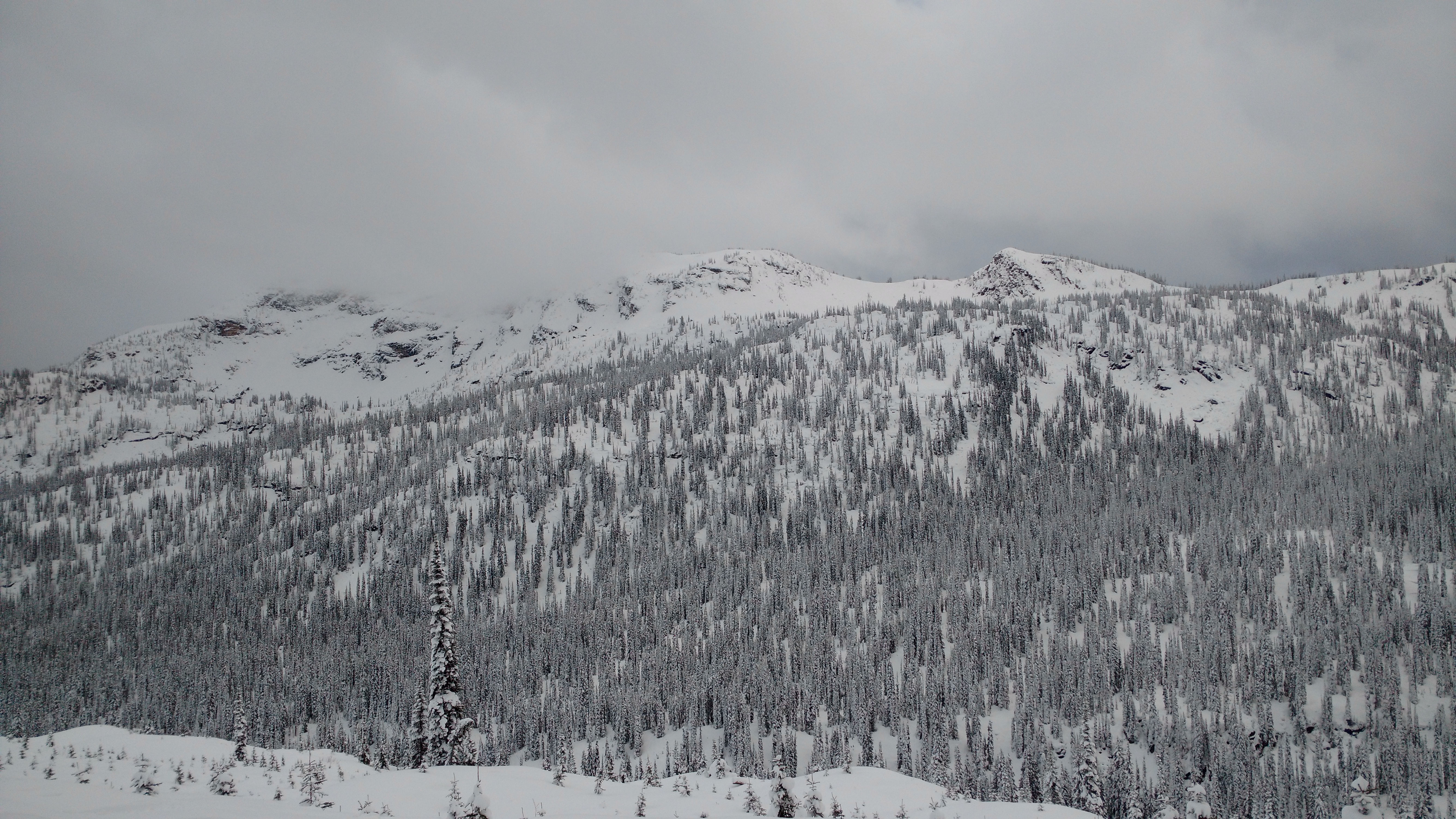 If you are unfamiliar with Sol Mountain Lodge there are three
things you should know, and I'll tell you about 2 of them. First and foremost the Lodge itself is a well-appointed powder hotel with all the amenities that any hotel might have. Hot running water, showers, flushing toilets, comfortable beds, Wifi, stereo system, yoga studio, everything but a microwave. Second, the terrain is varied. You can get epic alpine descents down Mt. Fosthall that could keep Greg Hill happy, banging pillows and chutes at treeline, gentle alpine meadows and the most incredible tree skiing you can imagine. The third thing I could try to explain in words, however I could never convey the excitement and overall feel of Sol Mountain Lodge. Some call it stoke, others a good time and some say it's the call of the Monashees. So I won't try to explain it, go see for yourself!
A Little taste of some classic Sol terrain.